In the sunny city of Miami, Florida, a vibrant lady called Kat Stickler stumbled upon the captivating world of social media entirely by accident. During the gloomy days of the pandemic, seeking solace and entertainment, she innocently downloaded TikTok to appease her restless spirit. She had no idea that this seemingly harmless pastime would turn into an extraordinary journey, propelling her to the dazzling heights of influence and success.
Who is Kat Stickler?
Kat Stickler, a popular TikTok star, initially gained fame alongside her ex-husband, Michael, due to their humorous videos and pranks. They entertained their rapidly growing fanbase with funny content and eventually co-owned a YouTube channel and TikTok account.
However, the couple parted ways, and Kat now runs her social media platforms, including TikTok, where she posts diverse content, from POVs and lip-syncs to jokes, comedy, and dance videos. As of June 2023, at 28 years old, Kat has amassed an impressive following of 10 million on TikTok, with over 536 million likes. Her YouTube channel boasts 312k subscribers and more than 73 million views since its launch in January 2022.
Born and raised in Miami, Florida, Kat attended Kaimuki High School in Honolulu, Hawaiʻi, before graduating from the University of Miami in Coral Gables in 2017. Despite her marriage coming to an end, Kat remains an inspiration for her audience by sharing her post-divorce healing process and experiences with co-parenting on YouTube. Her genuine and relatable content continues to captivate fans, with over a million followers on Instagram and an active Facebook page.
Apart from her online presence, Kat Stickler has ventured into brand promotions, collaborating with LeapFrog USA, VTech Toys USA, and OLAY on her social media platforms. Additionally, she has hosted HGTV's Obsessed podcasts, showcasing her versatility and influence in various media spheres. With her engaging personality and authenticity, Kat Stickler continues to be an influential figure in the world of social media, inspiring others through her content and life experiences.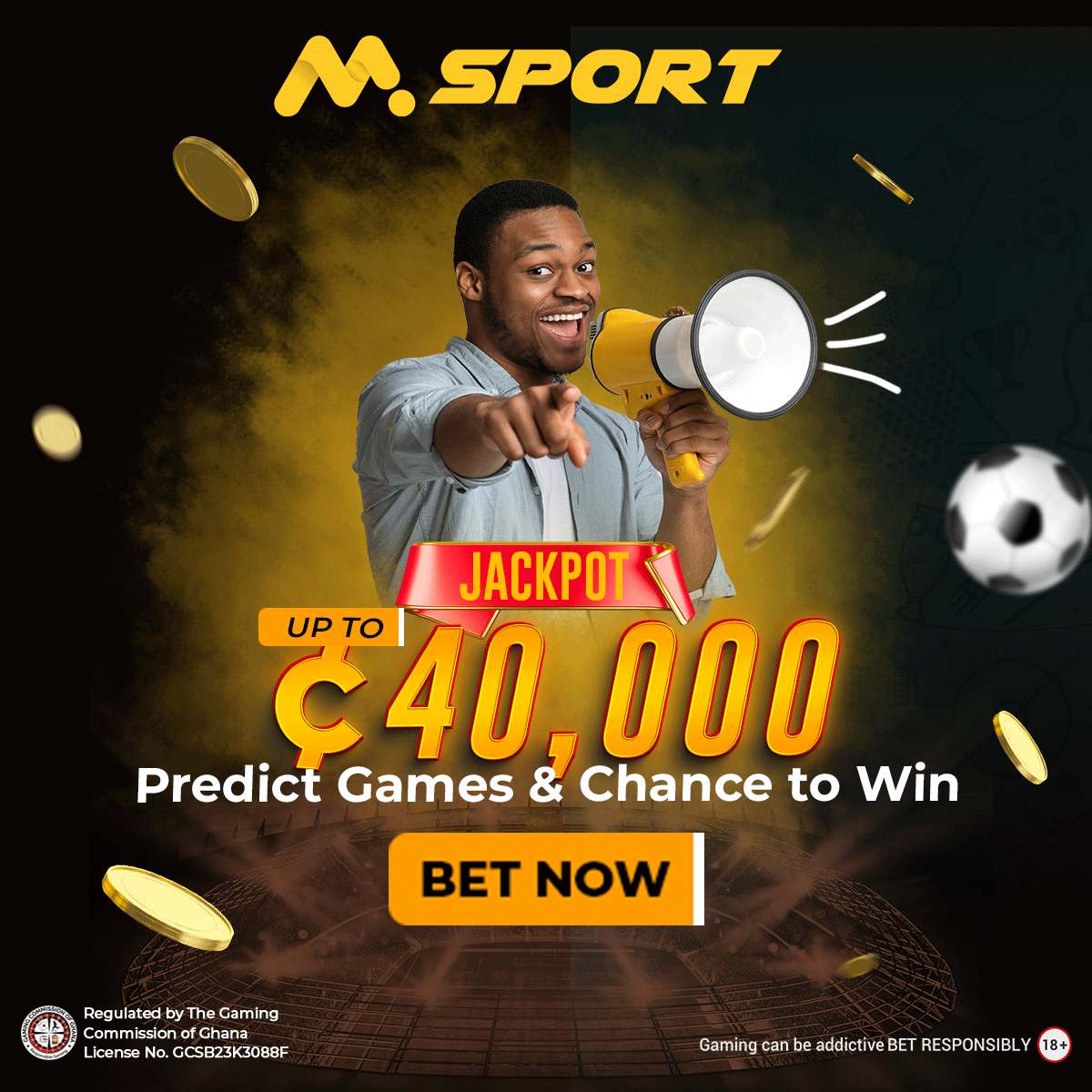 Is Kat Stickler Divorced?
In 2019, fate brought Kat and Mike Stickler together in Florida, and their connection was instant. They fell deeply in love and began dating, quickly deciding to take the plunge into marriage. In a simple ceremony held in March of that year, they exchanged vows, seemingly embarking on a promising journey together.
Their marriage began with apparent happiness but despite the initial rush to wed, the couple's union sadly did not withstand the test of time. In 2021, Kat, the social media star, shared with her followers that she and Mike had decided to part ways, ultimately leading to their divorce.
The reasons behind the dissolution of their marriage remained a private matter, as neither Kat nor Mike revealed the specifics to the public. Their separation came as a surprise to many, as their once-promising love story seemed destined for a different outcome.
Is Kat Stickler Single?
After Kat's separation from her spouse, she found love again in the arms of Cam Winter just a few months later. On December 18, 2021, she officially introduced Cameron Winter as her boyfriend on Instagram. Cameron's profession lies in construction management, showcasing his expertise in the industry. Unfortunately, their relationship came to an end in August 2022.