Are you struggling with the price of metro tiles roofing sheet in Ghana? Well worry no more. We at the ghanainsider.com has got you covered. We promise to give you a detailed briefing on metro tiles roofing sheet price in Ghana.
This article includes a list of current metro tile roofing sheet pricing.
The roofing sector in Ghana is dominated by Metrotile. It has become one of Ghana's most popular roofing enterprises, offering coated roofing tiles. Their products are lightweight, long-lasting, low-maintenance, and weather-resistant.
Types Of Metro Tiles Roofing Sheets
Metrotile Bond
Metrotile Ishingle
Metrotile ipanel
Metrotile viksen
The iShingle is a six-sided stone coated panel that is pressed from a high-grade protective coating and comes in a variety of colors to complement any external color scheme.
The iPanel is a stone-coated interlocking concealed fastener panel made of pressed corrosion-resistant steel. It's available in a variety of colors.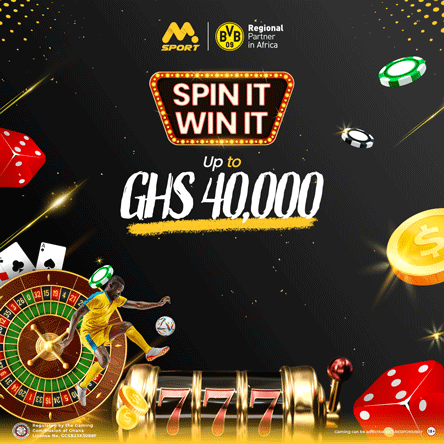 The hand-split wood pattern is smaller than the wood pattern of the actual shaking profile, giving each building a unique and rustic look.
The bond is an eight-tile stone-coated panel pressed from a high-grade protective coating that comes in a variety of colors to complement any external color scheme.
Metro Tiles Roofing Sheet Price In Ghana:
| | |
| --- | --- |
| Roofing Sheet | Price in cedis |
| Stone Metro Tile (Bond) | GH¢ 49.00 |
| Bond Metro Tile New Zealand Gerard Stone Coated Roof | GH¢ 35.00 |
| Original Metro Tile Gerard Stone Coated Roof Shingle | GH¢ 33.00 |
| Black and White Shingle Waji Metro Tile Stone Coated Roof Tiles | GH¢ 33.00 |
Thickness: 0.40mm
Width: 1340mm
Weight: 2.7 kg/pc
Covering Space: 2.1 pcs/sqm
Where To Buy Metro Tile Roofing Sheet In Ghana
Be cautious of imitation Metro tile products on the market. When trying to make a decision about roofing, visit a construction engineer if you are unsure. Metro tiles can be purchased from a number of certified wholesalers across the country. Here are some names and numbers to call:
Metro Tiles & Light
024 4533099
024 9655074
Metro Hardware & Decor Ltd
027 303 4532
FAQ
1: Are metal roofs noisy?
A: The combination of dead-air space and the stone coating minimize outside sounds.
2: Is a metal roof dangerous in weather with lightning?
A: No, metal roofing is both and electrical conductor, and a noncombustible material.
3: Can I walk on my SGB roof?
A: Absolutely, SGB roofs are made of steel and designed to withstand the weight of people walking on them.
4: How about payment terms?
A: 50% as deposit by T/T, 50% should be paid against B/L copy. LC is available too.
5: How could be our distributor?
Hushhhhhhhhhhhhh, send them an email privately!
6: Could I buy this for small quantity?
It is our pleasure to do this free estimate.
7: Does the color fade?
Though size more precisely, Metro use the same granules used by asphalt shingle manufacturer for over 50 years, So history demonstrates that fading is not a problem. Over time, a slight change in color might occur due to sitting of airborne contaminants. However periodic rain or washing the roof with a garden hose will keep the roof looking new.
8: How do the granules stay bonded to the steel?
Specially graded 'non-oiled' natural granite stone chips, produced by CL Rock company are used for all metro stone coated roof tile. The granules are embedded in a UV resistant acrylic polymer for a lasting bond to the steel substrate.
Thank you for reading todays article on Metro Tiles Roofing Sheet Price In Ghana. We hope this article is helpful to you.