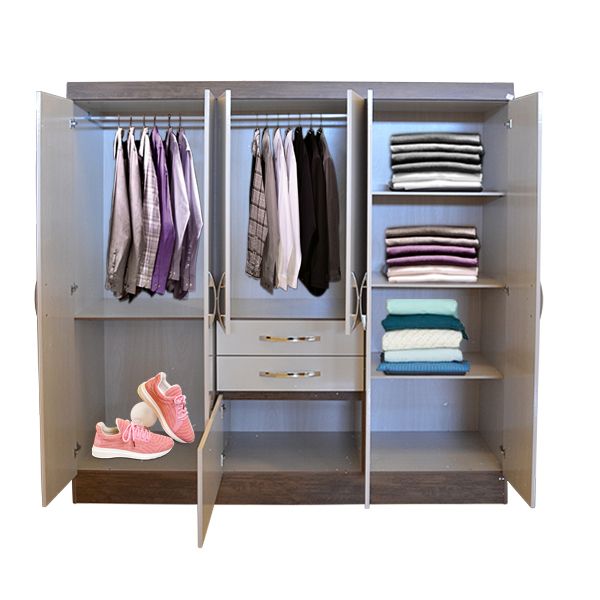 Melcom Online Wardrobe Prices
"Melcom, Where Ghana Shops"
Melcom Ghana
I guess by now, you are already aware of the fact that, Melcom Ghana is one of the biggest shopping spots in Ghana. 
Almost "all that you need" can be found at their premises. The supermarket has thousands of both local and foreign products in stock. 
Products At Melcom Ghana
As mentioned earlier, Melcom Ghana has lots of products in stock. Below are some of their products: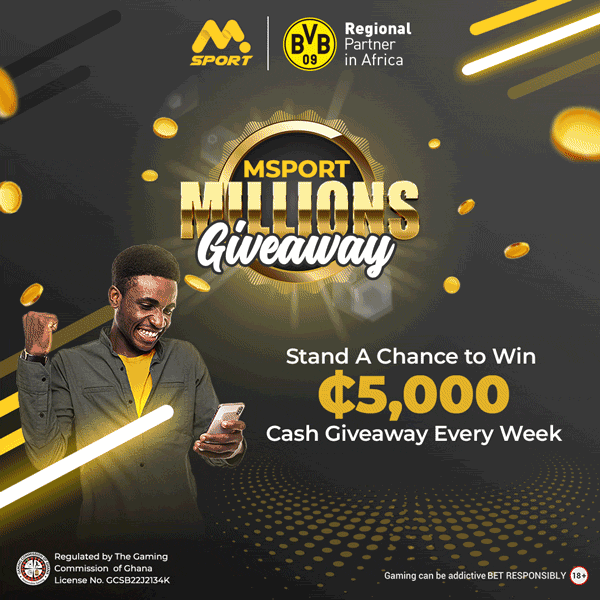 Beauty & Personal Care

Furniture

Groceries

Home Decor

Home Appliances

Toys

Kids & Baby Products

Household & Cleaning Products

Kitchen Essentials

Lighting

Pet Essentials

Mobiles & Computers

TVs & Audio

Sports & Fitness and a lot more.
Benefits of Wardrobes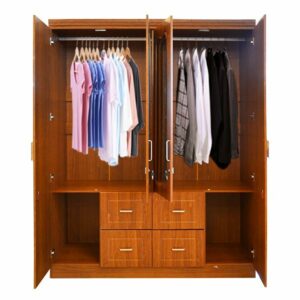 Some call it closet or press. Wardrobe is "a tall piece of furniture that provides storage space for clothes, shoes, etc. It has a door and rails or hooks for hanging clothes, shoes, etc". 
Some wardrobes even come with mirrors that you can use to view yourself in your clothes. In addition, most wardrobes come with drawers as well. 
It will be a cool thing if you purchase a wardrobe and place it in your room. Everything will be organized in a stylish manner. 
Probably, You wouldn't want your clothes or shoes to be scattered across the floor. Would you? I guess no! Simply walk straight to the supermarket and purchase a wardrobe for yourself.
Wardrobe Prices At Melcom
Check here for the prices and specifications of wardrobes at Melcom Ghana.
Wardrobe 6 doors 3 drawers With Mirror Castan
Specifications
1 Short Closet Rod In Compartment 

Stylish Metal Handles

6 Doors

9 Compartment 

3 Drawers

 1 Mirror

Dimension (L x B x H): 163 x 46 x 195 cm
Price: GH₵ 1,299. 00
Wardrobe 6 Doors 2 Drawers Mafra 897391.8/70472
Specifications
 1 Long Rail for hanging clothes

Stylish Chrome Handles 

7 Doors

7 Compartment Shelves

2 Drawers

Dimension (L x B x H): 177.5 x 47 x 197 cm
Price: GH₵ 1,149. 00
Wardrobe 4 doors 4 drawers
Specifications
2 Closet Rod

Stylish Metal Handles

4 Doors

4 Compartment Shelves

4 Drawers

 2 Mirrors

Dimension (L x B x H): 160 x 50 x 196 cm
Price: ₵1,149.00
Wardrobe 3 Doors 2 Drawers 
Specifications
1 Closet Rod

Stylish Metal Handles

3 Doors

6 Compartment Shelves 

2 Drawers

1 Mirror

Dimension (L x B x H): 120 x 50 x 196 cm
Price: GH₵ 1,290. 00
Check here for the list of other types of wardrobes and their prices at Melcom Ghana.
For further enquires: call 0596911818 or send an email to [email protected]
Locations Of Melcom Ghana
Melcom Ghana has its branches scattered throughout Ghana. Check all of them here. But, check the location / Address of the main office of Melcom Ghana below.
Accra Central Branch
Opera Square, Accra.
P. O. Box 3920,
Accra- Ghana.
Phone number: +233 302 669 386
Email: [email protected]
Social Media Handles Of Melcom Ghana
Anyway, you can connect Melcom Ghana Branch thru their various social media handles at:
Melcom Ghana Facebook: https://www.facebook.com/melcomghana/
Melcom Ghana Twitter: https://twitter.com/MelcomGhana
LinkedIn: https://linkedin.com/company/melcom-group-of-companies
YouTube: https://www.youtube.com/melcomgroup
Melcom Ghana Instagram: https://www.instagram.com/melcomghana
All the best!