Hello and welcome to another exciting article on GhanaInsider.
We all know that owning a washing machine is extremely useful, especially with the rising population and need for efficiency in everyday life. In Ghana, most households consider washing machines to be essential appliances.
Melcom, which is a prominent retail chain in Ghana, provides various washing machine choices at reasonable rates/prices. To that effect,  this article will discuss the different washing machines available at Melcom Ghana and their respective prices.1.
1. Partially Automatic Washing machines
More budget-friendly than fully-automatic versions, semi-automatic washing machines need some manual input, like moving clothes from the washing to the spinning tub. Despite this, they're well-liked among Ghanaian homes for their affordability and user-friendliness. The following are some common models offered at Melcom Ghana: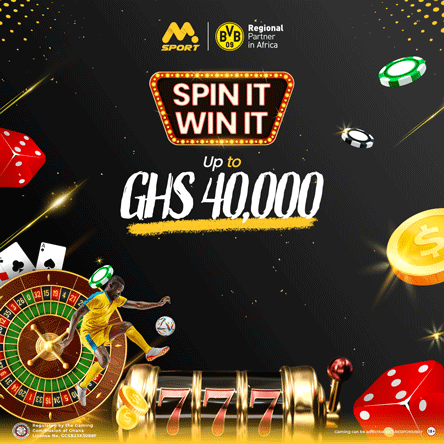 7kg Nasco Washing Machine
This washing machine by Nasco has a capacity of 7kg and is priced at GHC 950. It can accommodate small to medium-sized families and comes with a see-through lid for easy monitoring of the washing process. The machine is equipped with a powerful motor for efficient washing and its compact design makes it space-saving in your home.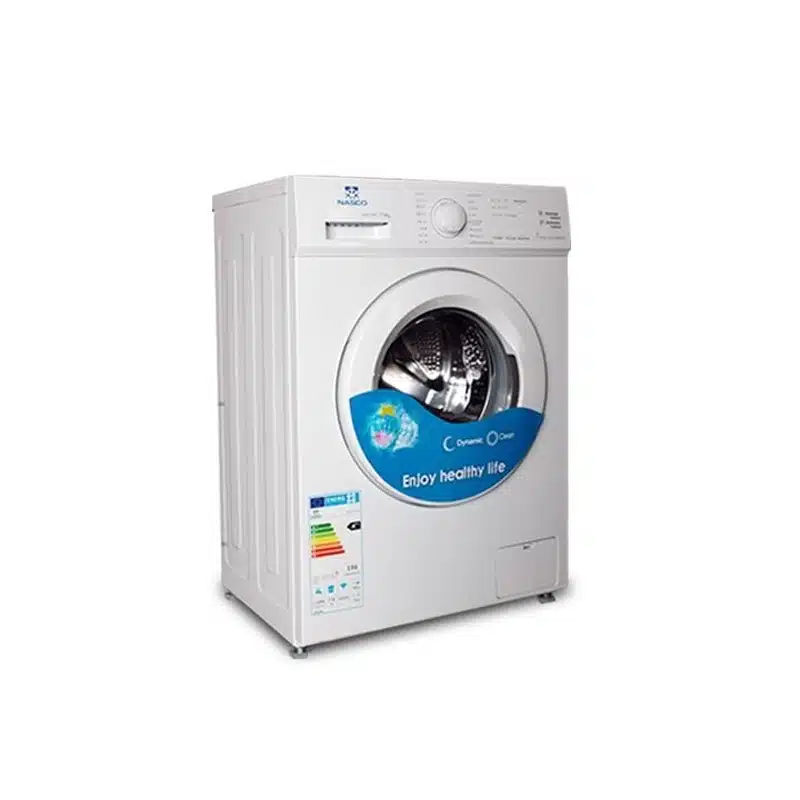 10kg Midea Washing Machine
A twin tub washing machine from Midea with a 10kg capacity costs GHC 1,600. It is ideal for families who require a larger washing capacity. The washing machine has a body that is resistant to rust and comes with a powerful motor for efficient cleaning. The air dry feature ensures quicker drying of clothes, resulting in reduced laundry time.
2. Washing Machines that Operate Automatically
Complete automation of the washing process is provided by fully-automatic washing machines, including spinning and drying. Although they are more costly than semi-automatic machines, they offer more convenience and advanced features. Melcom Ghana offers a variety of popular fully-automatic washing machines to choose from.
7kg Samsung Washing Machine
A Front Load Washing Machine from Samsung is available for GHC 3,200. This model can wash up to 7kg of clothes, making it good for small and medium-sized families. It also has eco-bubble technology that helps in cleaning clothes effectively while saving water and energy. With a digital inverter motor, this washing machine operates quietly and uses less energy, which makes it a great option for any household.
9kg LG Washing Machine
A washing machine from LG with a top load and 9kg capacity is available for GHC 3,800. It is ideal for large families or households with greater laundry requirements. The machine is equipped with a Smart Inverter motor that ensures energy efficiency and noiseless operation. Turbo Drum technology provides efficient washing, and the Smart Diagnosis feature helps in quickly detecting any problems with the appliance.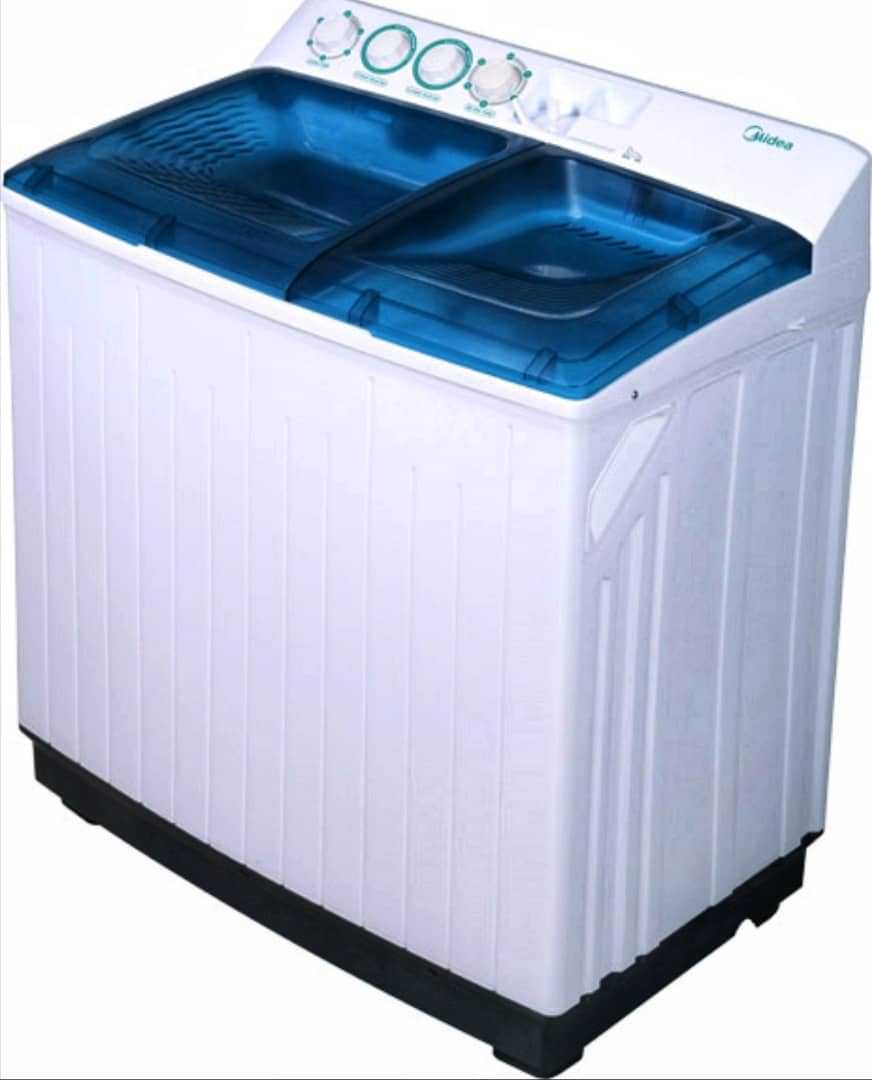 8kg Bosch Washing Machine
This washing machine from Bosch has a washing capacity of 8kg and comes with advanced features. Its VarioPerfect function lets you pick between speed and energy efficiency to suit your requirements. The ActiveWater Plus technology ensures that water is used optimally, while the AntiVibration design ensures a more stable and quieter operation. All of this can be yours for GHC 4,500.
3. Superior Quality Laundry Appliances
Melcom Ghana provides a range of premium washing machines that cater to customers who require advanced features and outstanding performance. These models are equipped with cutting-edge functionalities and bigger capacities, making them perfect for larger households or individuals with unique laundry requirements.
Samsung 12kg Top Load Washing Machine
Large families with a lot of laundries will find the Samsung 12kg Top Load Washing Machine suitable for their needs. It has a capacity of 12kg and utilizes Wobble technology to provide a powerful wash while still maintaining gentle care for your garments. The machine operates quietly thanks to its digital inverter motor, which also saves energy. Additionally, the Magic Dispenser is another feature that sets this washing machine apart from others on the market. All these features come at a price of GHC 5,800.
14kg LG Washing Machine
A large-sized washing machine from LG is available at a cost of GHC 7,500. This particular model can hold up to 14kg of laundry and is perfect for big families or commercial purposes. With TurboWash3D technology, the washer offers efficient cleaning by blending high-pressure jets with speedy drum motions. The 6 Motion Direct Drive mechanism guarantees your clothes receive the best possible treatment, and you can operate and supervise the device from a distance using the SmartThinQ app.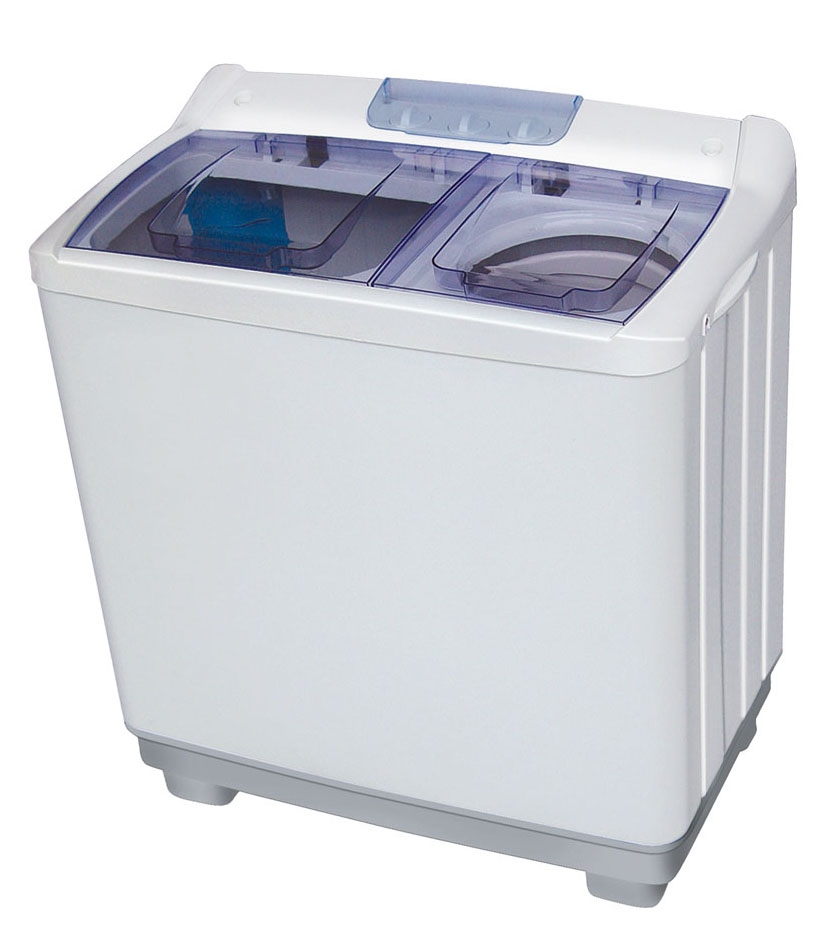 9kg Bosch Washing Machine
A washing machine from Bosch with a front load and a capacity of 9kg is available at GHC 8,000. It has several advanced features, including the EcoSilence Drive motor that guarantees energy efficiency and quiet operation. The VarioDrum technology provides gentle cleaning for delicate fabrics while ensuring powerful cleaning for stronger materials. Additionally, it comes with an AllergyPlus program designed for people with sensitive skin.
Conclusion
A variety of washing machines are available at Melcom Ghana to meet the different requirements of its customers. There are options for every budget and need, ranging from low-priced semi-automatic models to high-end fully-automatic ones. When selecting the ideal washing machine for your household, it is important to consider factors like capacity, features, energy efficiency, and cost.
Melcom Ghana offers competitive prices and a wide range of choices, ensuring that you can discover the perfect washing machine to simplify and enhance your laundry tasks without any difficulty.