Melcom Ghana Dining Set Prices
Dining sets are an important part of every home and classy furniture uplifts the image of a home. If you are looking for classy dining set at affordable prices, look no further, Melcom has them all.
Melcom Ghana has a variety of beautiful, durable and affordable dining sets for sale. If you are interested in finding out more about the different types of dining sets Melcom has and how much you can purchase them, then follow below as we bring you their dining set and prices.
MELCOM DINING SET AND THEIR PRICES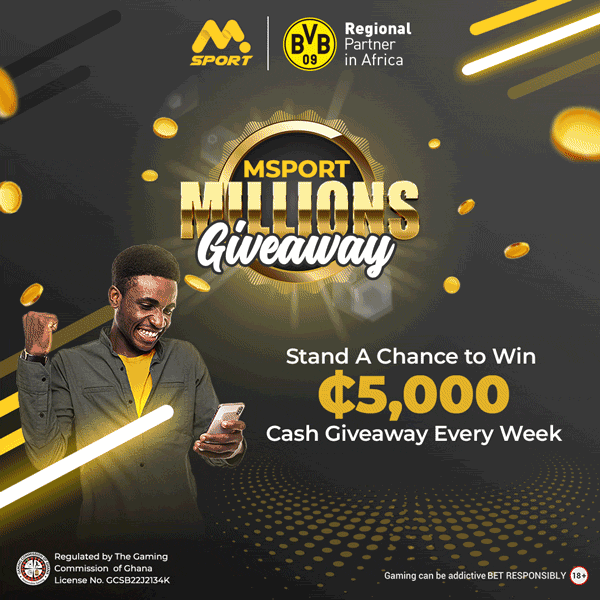 DINING SET 1+6 OKOUME VENEER AC0021
3,099 Ghana Cedis
SIX SEATER DINING SET TEMPERED GLASS TOP PARSON (1+6)
3,299 Ghana Cedis
6-SEATER DINING SET MARBLE TOP METAL LEGS (1+6) B69-T10
1,199 Ghana Cedis
7 PCS DINING SET WOODEN/GLASS TOP BROWN (1+6)
2,990 Ghana Cedis
4-SEATER DINING SET MARBLE TOP FINISH (1+6) YT1601020
649 Ghana Cedis
DINING TABLE 6 SEATER
849 Ghana Cedis
DINING TABLE ZY8801
579 Ghana Cedis
Melcom Ghana has a variety of dining sets available to choose from to make your home look beautiful and inviting.
Delivery is also available all over the country since Melcom has many branches across. You can contact them on +233 59 691 1818 from 10am to 5pm on Weekdays.