Lots of people have been asking a lot about the Melcom Adum Branch. All these questions have been addressed right here. 
Where in the Ashanti Region is Melcom Adum Branch located?
You might also want to know the various products that the Melcom Adum Branch has in stock.
All the same, you might even prefer to contact the Melcom Adum Branch for further enquires. Nevermind, the contact Information of the Melcom Adum Branch has been provided in this post.
Every single information pertaining to the Melcom Adum Branch is given in this article.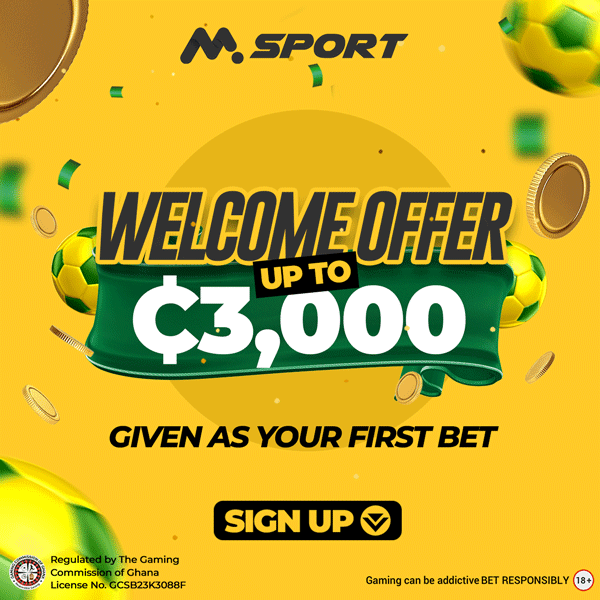 Just read further to discover more!
Location Of Melcom Adum Branch
Are you looking forward to shop at the Melcom Adum Branch? Maybe you just need to know where the Melcom Adum Branch is located.
The Melcom Adum Branch can be found in the Ashanti Region, Kumasi, Ghana's second largest city.
Within the Ashanti Region, you can locate the Melcom Adum Branch at the Prempeh II (2nd) Street, Adum, Kumasi.
Melcom Adum Branch Products
Smart Phones

Feature Phones

Tablets

Desktop Phones

Mobile Accessories

Computer & Accessories

Laptops

Printer & Storage Devices

Accessories

Peripherals

Televisions

Home Theaters & Speakers

Musical Instruments

Audio, Video & Accessories

Refrigerators & Freezers

Single Door Refrigerators

Double Door Refrigerators

Side by Side Refrigerators

Chest & Upright Freezers

Display Refrigerator

Toys, Kids & Baby Products

Baby Care & Diapers

Toys & Games

Kids Products

Lighting And Hardware

Water Pumps

Generators & Power Solutions

Cables & Wiring

Lighting

Safety Equipments

Sports & Fitness

Gym & Cardio Equipment

Skin Care

Hair Care

Oral Care

Deodorants & Fragrances

Grooming

Feminine Care

Pet Food

Pet Care

Grocery

Milk & Dairy Products

Biscuits & Cookies

Breakfast & Cereals

Chocolates & Snacks

Noodles & Pasta

Sauces & Dressings

Canned Food

Baby Food

Ethnic Food

Home Decor & Furnishing

Curtains & Rods

Bed-sheets, Pillows & Cushions

Covers

Towels & Napkins

Mattress, Blankets & Quilts

Mirrors & Showpiece

Mats & Carpets

Clocks

Sofas & Couches

Bedroom Furniture

Tables & Chairs

Dining & Kitchen Furniture

Office Furniture

TV & Entertainment Units

Wardrobes & Cabinets

Outdoor Furniture

Storage Solutions

Heating & Cooking Appliances

Household And Cleaning Products

Beverages
You can find all their products and their prices here.
Contact Information of Melcom Adum Branch
If you need an information outside this post, then the best way to get it is to contact the Melcom Adum Branch. 
Contact the Melcom Adum Branch on: +233 302 22284
Social Media Handles Of Melcom Adum Branch
Nonetheless, you can connect Melcom Adum Branch thru their various social media handles at:
Melcom Ghana Facebook: https://www.facebook.com/melcomghana/
Melcom Ghana Twitter: https://twitter.com/MelcomGhana
LinkedIn: https://linkedin.com/company/melcom-group-of-companies
YouTube: https://www.youtube.com/melcomgroup
Melcom Ghana Instagram: https://www.instagram.com/melcomghana
For any feedback on this write-up, please don't hesitate to use the comments section to voice that.
Good luck.