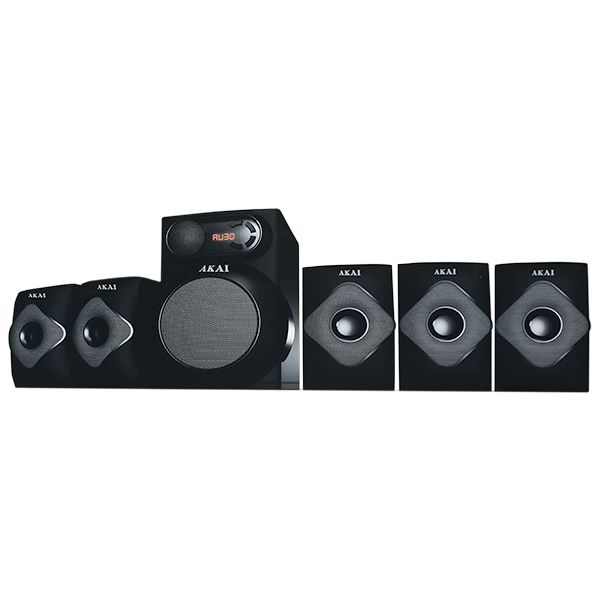 Melcom Home Theatres Prices
It is prudent to budget for what you are going buy before you get to the shop. For this reason, knowing the prices of Home Theatres at Melcom Ghana is commendable.
According to many, pricing is very competitive at Melcom Stores Ltd. With regards to that, I have designed this write-up in order to expose you to the prices of Home Theatres at Melcom Ghana.
Melcom Stores Ltd
Melcom Ghana has lots of subsidiary companies under it of which Melcom Stores Ltd is included.
Melcom Stores Ltd is arguably the biggest and most popular supermarket in Ghana. The company has lots of branches across Ghana.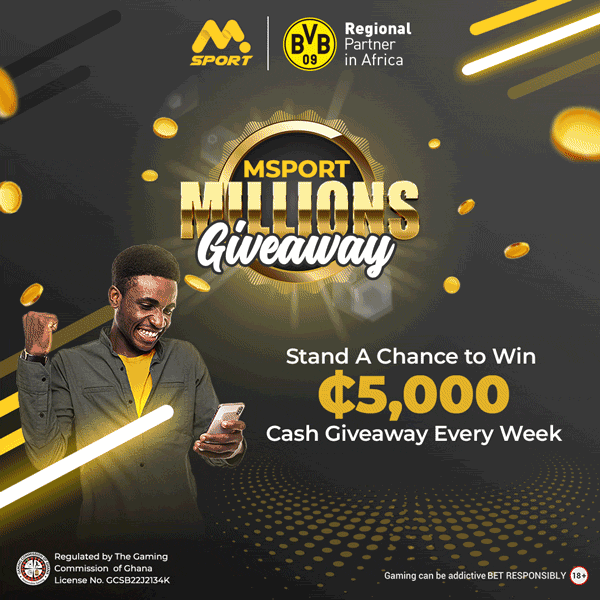 Melcom Stores Ltd has over thousands of both local and foreign products in stock. For instance: 
Beauty and Personal Care

Furniture

Groceries

Home Decor

Home Appliances

Toys, Kids and Baby Products

Household and Cleaning Products

Kitchen Essentials

Lighting

Pet Essentials

Mobiles and Computers

TVs and Audio

Sports and Fitness. 
Melcom Home Theatres
Either you say a Home Theatre or a Home Cinema. All names are acceptable.
Home Theatre refers to a television and video equipment designed to reproduce in the home the experience of being in a movie theater. For instance: Sound Bars, a Digital Satellite Led Tv and etc. 
Simple as that, check the prices of Home Theatres at Melcom Stores Ltd below.
Prices Of Home Theatres At Melcom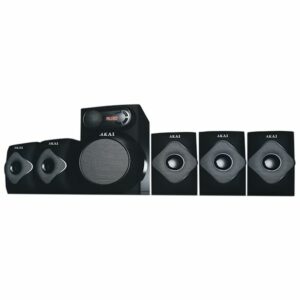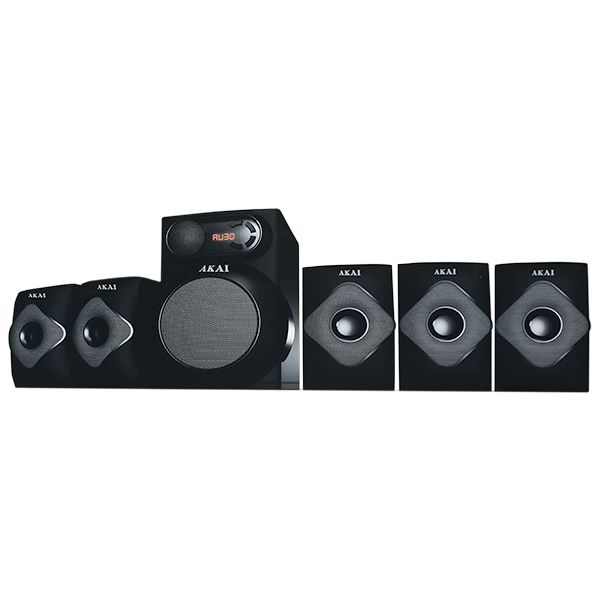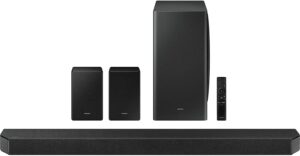 Please use the link here to find the prices of all the home theatres at Melcom Stores Ltd. However, check the prices of some of these home theatres below. 
Samsung Sound Bar 5.1ch 360w — GH₵ 2,799. 00

Lg Home Theatre 4.2 Inch 1250w — GH₵ 2,499. 00

Akai 5.1 Ch Home Theater System Ht020a-mf93 — GH₵ 539. 00

Tcl Soundbar 2.1ch With Subwoofer — GH¢ 1,179. 00

Akai 2.1ch Home Theatre System Ss053a-c854 — GH¢ 429. 00 

Lg Digital Satellite Led Tv 65 Smart Uhd 65un7440pva — GH¢ 6,699. 00

Lg Home Theatre Dvd System Fhd 5.1ch Lhd756w — GH¢ 2,099. 00
Contact Information Of Melcom Ghana
You can call Melcom Ghana thru: +233 302 669 386
Also, you can equally email Melcom Ghana at: [email protected]
Locations Of Melcom Ghana
There are lots of Melcom Ghana branches across Ghana. Find all of them here. However, check the location/ location of the main office of Melcom Ghana below.
Accra Central Branch
Opera Square, Accra.
P. O. Box 3920,
Accra- Ghana.
Social Media Handles Of Melcom Ghana
All the same, you can connect Melcom Ghana Branch through their various social media handles at:
Melcom Ghana Facebook: https://www.facebook.com/melcomghana/
Melcom Ghana Twitter: https://twitter.com/MelcomGhana
LinkedIn: https://linkedin.com/company/melcom-group-of-companies
YouTube: https://www.youtube.com/melcomgroup
Melcom Ghana Instagram: https://www.instagram.com/melcomghana
Good luck.
https://www.melcom.com/store-finder
Good Luck!