Sheryl Lee Ralph is an American singer and actress who was born to Stanley Ralph and Ivy Ralph. Stanley Ralph was a college professor and Ivy Ralph was a fashion designer who is noted to be one who created the Kariba suit.
Sheryl Lee Ralph was born on December 30, 1956, in Waterbury, Connecticut and she has a younger brother who doubles as an actor and comedian. He is Michael Ralph. Sheryl Lee Ralph is believed to have her origin from the Tikar people of Cameroon but she had her childhood days between Mandeville, Jamaica and Long Island.
She had her education at Uniondale High School in Uniondale, New York and successfully graduated in 1972.
While in High School, she starred in Oklahoma which is a high-school production. When Sheryl Lee Ralph was only 19 years old, she graduated from Rutgers University and at age, she was the youngest woman to have done that.
Before then, she won the award for Miss Black Teen-age New York. While a student at Rutgers University, Sheryl Lee Ralph won the Irene Ryan acting scholarship that was awarded by Kennedy Center American College Theater Festival and she was also named by Glamour Magazine as one of the top 10 college women in America.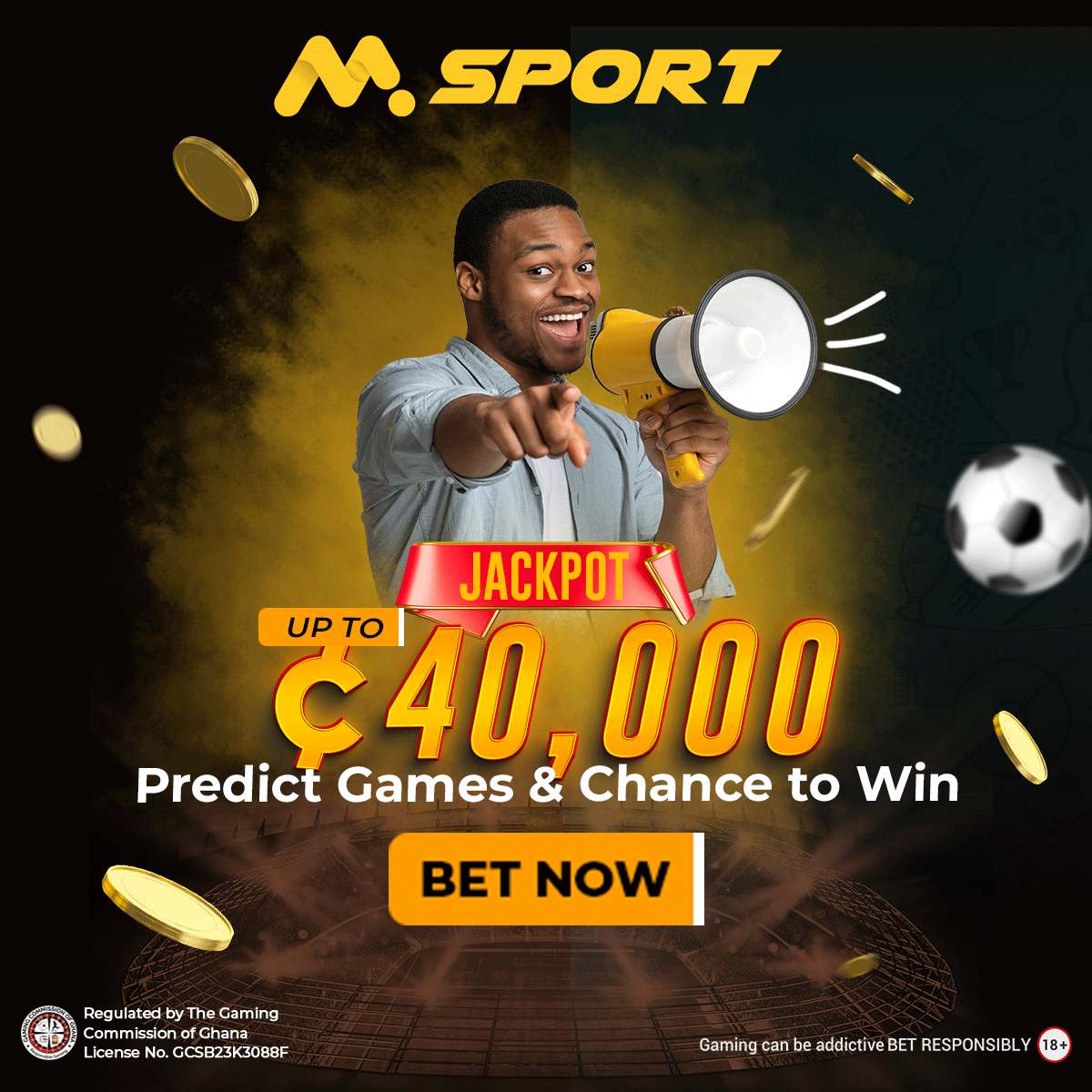 Initially, Sheryl Lee Ralph had wanted to read medicine but later opted for performing arts after winning the Irene Ryan scholarship. For the class of 2003 at Rutgers University, Sheryl Lee Ralph served as the commencement speaker.
She starred in Dreamgirls in 1981 and got nominated for a Tony Award for Best Actress in a musical and she also received the Primetime Emmy Award for Outstanding Supporting Actress in a comedy series for her involvement with Abbott Elementary.
She became the first Black woman to win that award in 35 years. Some of the other films she has starred in include A Piece of the Action, To Sleep With Anger, The Mighty Quinn, Mistress, Distinguished Gentleman, Sister Act 2, as well as The Comeback Trail.
It must be noted that she has been nominated for several awards and she has won some of them. She has also been involved with a number of TV shows such as Good Times, The Jeffersons, Wonder Woman and a host of others.
Between 1990 and 2001, Sheryl Lee Ralph was married to Eric Maurice. Eric Maurice was a French businessman and he had two children with Sheryl Lee Ralph; a son born in 1991 and a daughter who was born in 1994.
However, since 2005, Sheryl Lee Ralph has been married to Vincent Hughes. Vincent Hughes was born on October 26, 1956, and he is a Democratic member of the Pennsylvania State Senate.
He has been the representative of the Pennsylvania State Senate since 1994 and prior to that, he served as a member of the Pennsylvania House of Representatives from the 190th District and this was between 1987 and 1994.
His parents were James and Ann Hughes and he was born in Philadelphia, Pennsylvania. He worked as a Library Administrator at University of Pennsylvania after graduating from Temple University.
Vincent Hughes is a trustee of the Mt.Carmel Baptist church. Vincent Hughes met Sheryl Lee Ralph in 2003 before they got married in 2005. Both Vincent Hughes and Sheryl Lee Ralph had two kids before they got married.
Sheryl Lee Ralph Children
Sheryl Lee Ralph had two children before she got married to Vincent Hughes in 2005. Her children are Etienne Maurice and Ivy-Victoria Maurice.
Etienne Maurice was born in Los Angeles and he is currently 31 years old. He is an entrepreneur, filmmaker, actor, activist, yoga instructor as well as the founder of a non-profit organization.
Etienne Maurice has the passion of building his community in the virtual and physical space through health, wellness and film. He is the founder of WalkGood LA which undertakes activities such as runs, hikes, healing circles as well as yoga sessions.
WalkGood Productions, set up by Etienne Maurice is an independent film and television production company that aims at creating stories that would inspire, inform and entertain the masses.
Ivy-Victoria Maurice is the second child of Sheryl Lee Ralph and she is an accomplished actress. She has been involved with so many plays and musicals. Ivy-Victoria Maurice is also an advocate for Women's rights as well as LGBTQ rights.
She is a proud mother of two children.