Wondering what the height of Seth Curry is? Does Seth Curry have the perfect height for a career as a basketball player? Well, let's find out below.
Who Is Seth Curry? 
Seth Adham Curry is an American professional basketball player born on August 23, 1990 in Charlotte, North Carolina, U.S.A. He was born to Dell Curry, a former NBA player and Sonya Curry, a former Virginia Tech women's volleyball player.
Being born into an athletic family helped him to quickly follow the steps of his father. While growing up, his father used to take him and his elder brother, Steph Curry to watch him play for The Charlotte Hornets.
Due to that, he grew up basically watching and playing basketball and joined the basketball team when he attended high school at Charlotte Christian. By the time he graduated from Charlotte Christian school in 2008, Curry left a huge mark in the school and was on the academic honor roll for all the four years he spent there.
In his final year for example, Curry ended the season with an average of 22.3 points, 5.0 assists and 5.0 rebounds per game and was duly honored.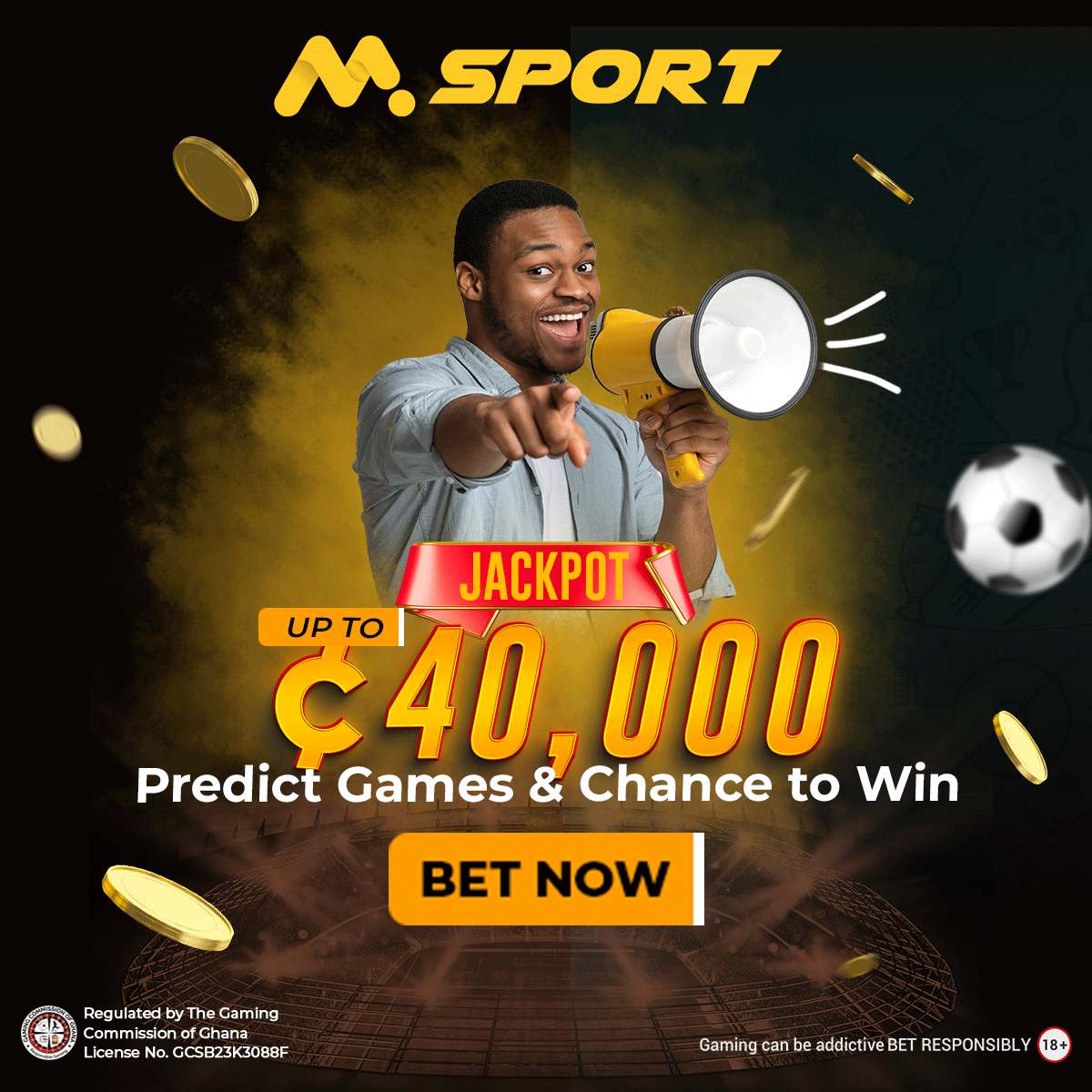 He continued to Liberty University where  he averaged 20.2 points per game in his freshman season. However, he decided to take a transfer to Duke University after his freshman year which meant that he had to sit out the 2009/2010 basketball season.
With time, he became a starter for Duke and in his final year was named to the All-ACC first team. However, at the end of the 2013 NBA draft, Curry was not drafted hence signed a non-guaranteed contract to join his elder brother at Golden State Warriors. But he was later bought by Santa Cruz Warriors on November 1 as an affiliate player.
He was later signed by Memphis Grizzlies on December 24, 2013 and made his NBA debut on January 5, 2014. However, hid time with the Grizzlies was a brief one as he returned to Santa Cruz.
Since then, he has had stints with Cleveland Cavaliers (2014), Erie BayHawks (2014-2015), Phoenix Suns (2015), Sacramento Kings (2015-2016), Dallas Mavericks (2016-2018), Portland Trail Blazers (2018-2019) and Philadelphia 76ers (2020-2022).
He currently plays for Brooklyn Nets since 2022 and as we speak ranks No. 6 in career three-point field goal percentage in NBA history.
Seth Curry Height 
Curry has a height of 6 ft 1 inches ie. 1.85m which is perfect for his career as a basketball player where he plays as a shooting guard/ point guard. His elder brother, Steph curry is a few inches taller than him.
The Golden State Warriors point guard is 6 ft 2 inches tall.
Seth Curry Weight 
Curry's last listed weight is around 185 lb (84 kg).
How Old Is Seth Curry? 
Curry is 32 years old at the time of writing. He was born on August 23, 1990 in Charlotte, North Carolina U.S to Dell Curry and Sonya Curry.
What Position Does Seth Curry Play? 
Curry plays as a shooting guard or point guard just like his elder brother, Steph Curry.
What Shirt Number Does Seth Curry Wear? 
Seth wears the same jersey number 30, same number his elder brother, Steph Curry wears and same number their father wore in his career.