Meet the family of Petr Klima. The sudden demise of the former Detroit Red Wings and Oilers forward has left many devasted. But what do we know about his family?
Petr Klima was a Czech professional ice hockey forward and the first Czech player to defect directly to a team in the United States. He played over thirteen seasons in the National Hockey League after his blockbuster move to the Detroit Red Wings.
Before his move to the Detroit Red Wings, Klima was already an upcoming star in his home country playing for ASD Dukla Jihlava. So when Dukla Jihlava got the hint that the Detroit Red Wings were coming in for their star player, they tried to stop the move from happening.
However, after a few struggles here and there, Klima was able to successfully defect to join the Detroit Red Wings in September 1985. He tags his eventual move to the NHL as freedom hence chose sweater No. 85 for his debut season and ended up wearing that number throughout his time in the NHL as a way of remembering the year he "gained his freedom."
Klima quickly showed why the Wings went through all that stress to sign him by recording an impressive 32 goals and 24 assists in his first season. His second season also him score 30 goals and 23 assists in 77 games.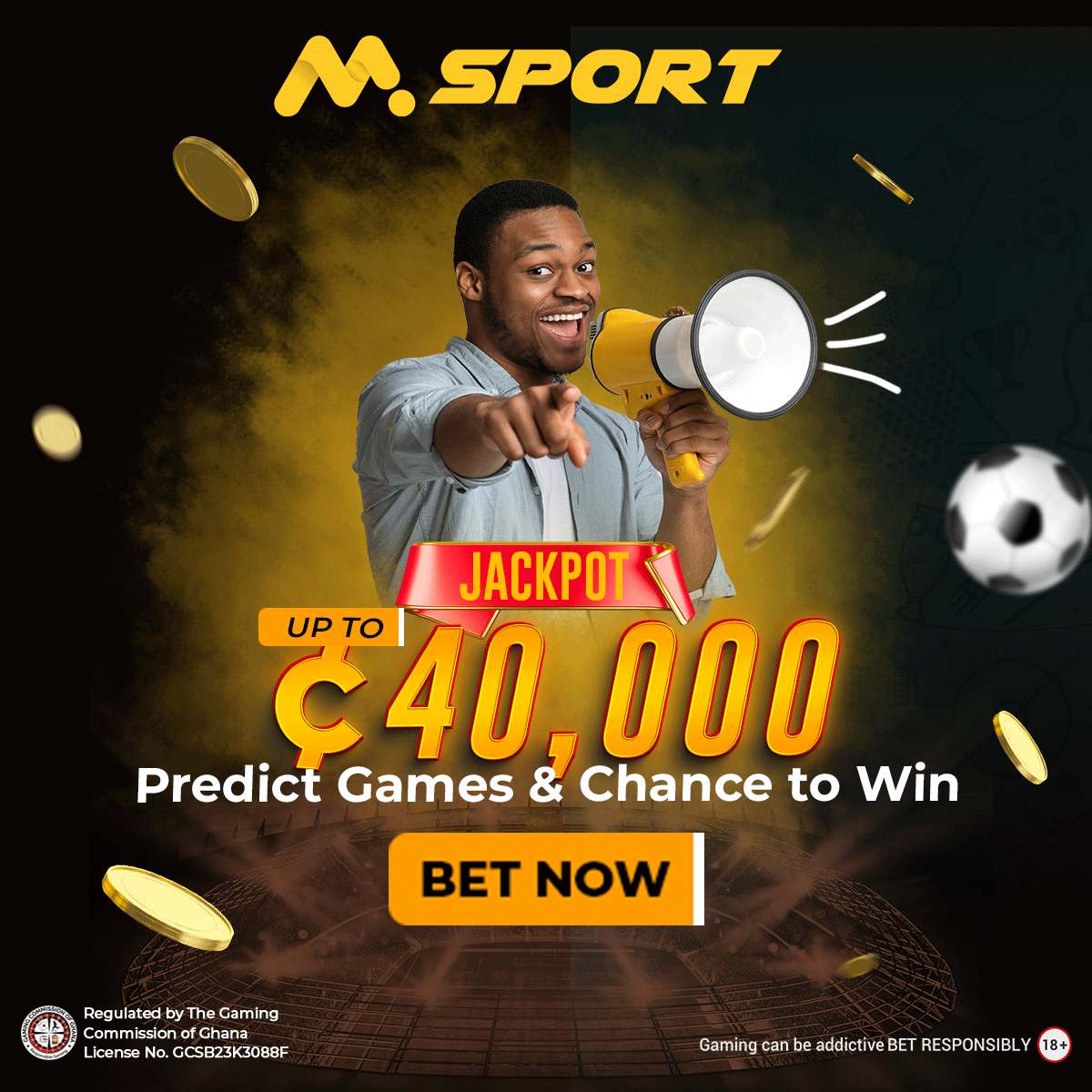 However after his fourth season, he was traded to the Oilers with the likes of Jeff Sharples, Joe Murphy and Adam Graves for Jimmy Carson, Kevin McClelland and a pick in the 1991 NHL Entry Draft. His move to the Oilers turned out to be a great one after all as he managed to win the Stanley Cup with them in 1990 by scoring the winning goal in the finals.
By 1993, he was on the move again, this time to the Tampa Bay Lightning where he played for three seasons. From there, he went on to play for Lumberjacks, Kings, Penguins, and brief second stints with Oilers and Wings.
He then retired from the NHL in 1999 and returned to his home country, Czech where he played in the Czech league for two years before finally retiring in 2003.
Petr Klima Parents 
Klima was born to Josef Klima and his wife whose identity we do not have. Josef was also a former professional Czechoslovakia ice hockey forward born on January 5, 1935 in Chomutov, Czechoslovakia.
He played for Baník/VTŽ Chomutov from 1954 to 1969 scoring over 300 goals. At the national level, he represented Czechoslovakia from 1957 to 1961. He later became a coach after he retired from playing and died in 2018 at the age of 80.
Petr Klima Wife 
The Oilers and Wings star did not have a wife before he died. We cannot confirm if he was ever married due to how private he was about his personal life. However, he was in a romantic relationship with his partner, Irina before he passed away.
Klima, who was a father to two strong sons has not revealed who the mother of his sons are.
Petr Klima Children
The NHL forward and Czech star is inherited by his twin sons, Kelly Klima and Kelvin Klima. It is interesting to note that, both of his sons are following in his footsteps as ice hockey players. They were born on May 6, 1997 in Tampa, Florida.
In 2018, they both signed one year contracts with the Tucson Roadrunners of the American Hockey League. Kelly currently plays in the Czech Republic as of May 2023.
Petr Klima Siblings 
Per our checks, Klima was the only child of his parents hence had no known siblings.