Petr Klima wife: was the former Czech professional ice hockey forward married? Since Petr Klima died at his residence in Chomutov on May 4, 2023, they've been a lot of tributes pouring in and a lot of questions being asked about the former ice hockey star.
Petr Klima was a former Czech professional ice hockey forward born on December 23, 1964 in Chomutov, Czechoslovakia to Josef Klima. He played professional ice hockey from 1983 to 2003. He was drafted in the 1983 NHL Entry Draft by the Red Wings as the 88th overall in the fifth round.
In 1985, Klima became the first player to defect from Czechoslovakia to join the National Hockey League to play for the Detroit Red Wings. Even though Czechoslovakia initially wanted to stop the move from happening, the player and Wings were also very determined to make the move possible.
After a lengthy back and forth, Klima was able to finally travel to the US in September 1985 at a time where he spoke no English. However, that proved not to be much of a problem as the player quickly adapted to his new environment and made his presence felt.
Even though the Detroit Red Wings ended his first season with them with the lowest points in the league, Klima still managed to record 32 goals and 24 assists. He followed that up with another impressive second season where he recorded 30 goals and 23 assists. His numbers then increased in his third season recording 37 goals and 25 assists.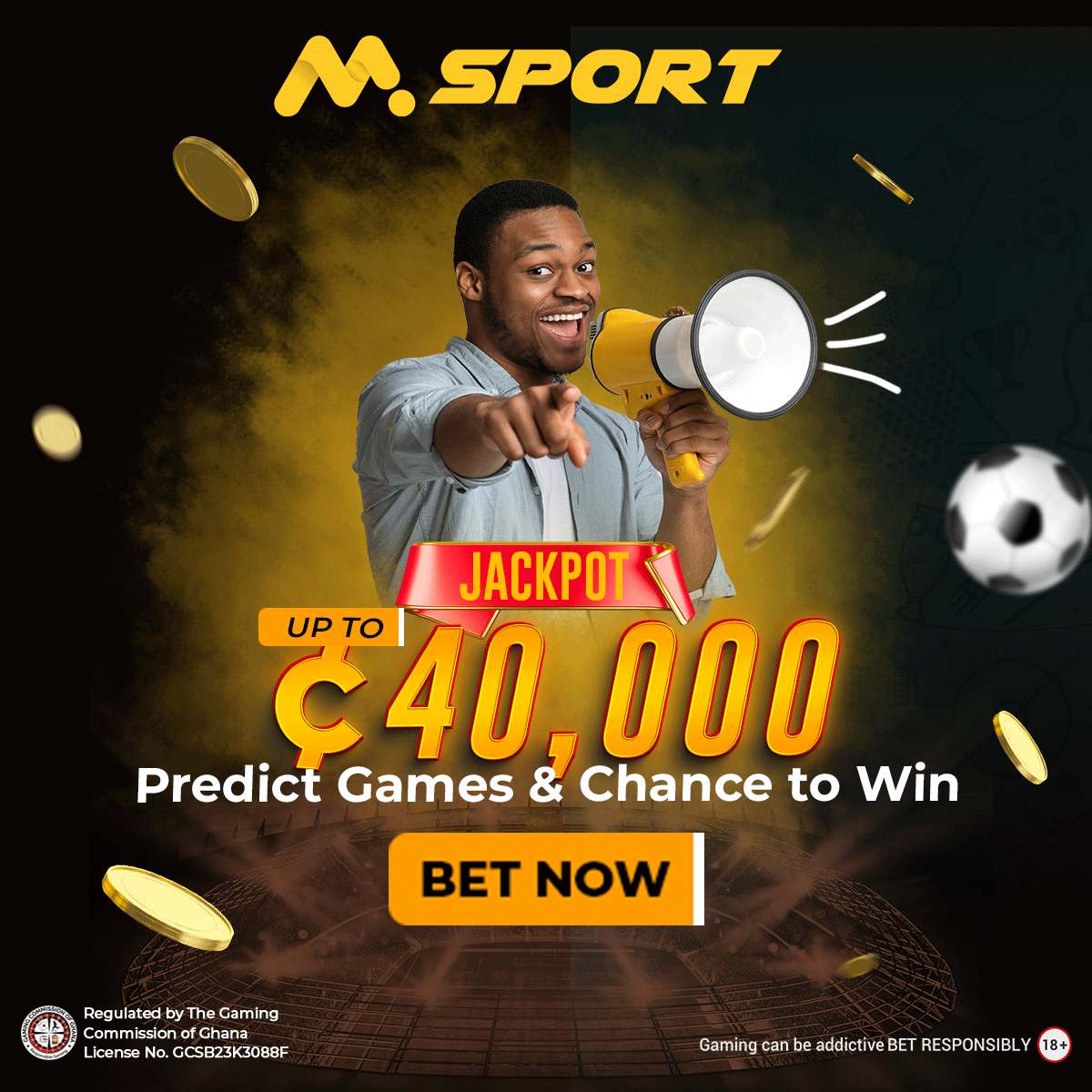 However, after four full seasons with the Detroit Red Wings, Klima was traded to the Edmonton Oilers in the 1989/1990 season with Adam Graves, Jeff Sharples and Joe Murphy for Kevin McClelland and Jimmy Carson. In his first season with the Oilers, Klima recorded 25 goals and 28 assists, followed by 40 goals and 28 assists in his second season.
He was later traded to Tampa Bay Lightning in 1993 where he played for three seasons before going on to play for the Lumberjacks, Kings, Penguins and the Oilers. He then retired from the NHL in 1999 but returned to his home country in 2001 to play for two years before finally retiring in 2003.
He died on May 4, 2023 at his residence in Chomutov, Czech Republic at the age of 58. As we speak, the cause of death has not yet been made public.
Petr Klima Wife 
Per our checks, former Detroit Red Wings star, Petr Klima was not married. Despite being a father of twin boys, there are no records available to us that indicate that he was married.
What we do know is that, he was in a relationship with his girlfriend, Irina before his untimely death on May 4, 2023. The former professional ice hockey player has been very private with his personal life, more importantly his love life hence there is scanty information available to us to share with you.
His previous known relationship was with his long time girlfriend from his home country whom the Detroit Red Wings managed to bring her also to live with him after he defected in 1985.
How Old Was Petr Klima? 
The former professional Czech professional ice hockey forward died at the age of 58. He was born on December 23, 1964 in Chomutov, Czechoslovakia.
Petr Klima Height 
Klima had a height of 6 ft 0 in (183cm).
Petr Klima Playing Position 
Kima played professional ice hockey as a left wing.