Award winning American singer, songwriter and television personality, Katy Perry is a mother as well. But what do we know about the daughter of Katy Perry? Who is the father of her daughter?
Well, this write up will provide you with all the answers you need about Katy Perry's daughter.
Katy Perry Biography 
Katy Perry is a well known American singer, songwriter and television personality born Katheryn Elizabeth Hudson om October 25, 1984 in Santa Barbara, California.
Perry was born into a Christian home and as a matter of fact, both parents were Pentecostal pastors which influenced her initial music path. Perry spent most of her childhood in churches and camps.
She attended schools like Paradise Valley Christian School in Arizona and Santa Barbara Christian School in California. By the time she was 9, Perry joined the choir and started singing in her parents church until she was 17.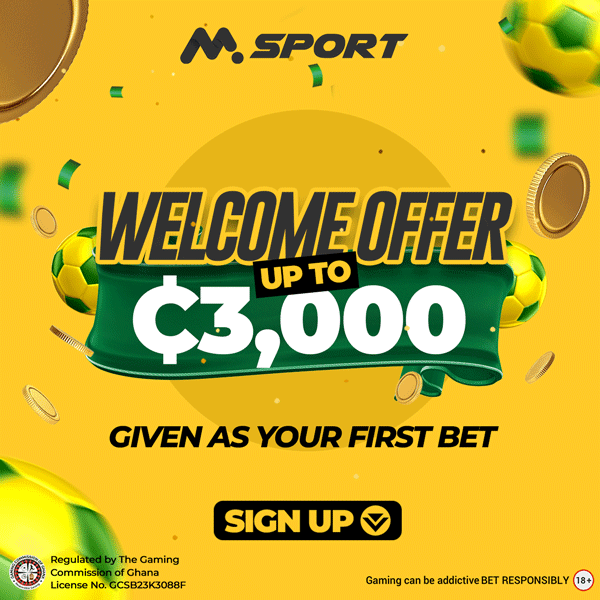 Her love for music grew by the day hence Perry decided to drop out high school in order to follow her dreams of becoming a musician. She then moved to Nashville and began to record a few demos and discovered her writing skills.
She signed her first record deal with Red Hill Records in 2001 and dropped her debut album that same year titled "Katy Hudson" a gospel record that turned out to be commercially unsuccessful. Perry then decided to switch to secular music and started using her current stage name "Katy Perry" which is from her mother's maiden name.
However, her breakthrough came in 2008 with her second album titled "One of the Boys" which was a massive success. Her first single from the album, "I kissed a Girl" peaked at No. 1 on US Billboard Hot 100. The album sold over 7 million copies across the globe establishing her as one of the top singers in the world.
As we speak, she has sold over 143 million records worldwide making her one of the best selling music artists of all time. She has amassed over six million streams on Spotify alone.
Awards won by her include 4 Guinness World Records, Five American Music Awards, Five Billboard Music Awards, and many more.
Meet Katy Perry Daughter 
Daisy Dove Bloom is the beautiful daughter of singer, Katy Perry and her partner Orlando Bloom. The charming baby girl was born on August 26, 2020.
She became a star the very day the singer revealed her pregnancy in the music video for "Never Worn White" on March 5, 2020.
Perry, once revealed that the reason why it took her so long to have a baby was because she was terrified. However, she is now enjoying the experience and is showering Daisy with all the love and care she deserves.
On why she was named Daisy Dove Bloom, here is what Perry had to say "Daisy, to me, means purity and Dove means peace and Bloom feels like it means joy. So it's very pure, peace and joy."
For some reasons, Perry and Orlando have decided to raise their daughter privately away from social media. Since she was born in 2020, the couple are yet to share the face of their baby girl.
Who Is The Father Of Katy Perry's Daughter? 
Perry had her daughter, Daisy Dove Bloom with her English partner, Orlando Bloom.
The two initially started their relationship in January 2016. However, things didn't really work out well hence went their separate ways in early 2017. They then came back togther in February 2018 and have been together since.
Perry and Orlando Bloom got engaged on vals day in 2019.
How Old Is Katy Perry's Daughter? 
Katy Perry's daughter, Daisy Dove Bloom is two (2) years old at the time of writing. She was born on August 26, 2020.