Interested in knowing about Hassie Harrison spouse? Is Hassie Harrison married? Who is she married to and for how long has she been married? Well, let's find out in this write up as we take a look at Harrison's love life.
Who Is Hassie Harrison? 
Hassie Harrison is an American actress born on March 20, 1990 in Dallas, Texas to American parents. Harrison developed the love for acting right from her childhood days where her mother, Laurie Harrison was actively into children's theater.
However, she started her acting career proper in 2014 by appearing in an episode of L.A. Rangers. That same year, she again appeared in three episodes of "Hart of Dixie" as Lucy. She has since gone on to star in several other films and TV series like Yellowstone, Tacoma FD, Dementia, Southbound, Back to Lyla, etc.
Harrison had her college education in Copenhagen, Denmark where she studied European Cinema. At the time she entered college, she was only 15 years of age and later on attended a drama school in Los Angeles headed by American acting coach, Ivana Chubbuck.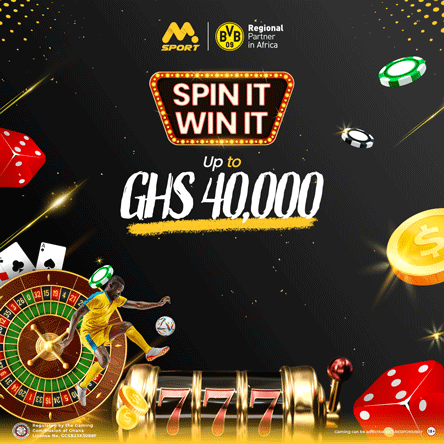 Her time at the drama school paid off as she learned a number of things including contemporary ways of film performance and creativity. She also learned comedy skills from Upright Citizens Brigade.
Who Is Hassie Harrison Spouse? 
Harrison is currently not married as of 2023. In fact, the 33 year old actress has never been married.
However, she is currently in a relationship with American singer, songwriter and actor, Ryan Bingham. The Yellowstone's stars have turned their TV romance into real life love as they publicly confirm their relationship.
Bingham, who divorced his wife of over 12 years in 2021 shared a post of them kissing in front of a fire wearing camouflage jackets on instagram on April 12, 2023 with the caption "More than a spark @hassieharrison."
Harrison then dropped a comment that reads "I love you, Cowboy." As we speak, we cannot confirm when their real life romance actaully started. But what is clear is that, they met on set of Yellowstone.
Before starting her current relationship with Bingham, Harrison previously dated American actor and director, Austin Nicolas since 2018. But that was also after her failed relationship with actor Wilson Bethel.
How Old Is Hassie Harrison? 
Harrison is 33 years old as of 2023. She was born on March 20, 1990 in Dallas, Texas
What Is The Age Difference Between Hassie Harrison And Ryan Bingham? 
The 33 year old actress is 9 years younger than her current boyfriend, Ryan Bingham. However that isn't a problem at all, after all age is just a number right?
Harrison was born on March 20, 1990 whereas Bingham was born on March 31, 1981.
Hassie Harrison Kids
Harrison has no kids as of 2023.
Hassie Harrison Parents 
There is little to no information about the parents of actress Hassie Harrison's parents. The only information we have is her mother, Laurie Harrison who we're told was actively involved in children's theater in Dallas back in the day.
Harrison used to spend a lot of time with her mother at the theater and that was how she also came to fall in love in acting.