MasterChef Australia judge, Jock Zonfrillo's family are devasted by his death even more than his fans and the general public. The famous chef and television personality has left a huge vacuum in the lives of many, especially his lovely family.
As you read on, we will take a look at the family Jock Zonfrillo has left behind. But before that, let's take a quick look at who he really was before he died.
Who Was Jock Zonfrillo? 
Jock Zonfrillo is a famous Scottish chef, television presenter and an owner of a restaurant born Barry Zonfrillo on August 4, 1976 in Glasgow, Scotland. He is well known across the world as MasterChef Australia judge.
Zonfrillo grew up basically in the kitchen hence it was only normal that he became very famous and successful due to his work in the kitchen. Right from when he was just a boy in school, Zonfrillo used to work part-time as a dishwasher in different kitchens.
He then dropped out of school at the age of 15 to work in the kitchen of The Tumberry Hotel as an apprentice. From there, he went on to work for Marco Pierre White and at the Arkle Restaurant in Chester. He then decided to move to Australia for a year to work at Restaurant 41 in Sydney.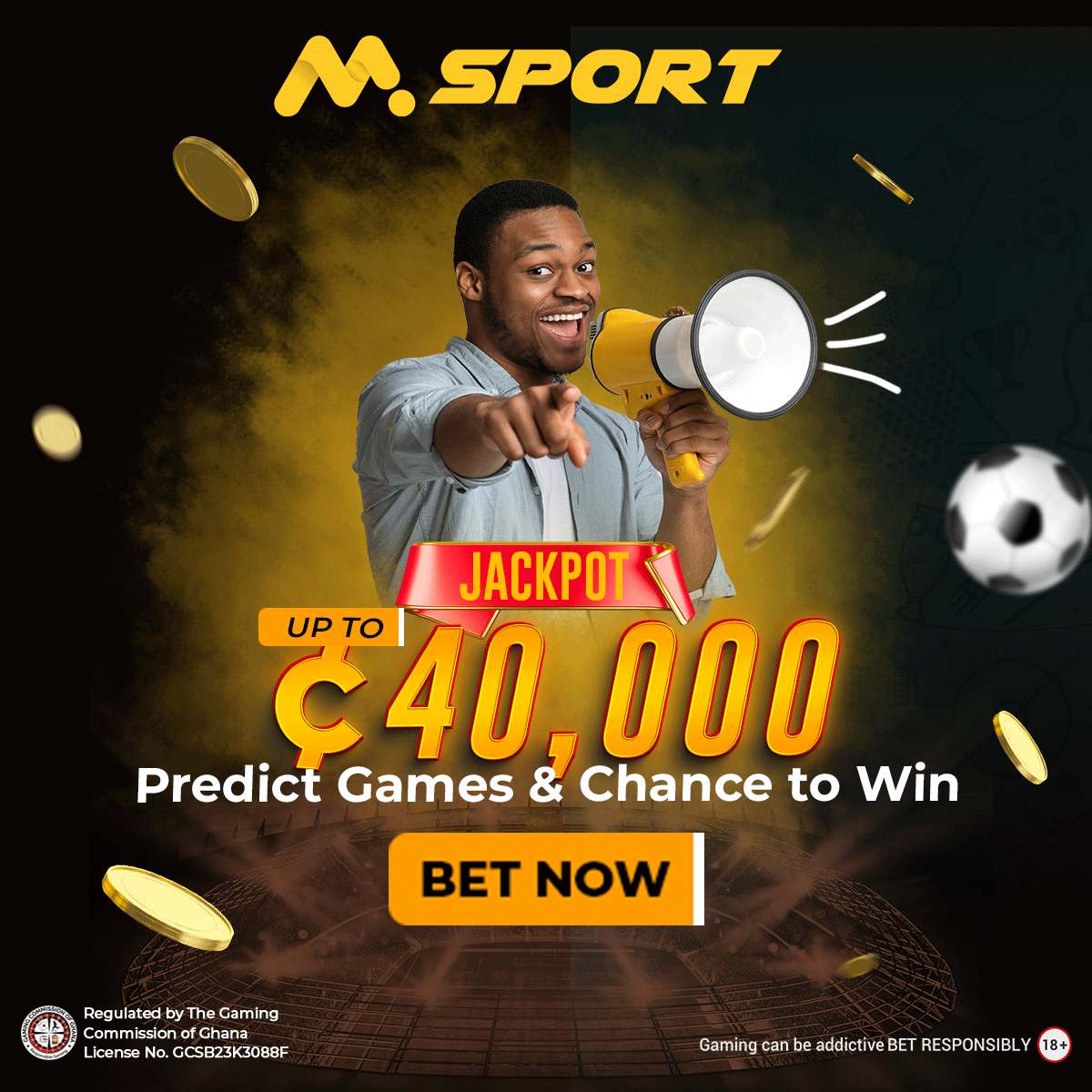 Zonfrillo then returned to the UK by which time he was 22 years of age and was appointed as head chef at the Tresanton Hotel in Cornwall. However after serving in that capacity for about two years, Zonfrillo then decided to return to Restaurant 41 in Sydney, Australia and was made the head chef.
He was later fired by Restaurant 41 for deliberately trying to burn an apprentice named Martin Krammer for being too slow. He was eventually sued by the apprentice who received over $75,000 in damages.
Years later, Zonfrillo became the head chef at Penfolds Magil Estate Restaurant in South Australia in 2011. However he decided to leave after barely two years to set up his own restaurant called "Orana and Street ADL" in Adelaide which soon became a top restaurant in Australia.
He also founded The Orana Foundation in 2016 and in 2019 became a judge for MasterChef Australia. He also became one of the judges for Junior MasterChef Australia in 2020.
Jock Zonfrillo Parents 
The MasterChef Australia judge was born to Ivan Zonfrillo and Sarah Zonfrillo. His father, Ivan Zonfrillo was a barber from Scauri, Italy. His mother, Sarah was also a hairdresser.
Jock Zonfrillo Siblings 
Zonfrillo was the second of two siblings. He had am elder sister whose identity is not yet known.
Jock Zonfrillo Wife 
Until his sudden demise on April 30, 2023, Zonfrillo was married to Lauren Fried since January 1, 2017. Zonfrillo, who said he didn't believe in love at first sight ended up falling in love with his wife the very day he met his wife, Lauren Fried.
But before getting married to Fried, Zonfrillo was in and out of two failed marriages.
Jock Zonfrillo Children 
Zonfrillo left behind four children. Two with his third wife, Fried and one each with his first and second wife.
Their names are Ava Zonfrillo, Sophie Zonfrillo, Alfie Zonfrillo and Isa Zonfrillo.
At What Age Did Jock Zonfrillo Die? 
The famous chef and restaurateur died on April 30, 2023 in Melbourne, Australia at the age of 46. He was born on August 4, 1976 in Glasgow, Scotland.
What Caused Jock Zonfrillo's Death? 
There is no news yet with regards to what must have caused the sudden demise of the famous chef. His death is however not being treated as a murder or poisoning hence we await autopsy report determine the actual cause of his death.