Dakota Johnson Biography
Dakota Johnson is an American actress known for her roles in movies like "Fifty Shades of Grey," "The Social Network," and "Suspiria."
She was born on October 4, 1989, in Austin, Texas, to parents Melanie Griffith and Don Johnson, both of whom are well-known actors.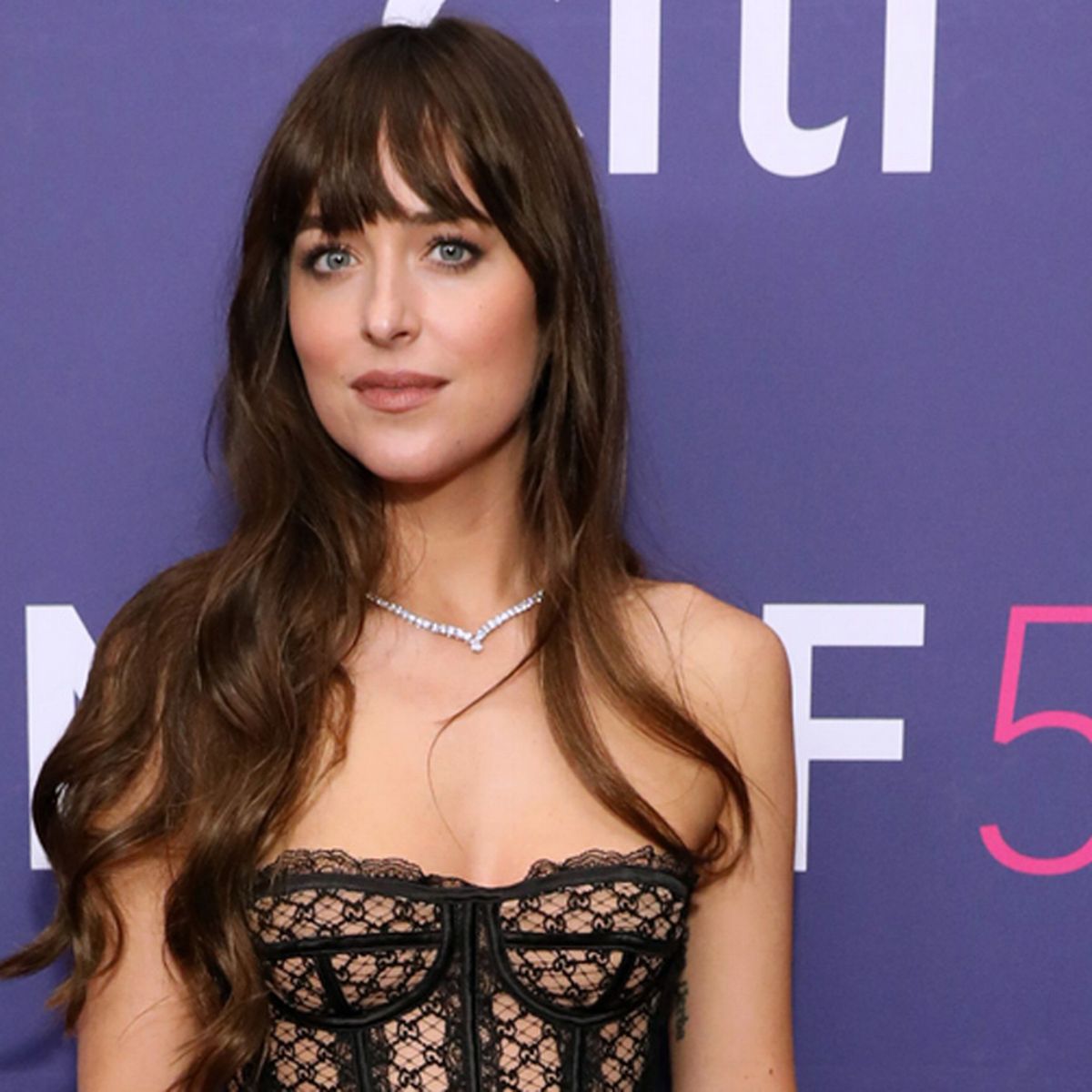 Due to her parents' jobs, Johnson moved around a lot as a child, including Aspen, Colorado, and Los Angeles, California.
Prior to attending the Santa Catalina School in Monterey, California, for her final year, she completed her high school education at the New Roads School in Santa Monica, California.
Johnson chose to pursue acting after high school and enrolled in studies at the William Esper Studio in New York City.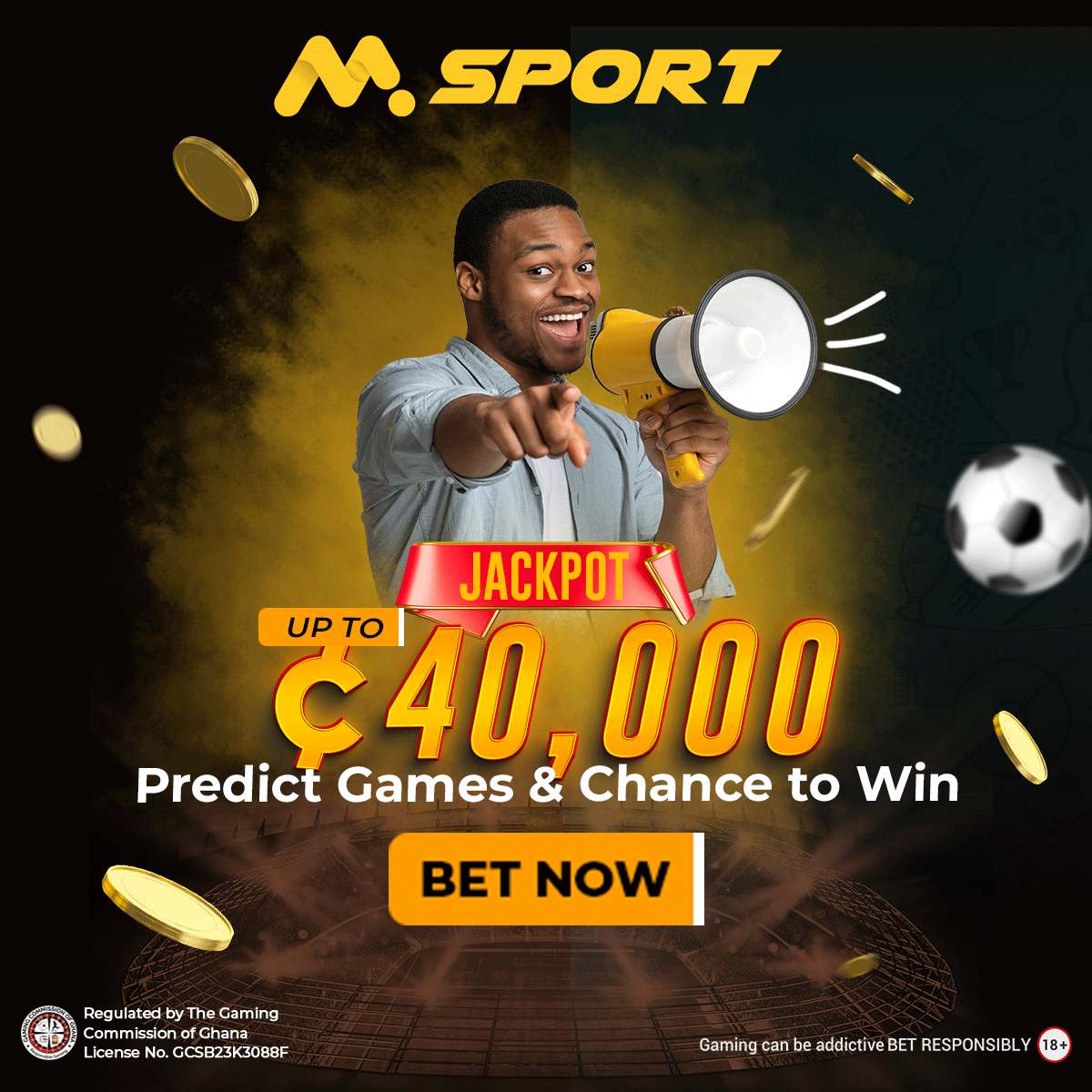 In the 1999 film "Crazy in Alabama," in which her mother also featured, she made her acting debut. She didn't, however, get her big break until 2010, in the film "The Social Network."
Johnson won acclaim on a global scale in 2015 for her depiction of Anastasia Steele in the motion picture version of the best-selling book "Fifty Shades of Grey."
Johnson has acted in both films and television projects, including episodes of "Ben and Kate" and "The Office." She has been nominated for a number of awards for her performances, including the BAFTA Rising Star Award in 2016.
In addition to performing, Johnson supports a number of charitable organisations, such as the fight against human trafficking and Planned Parenthood. She also represents Global Citizen, a group that strives to eradicate severe poverty.
Johnson has been in a relationship with musician Chris Martin since 2017. The couple keeps their relationship private and rarely speaks about it in public.
Dakota Johnson has solidified her reputation as a gifted actor with a growing body of work and a dedication to social concerns. She is still a well-known personality in the entertainment sector and an inspiration to girls.
Meet Dakota Johnson's Siblings
Stella Banderas, Alexander Bauer, Grace Johnson, Jesse Johnson, and Jasper Breckinridge Johnson are siblings of Dakota Johnson from her parents' previous relationships. Let's take a closer look at each of them:
Stella Banderas: Stella del Carmen Banderas Griffith was born on September 24, 1996, to Dakota's mother, Melanie Griffith, and her former husband, actor Antonio Banderas. Stella has chosen to pursue a career in the fashion industry and has also dabbled in modeling.
Alexander Bauer: Alexander "Alex" Bauer was born on August 22, 1985. He is the son of Dakota's mother, Melanie Griffith, and her former husband, actor Steven Bauer. Like his siblings, Alex has ventured into the world of acting and has appeared in films such as "Running Wild" and "The Legend of Tarzan."
Grace Johnson: Grace Johnson is Dakota's half-sister from her father Don Johnson's relationship with Kelley Phleger. Unfortunately, there is limited information available about Grace, as she prefers to maintain a private life away from the spotlight.
Jesse Johnson: Jesse Johnson, born on December 7, 1982, is Dakota's half-brother. He is the son of Dakota's father, Don Johnson, and his then-wife, Patti D'Arbanville. Jesse has also pursued a career in acting, having appeared in movies like "Redline" and "Killing Lincoln."
Jasper Breckinridge Johnson: Jasper Breckinridge Johnson is Dakota's half-brother from her father's relationship with Kelley Phleger. Similar to Grace, there isn't much public information available about Jasper, as he prefers to maintain a low profile.