Who is Hilda Baci husband? Is Hilda Baci married or in a relationship? Woman of the moment, Hilda Baci has become the talk of town after her incredible achievement where her name will forever be etched in the record books.
Nigerian chef, Hilda Baci put up a spirited fight in an attempt to break the Guinness World Record for "Longest individual cooking marathon." Hilda, who has now become a national sensation began her cooking marathon on May 11, 2023 and ended on May 15, after breaking the previous record held by Indian chef, Lata Thongdon in 2019.
But is she married? Who is Hilda Baci husband? Is there a man in her life supporting her throughout her cooking marathon?
Who Is Hilda Baci? 
Hilda Baci is a beautiful Nigerian chef born on September 20, 1996 in Nigeria. She gained massive recognition in Nigeria and beyond after embarking on an impressive cooking marathon that started on May 11, 2023 to May 15, 2023 in an attempt to break the world record held by Indian chef, Lata Thongdon.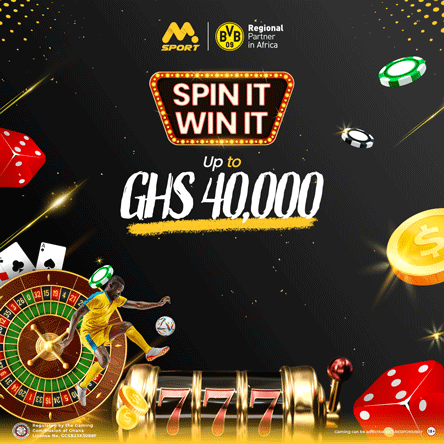 Strangely, the chef everyone is cheering on after breaking the longest individual cooking marathon, holds a bachelor's degree in Sociology from the University of Madonna. It is not yet clear where she learned to cook so well to the extent of becoming this famous just by cooking and doing what she loves.
According to her, she developed the passion for cooking from her mother's culinary skills, adding that most of her recipes were homemade.
Chef Hilda is a modern day entrepreneur, influencer and media personality. As the CEO and Executive Chef of MyFoodbyHilda, she has built a strong presence online where she usually shares cooking videos with her followers.
On May 11, 2023, Hilda decided to embark on a cooking marathon with the target of cooking for 96 hours in order to break and set her own record for the "Longest individual cooking marathon." Before starting this journey at 15:00 GMT on May 11, 2023, Hilda revealed that her motivation was to prove the amount of strength young people can exhibit when given the right platform and support.
During the four days of her marathon, Hilda prepared over 100 different dishes, mostly Nigerian meals. Jollof rice, akara, sauces, soups, etc were all included.
After reportedly breaking the previous record set in 2019 by Indian chef, Lata Thongdon, the Guinness World Records has finally reacted to it. According to them, they are reviewing the evidence available to them to determine if indeed she has broken the record or not because there were no reps from the organisation the entire time.
The good news though is that, Hilda and her team installed CCTV cameras at the venue hence has captured everything from start to finish.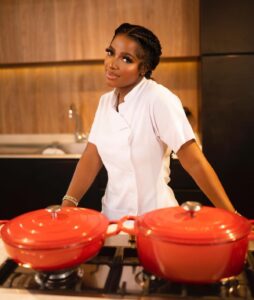 Who Is Hilda Baci Husband? 
There are no confirmed records of whether Hilda Baci is married or not. However, judging from her photos on social media, the chef does not wear a wedding ring which obviously means that she is not yet married.
She may not be married but such a beautiful and hardworking lady definitely has a boyfriend or a partner she goes home to after a hard days work. Other than that, there is a high possibility a lot of guys will be shooting their shots after achieving such a great feat.
Is Hilda Baci In A Relationship? 
As we speak, we cannot confirm for a fact if Hilda is in a relationship or not. She hasn't really opened up to the public yet about her love life.
However, after her recording breaking cooking marathon that has brought her into the limelight, we will definitely get to know more about her love soon.