NBC television sitcom "Friends" star, Mathew Perry's net worth has been of interest to a lot of his fans and rightly so due to the career he has had. What is the net worth of Mathew Perry after working in the film industry for over three decades?
This write up seeks to provide you with the net worth of the actor and film producer.
Matthew Perry Biography 
Matthew Langford Perry is an American-Canadian actor, comedian and film producer born on August 19, 1969 in Williamstown, Massachusetts, U.S. He was born to an American father and Canadian mother hence the dual citizenship.
Perry got his acting genes from his father, John Bennett Perry who is an American actor and former model. His mother, Suzanne Marie Morrison Langford on the other hand is a Canadian journalist. She became the press secretary of former Canadian Prime Minister, Pierre Trudeau.
Perry was raised by his mother in Ottawa, Ontario because his parents divorced before he could even walk. However, he left Ontario to Los Angeles at the age 15 to pursue a career in acting which he did with all the seriousness it deserves.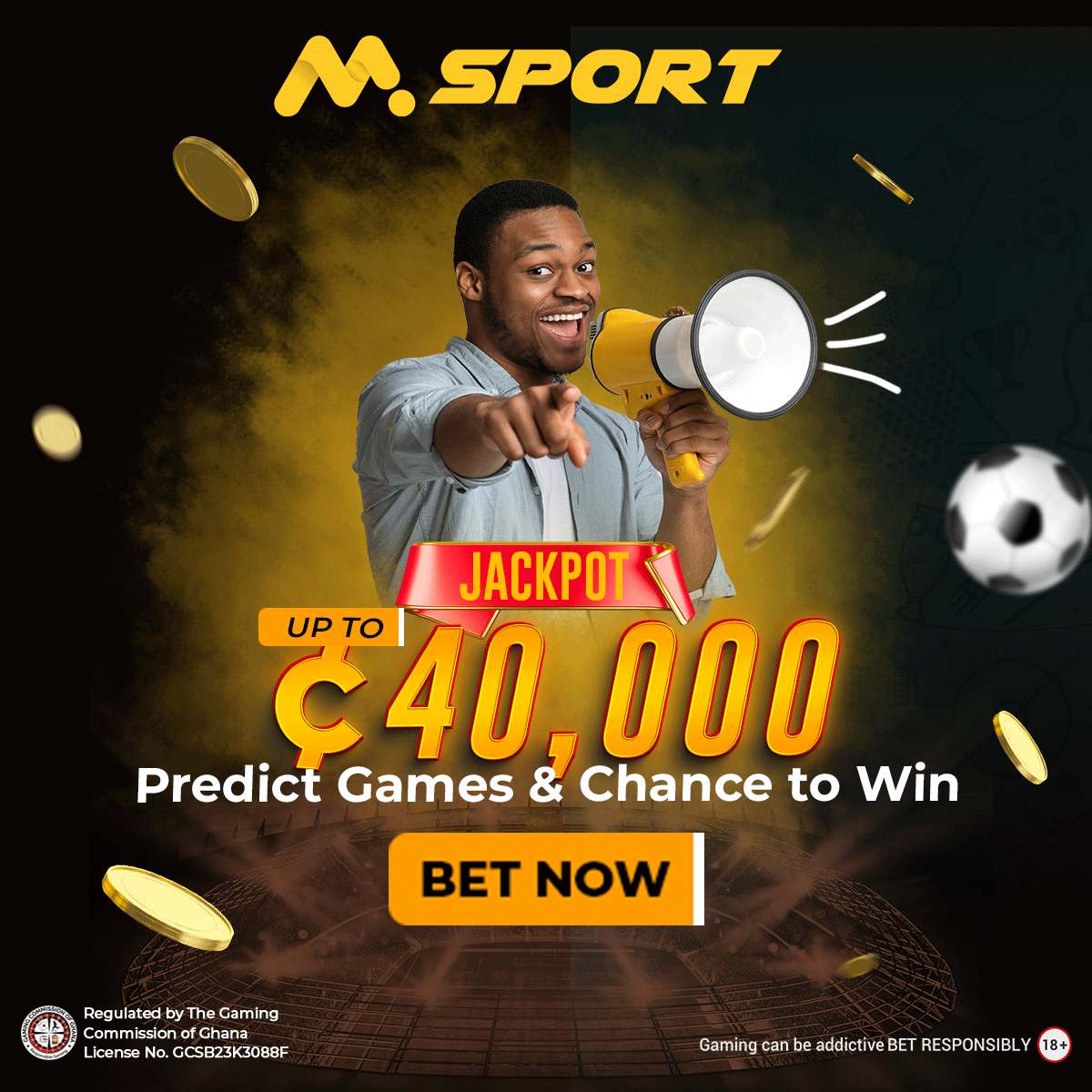 At the time, he also had a thing for comedy hence decided to take improvisional comedy lessons at the LA Connection in Sherman Oaks even though he was still in high school. Soon after he graduated from high school, Perry was cast in the TV series "Second Chance" which later became "Boys Will Be Boys."
He continued to play minor roles here and there until 1990 where he was cast in the CBS sitcom "Sydney". Then came "Friends" four years later where he played the role of "Chandler Bing" at the age of 24 making him the youngest of the main cast.
The sitcom was a massive success which translated into the lives of the cast including Perry who was excited by the fame he got. Himself and the other main cast at a point started earning $1 million per episode.
He has since gone on to appear in films and TV series like Friends: The Reunion, The Odd Couple, Mr. Sunshine, Numb, Birds of America, Serving Sara, etc. He is a co-writer and executive producer of the ABC sitcom "Mr. Sunshine" which he starred in as well.
Matthew Perry Net Worth 
Perry has an estimated net worth of about $120 million as of 2023. His net worth as at 2018 was reported to be around $80 million by Business Insider.
His longstanding career as an actor, comedian and film producer has been largely successful over the years. He got his breakthrough role in the 1994 NBC television sitcom "Friends" where from 2002 started taking home $1 million per episode.
His memoir, Friends, Lovers, and the Big Terrible Thing which he published in 2022 has become a bestseller on The New York Times Charts and Amazon.
According to Celebrity Net Worth, Perry purchased a home in LA's pacific Palisades neighborhood in 2020 for $6 million which was after he sold his former Los Angeles home in 2018 for $12.5 million.
Matthew Perry Age 
Perry is 53 years old at the time of writing. He was born on August 19, 1969 in Williamstown, Massachusetts, US.
Matthew Perry Height 
Perry has a height of 183m.
Matthew Perry Parents 
The actor and film producer was born to John Bennett Perry and Suzanne Langford.
Matthew Perry Siblings 
Perry has no full biological siblings. However, he has five half siblings on his mother's side after she married Keith Morrison following her divorce to his father.
They are Willy Morrison, Mia Perry, Madeleine Morrison, Emily Morrison and Caitlin Morrison.