Does Bam Margera have kids? How many children does Bam Margera have? Who is the mother of Bam Margera's son?
In the subsequent paragraphs, we will introduce you to the children of the former professional American skateboarder and filmmaker.
Who Is Bam Margera? 
Brandon Margera is a former professional skateboarder, stunt performer, filmmaker and a television personality born on September 28, 1979. During his childhood, Margera was fond of deliberately running into walls hence his grandfather nicknamed him "Bam Bam".
However, his mates from school later shortened it to "Bam". He was born to Phil Margera and April Margera who later homeschooled him when he dropped out of West Chester East High School.
He started his skateboarding career by recording videos of himself along with his friends skateboarding and performing stunts. They then branded into the CKY video series which stands for "Camp Kill Yourself" which also happens to be the same name as his elder brother's band.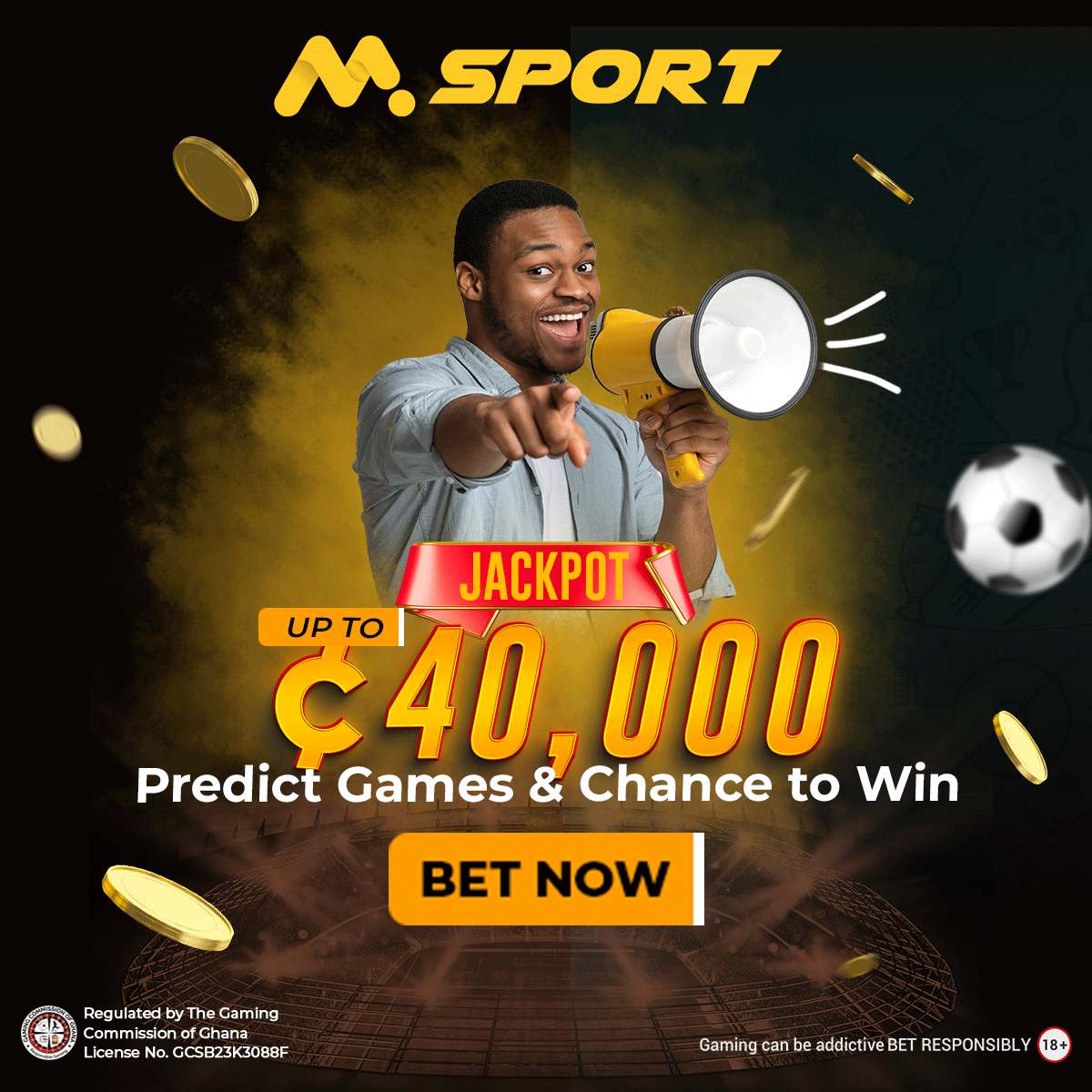 Margera was then spotted and added to MTV's Jackass by Jeff Tremaine. That was the beginning of his success story as a professional skateboarder.
He then created spin-offs of Jackass titled "Viva La Bam (2003-2005)," "Bam's Bad Ass Game Show (2014)," "Bam's World Domination (2010)" and Bam's Unholy Union (2007). But before that, he had appeared in Jackass: The Movie, Jackass Number Two and Jackass 2.5.
He later appeared in Jackass 3D and Jackass 3.5 in 2010 with the former breaking a number of box office records. As a writer and director, Margera wrote and directed films like Minghags and Haggard.
He brought his skateboarding career to an end in 2016 after 19 years as a professional. However, he made a brief comeback in 2017 to partner with Element Skateboards as they celebrate their 25th anniversary with the release of a series of ten of his memorable deck designs.
Meet Bam Margera Children 
As of 2023, Margera is a father of one, a son who was born on December 23, 2017. He was named Phoenix Wolf Margera in honor of where Margera first met Nicole.
According to him, they first met at the Phoenix theater so when it came to naming their son, "I stated it and everyone liked it, so we kept with it." he said.
Phoenix Wolf Margera was born to the great skateboarder and his second wife Nicole Boyd. However from the look of things, it looks very likely that the young boy will not be raised by both parents.
As things stands, his mother, Nicole Boyd filed for legal separation and spousal support on February 15, 2023 due to irreconcilable differences. She seeks to have legal custody of Phoenix although Margera will have parental visitation because she believes the former skateboarder behaves inappropriately when he is with their son.
Who Is The Mother Of Bam Margera's Kid? 
Margera had his son with his second wife, Nicole Boyd whom he married in Reykjavík, Iceland on October 5, 2013. He informed the public that his wife was pregnant in June 2017 and finally welcomed him to this world on December 23, 2017.
How Old Is Phoenix Wolf Margera?
Phoenix Wolf Margera is five (5) years old at the time of writing. He was born on December 23, 2017 to Bam Margera and Nicole Boyd.