Matteo Messina Denaro's legacy as a ruthless and powerful Mafia boss will long be remembered, despite his capture and subsequent death.
His involvement in organised crime and his rise to become one of the most wanted criminals in the world serves as a testament to the enduring influence of the Sicilian Mafia.
Matteo Messina's Biography
Matteo Messina Denaro, also known as Diabolik, was a notorious Sicilian Mafia boss from Castelvetrano.
Denaro was born on April 26, 1962, in Trapani, Sicily, to Francesco Messina Denaro, a powerful Mafia figure known as Don Ciccio.
Denaro was raised in a Mafia family and was exposed to a life of crime at a young age. He had already learned how to use a gun and was participating in the Mafia's violent actions by the age of 14. His reputation as a cruel and aggressive guy emerged swiftly after he assassinated Alcamo's rival boss Vincenzo Milazzo and strangled Milazzo's pregnant lover.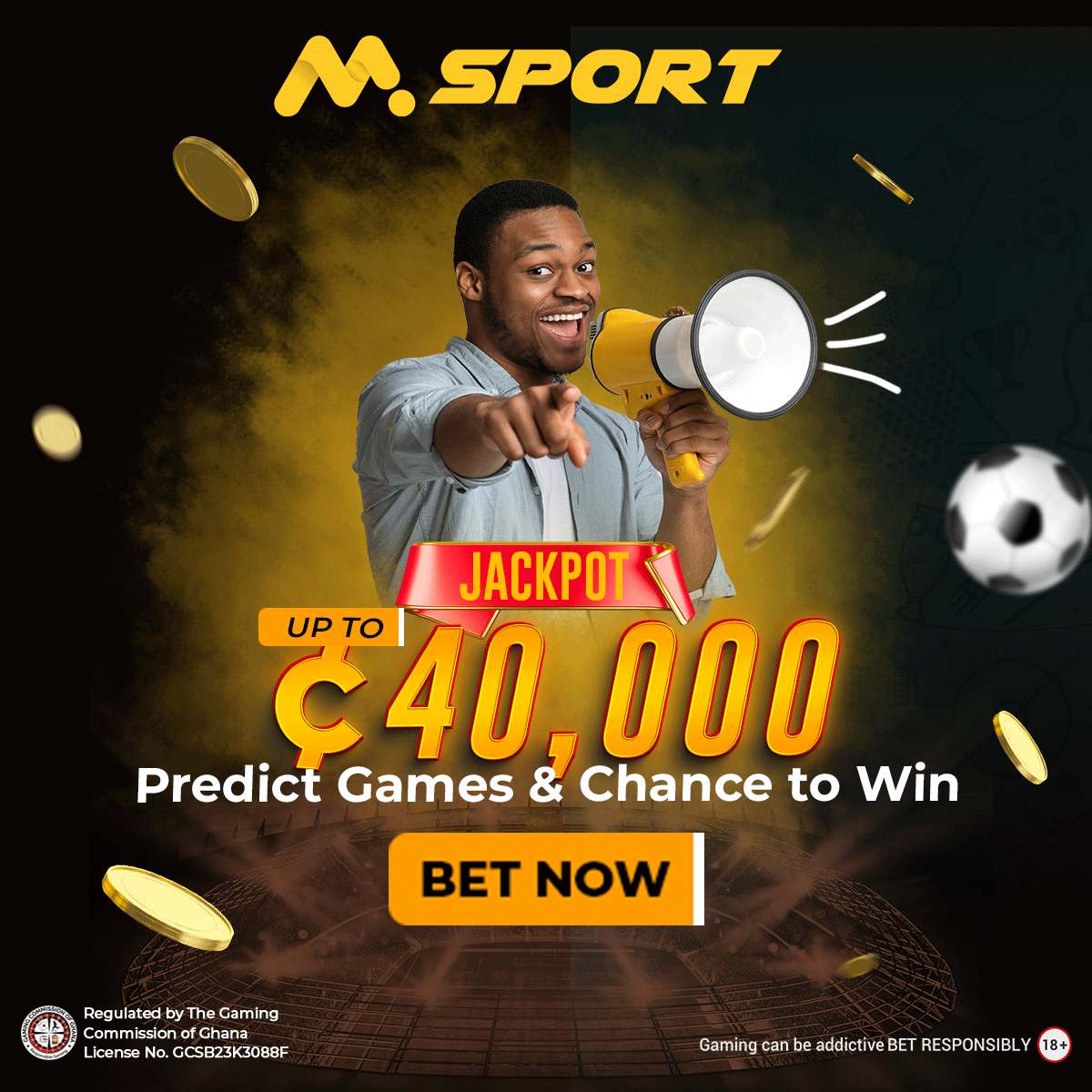 Denaro's father was close to Salvatore Riina, the Corleonesi Mafia clan's boss. Denaro earned enormous authority and influence within the Mafia organisation as a result of this relationship.
His father's connections also won him ownership of a substantial estate in the Zangara district, albeit it was later found that the genuine owner was Salvatore Riina.
Denaro's illegal operations went beyond Sicily, and he was involved in a large extortion scheme, forcing businesses to pay pizzo or protection money. He was also implicated in worldwide drug trafficking, particularly with the Cuntrera-Caruana clan, and skimmed state-building contracts.
Denaro rose to prominence as a fugitive after being identified as one of the new leaders of the Sicilian mafia following the arrests of Bernardo Provenzano and Salvatore Lo Piccolo. He was placed on the most sought list in 1993, and Forbes named him one of the world's ten most wanted and powerful criminals in 2010.
Denaro was apprehended on January 16, 2023, near a private clinic in Palermo, where he was apparently getting chemotherapy under a false name. His capture, however, was brief, as he fell into an irreparable coma and died on September 25, 2023, at the age of 61, while receiving colon cancer treatment in a jail hospital.
Denaro was noted for his luxurious lifestyle, frequently driving a high-end Porsche sports car and dressing in luxury labels such as Giorgio Armani and Versace.
He was also an ardent computer gaming player with a reputation for womanising. These attributes distinguished him from traditional Mafia bosses, who often adhered to traditional family values.
Throughout his criminal career, Denaro maintained close ties with Mafia factions in Palermo, particularly in Brancaccio, the Graviano Family's region. He has ties to Colombian drug trafficking groups and the 'Ndrangheta and has interests in Venezuela. His criminal networks spanned Belgium and Germany.
Matteo Messina's Brothers And Sisters
Matteo Messina has five siblings by the names of Patrizia Messina Denaro, Salvatore Messina Denaro, Rosalia Messina Denaro, Giovanna Messina Denaro and Bice Maria Messina Denaro.
Details about them are unknown as they lived very private lives due to their family's line of business.
References