Martin Lawrence is an American comedian and actor who was born on April 16, 1965. He was born in  Frankfurt, West Germany and he is the fourth of six children.
John Lawrence is Martin Lawrence's father and he served in the military of the United States of America. Martin Lawrence was named after civil rights leader Martin Luther King Jr. and U.S. President John F. Kennedy and became famous as he was able to establish himself as an actor in Hollywood.
Martin Lawrence's father left the military and moved the entire family from West Germany back to the United States. They settled in Landover, Maryland, in the Washington, D.C., area. The parents of Martin Lawrence divorced when he was just eight years old.
His mother , Chlora worked as a sales representative and cashier at various department stores to support the family.
While growing up, Martin Lawrence was so good at boxing but with respect to education, he attended Eleanor Roosevelt High School and Friendly High School.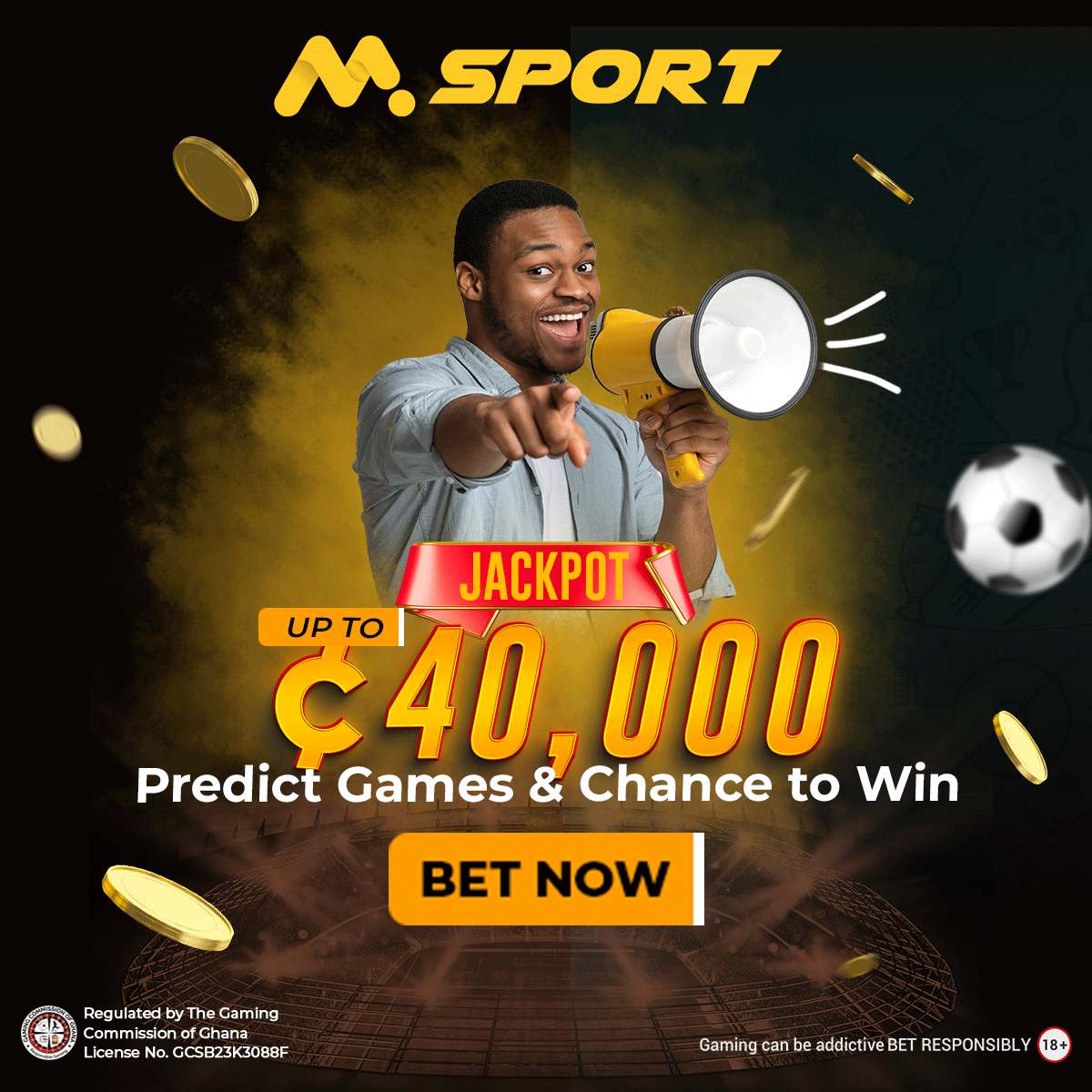 He lived in Fort Washington, Md and became a contender for Mid-Atlantic Golden Gloves boxing championship.
Between 1987 and 1988, Martin Lawrence played a role in What's Happening Now!!  and he was the lead actor in the sitcom Martin, the Bad Boys franchise,  House Party, Boomerang, Open Season, Wild Hogs, Nothing to Lose, Blue Streak, Life, Black Knight, Big Momma's House, and A Thin Line Between Love and Hate.
As an actor, Martin Lawrence has played roles in many films and productions and some are Do the Right Thing, House Party, Talkin' Dirty After Dark, House Party 2, Boomerang, You So Crazy, Bad Boys as well as A Thin Line Between Love and Hate Others are Nothing to Lose, Mindcage, Bad Boys for Life, The Beach Bum, Big Mommas: Like Father, Like Son among others.
He has been nominated for some awards and these are Favorite Comedy Team (2000) and Favorite Actor (2001) for Blockbuster Entertainment Award, Favorite Television Actor (1995), Television Actor (1996) , Favorite Movie Actor (2001) for Kids' Choice Award as well as Best On-Screen Duo (1996), Best On-Screen Team (2003) for MTV Movie Award.
Martin Lawrence won the BET Comedy Award – Icon Comedy Award (2005) as well as Outstanding Lead Actor in a Comedy Series (1995) and Lead Actor in a Comedy Series (1996) for the NAACP Image Award.
Martin Lawrence Siblings
Martin Lawrence has five siblings and they are Robert Lawrence, Ursula Lawrence, Ree Lawrence, Rae Proctor and one other person.
Ursula Lawrence and Rae Proctor starred in the sitcom titled 'Martin' in 1995. Rae Proctor also starred in Nothing To Lose in 1997 and A Thin Line Between Love and Hate in 1996.
Ursula Lawrence was born on April 1st. Martin Lawrence was engaged to actress Lark Voorhies in 1993.
However, he married Patricia Southall who was Miss Virginia USA, in 1995. Martin Lawrence and Patricia Southall have a daughter who was born on January 15, 1996, but in 1997, they divorced.
Martin Lawrence married Shamicka Gibbs on July 10, 1997, and they have two daughters, Iyanna Faith and Amara Trinity. Martin Lawrence divorced Shamicka Gibbs on April 25, 2012.