Ralph Fiennes can be described as an English actor, film producer, and director. He was born on December 22, 1962, in Ipswich, England. His father was Mark Fiennes, a farmer and photographer and his mother was Jennifer Lash, a writer.
Ralph Fiennes did so well onstage at Royal National Theatre and subsequently moved on to the Royal Shakespeare Company where he experienced so much success.
He is the proud winner of a BAFTA Award and a Tony Award. Ralph Fiennes has also earned nominations for two Academy Awards and an Emmy Award.
Emily Brontë's Wuthering Heights (1992) was the debut film of Ralph Fiennes and he also played a role in Steven Spielberg's drama Schindler's List (1993).
For his role in  Schindler's List (1993), he got nominations for the Academy Award and Golden Globe for Best Supporting Actor, and he won the BAFTA Award for Best Actor in a Supporting Role.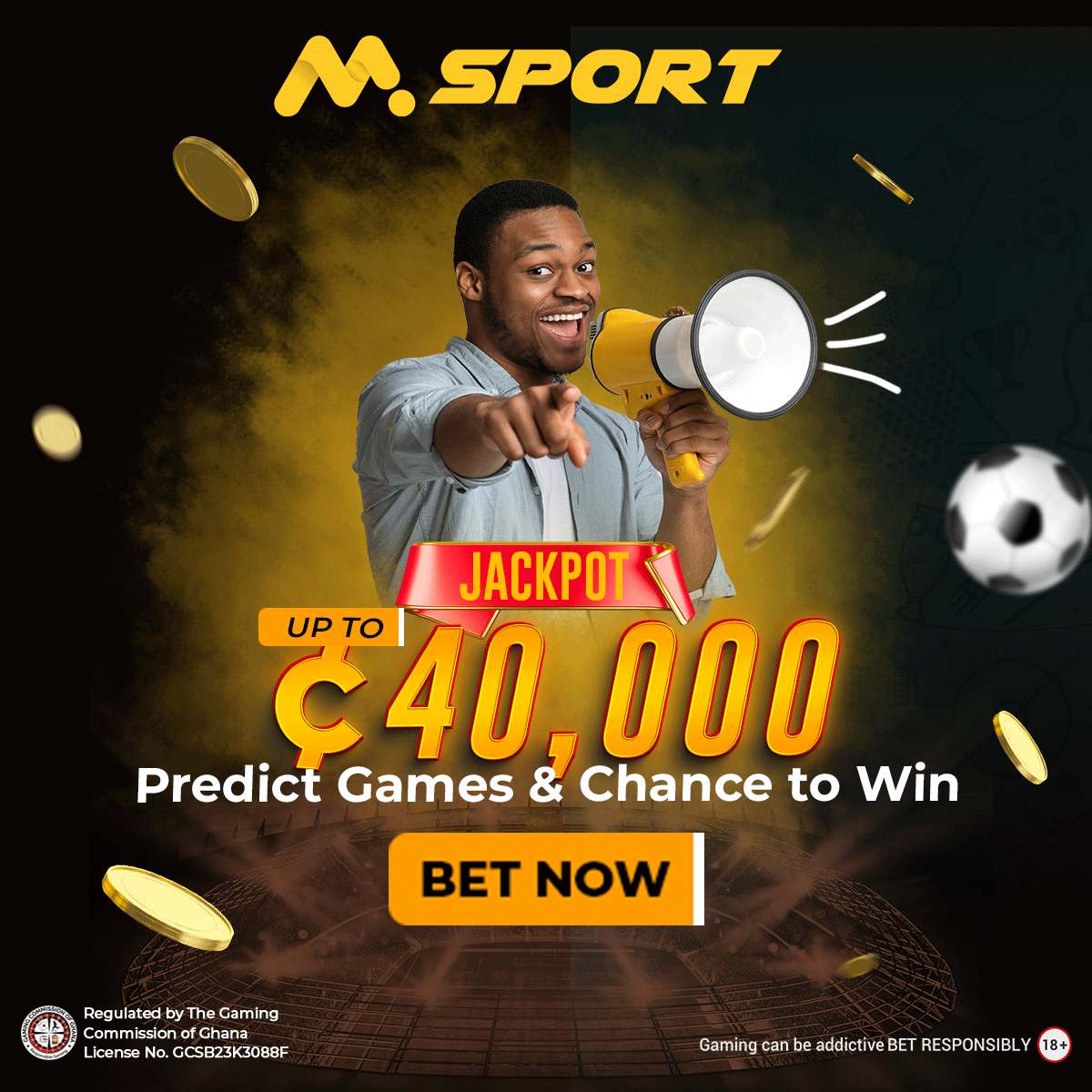 Some of the films Ralph Fiennes has featured in include Quiz Show (1994), The End of the Affair (1999), Maid in Manhattan (2002), The Constant Gardener (2005), In Bruges (2008), The Duchess (2008), The Reader (2008), The Hurt Locker (2009), Clash of the Titans (2010), Great Expectations (2012), The Grand Budapest Hotel (2014), A Bigger Splash (2015), Hail, Caesar! (2016), The King's Man (2021), and The Menu (2022).
His voice was also used in the films The Prince of Egypt (1998), Wallace & Gromit: The Curse of the Were-Rabbit (2005) and The Lego Batman Movie (2017).
Other films to the credit of Ralph Fiennes include the Harry Potter film series (2005–2011), Skyfall (2012), Spectre (2015) and No Time to Die (2021).
In 2011, Ralph Fiennes directed an adaptation of Shakespeare's tragedy Coriolanus and he also worked on The Invisible Woman (2013).
Ralph Fiennes has served as an ambassador for UNICEF UK since 1999 and he is also an Honorary Associate of London Film School. He proudly received the Stanislavsky Award in 2019.
Ralph Fiennes Siblings
Ralph Fiennes has five siblings and they are  Joseph Fiennes,  Martha Fiennes, Magnus Fiennes, Sophie Fiennes and Jacob Fiennes. Michael Emery is his foster brother.
Joseph Fiennes is an actor and  Martha Fiennes is a director. Magnus Fiennes is a composer whereas Sophie Fiennes is a filmmaker.
Jacob Fiennes happens to be a conservationist. The entire family moved to Ireland in 1973 and they lived in County Cork and County Kilkenny.
hey had their education at St Kieran's College for one year, followed by Newtown School, a Quaker independent school in County Waterford.
Later on, they moved to Salisbury in England and attended Bishop Wordsworth's School. Ralph Fiennes also schooled at Chelsea College of Arts.