Marius Manole is an actor who was born on October 4, 1978. He has been an actor since 2002 at the Bucharest National Theater. He attended the "George Enescu" University of Arts in Iași and successfully graduated in 2001.
He was in the acting department and was also in the class of Professor Emil Coșeriu and Cornelia Gheorghe. Marius Manole also pursued some courses at the Department at the National University of Theater and Cinematography "Ion Luca Caragiale" in Bucharest and this was between 2002 and 2003.
He has had several internships at the Andrei Șerban Traveling Academy, in Horezu and in New York. Marius Manole also participated in a workshop organized by  ICR New York with the support of ICR Bucharest, in 2009.
While Marius Manole was at the Bucharest National Theater, he played roles in many of their shows.
Some of these shows are Prozorov – An (un)natural free Scenario after Chekhov, directed by Radu Afrim, 2019, Conscience – The Forest of the Hanged, after Liviu Rebreanu, directed by Radu Afrim, 2018, Mercutio – Romeo and Juliet, by William Shakespeare, directed by Yuri Kordonsky, 2018, Ștefăniță Vodă – Viforul, by Barbu Ștefănescu Delavrancea, directed by Alexandru Dabija, 2018, Lenglumé – Murder in the Rue Lourcine, by Eugène Labiche, directed by Felix Alexa, 2017 and Mike – Memoria apei , by Shelagh Stephenson, directed by Erwin Simșensohn, 2016.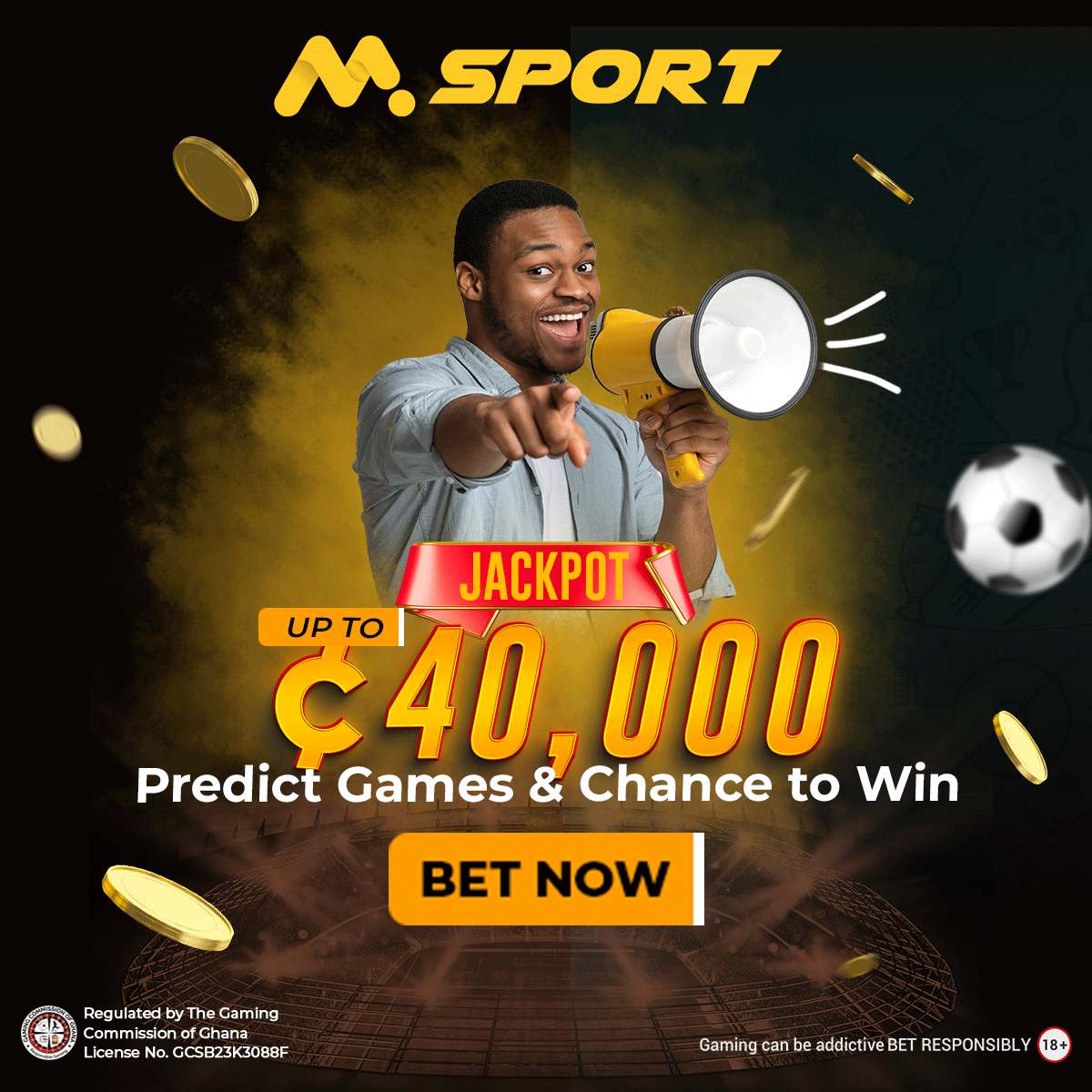 He also played a role in The Jester – King Lear, by William Shakespeare, directed by David Doiashvili, 2015, The Apathetic Old Woman, The Actor – Between us everything is fine, by Dorota Masłowska, directed by Radu Afrim, 2015 as well as The Policeman – Visit of the Old Lady by Friedrich Dürrenmatt, directed by Alexander Morfov, 2011.
Marius Manole Girlfriend
The girlfriend of Marius Manole cannot be confirmed as of now but he has expressed his admiration for Lidia Buble.
Lidia Buble is the ex-girlfriend of Răzvan Simion. Lidia Buble is a Romanian pop music singer who was born on June 9, 1993.
She started singing in her childhood days and she was part of the choir of the Pentecostal church "Emanuel" in Deva.
Marius Manole has also worked with other theaters which include Bulandra Theatre, Metropolis Theatre, The Comedy Theatre, LUNI Theater from Green Hours, Odeon Theatre, GODOT Cafe Theater, Maria Filotti Theatre, Brăila, Municipal Theatre, Târgoviște and Timisoara National Theatre.