Mihaela Bilic has over the years distinguished herself as one of the most famous nutritionists in Romania. On a regular basis, she makes appearances on various TV shows. Mihaela Bilic can be described as a primary care doctor specializing in diabetes, nutrition and metabolic diseases.
She was born on May 26, 1970, in Câmpina and it is in Câmpina that her grandparents live. Due to the busy nature of her parents who lived in Bucharest, she had to spend her childhood days in Câmpina.
Mihaela Bilic is quite popular in Romania and she seems to be a famous nutritionist sought by the stars.
For purposes of good health, she is able to recommend to each person the food to eat so as not to put on weight.
She indicates that she always tries to have her weight between 55 kg and 65 kg at her height of 1.70 m.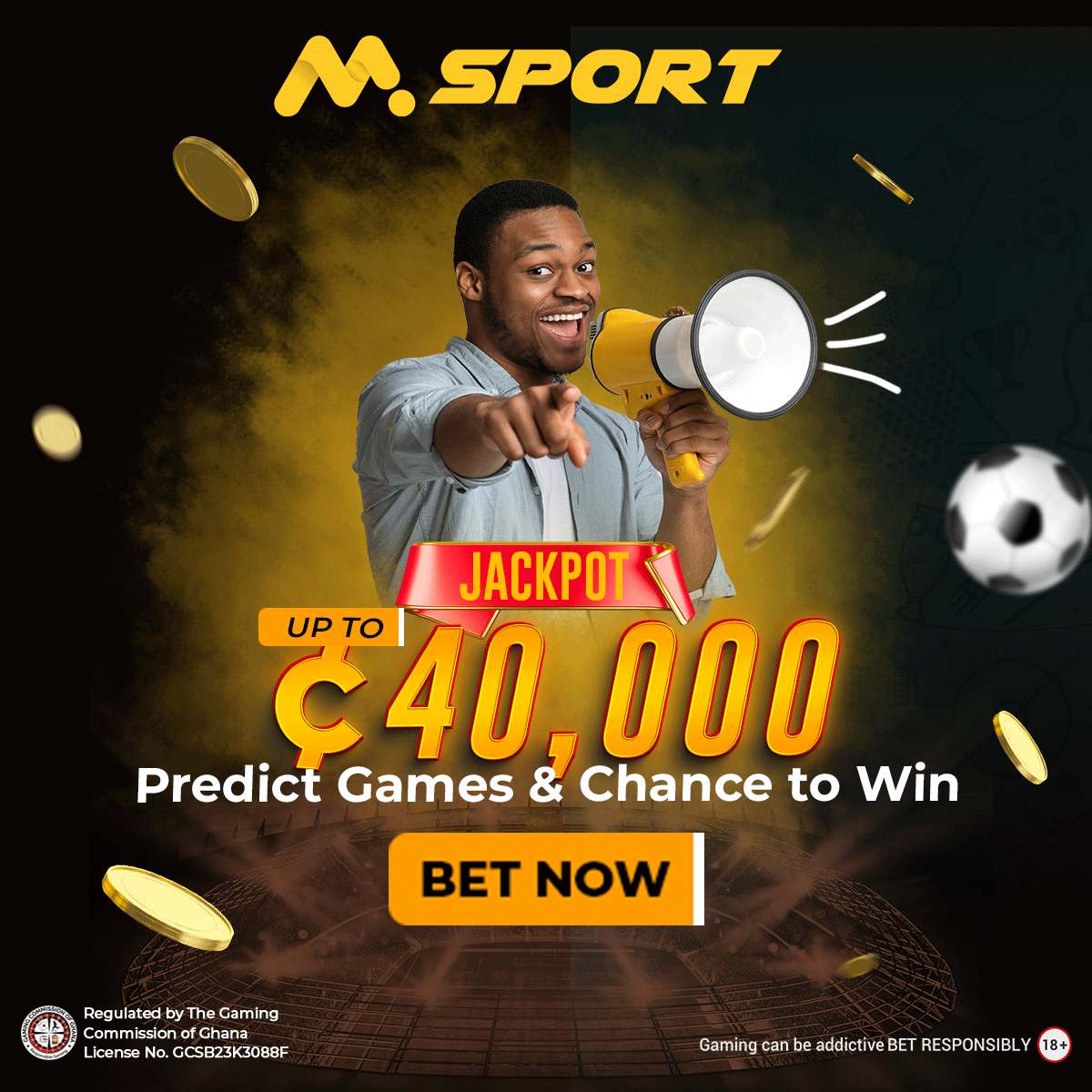 Mihaela Bilic had her studies at the Faculty of Medicine and Pharmacy "Carol Davila" from Bucharest. She graduated in 1996. Mihaela Bilic did her residency in the Department of Diabetes and Nutritional Diseases of the Bucharest University Emergency Hospital and became a specialist.
She pursued further education and as such, she has a master's degree in psychonutrition. Over the years, she has authored several books that focus on nutrition.
Mihaela Bilic Boyfriend
Mihaela Bilic is currently single and has no boyfriend. She states that  "I will not be in a relationship until the moment it exists", Mihaela Bilic has no children but she was once in a relationship with the famous esthetician Constantin Stan.
Interestingly, the relationship between Mihaela Bilic and Constantin Stan lasted for thirteen years before they broke up.
Constantin Stan is currently married to Andreea Berecleanu. Mihaela Bilic has over the years tried to get pregnant but she has not been successful.
She has even tried in vitro fertilization at different times. Regardless, she does not consider the fact that she does not have children as a failure on her part.