Maria Elvira "Marina" Berlusconi's contributions to the media and publishing industry, along with her personal achievements, have solidified her status as a leading figure in the business world.
Her leadership and success continues to inspire others, particularly women, to strive for excellence and make their mark in their respective fields.
Who Is Marina Berlusconi?
Maria Elvira "Marina" Berlusconi is an influential Italian businesswoman who has made a significant impact in the media and publishing industries.
She was born in Milan on August 10, 1966, to Silvio Berlusconi, a wealthy businessman and former Italian Prime Minister, and his first wife, Carla Elvira Lucia Dall'Oglio.
Berlusconi had an early interest in the media industry as a result of growing up in a family with a strong economic background. After finishing high school and concentrating on classical studies, she enrolled in the Faculty of Law and, later, Political Science at the University of Milan. During her first year, she chose to drop out of both programmes.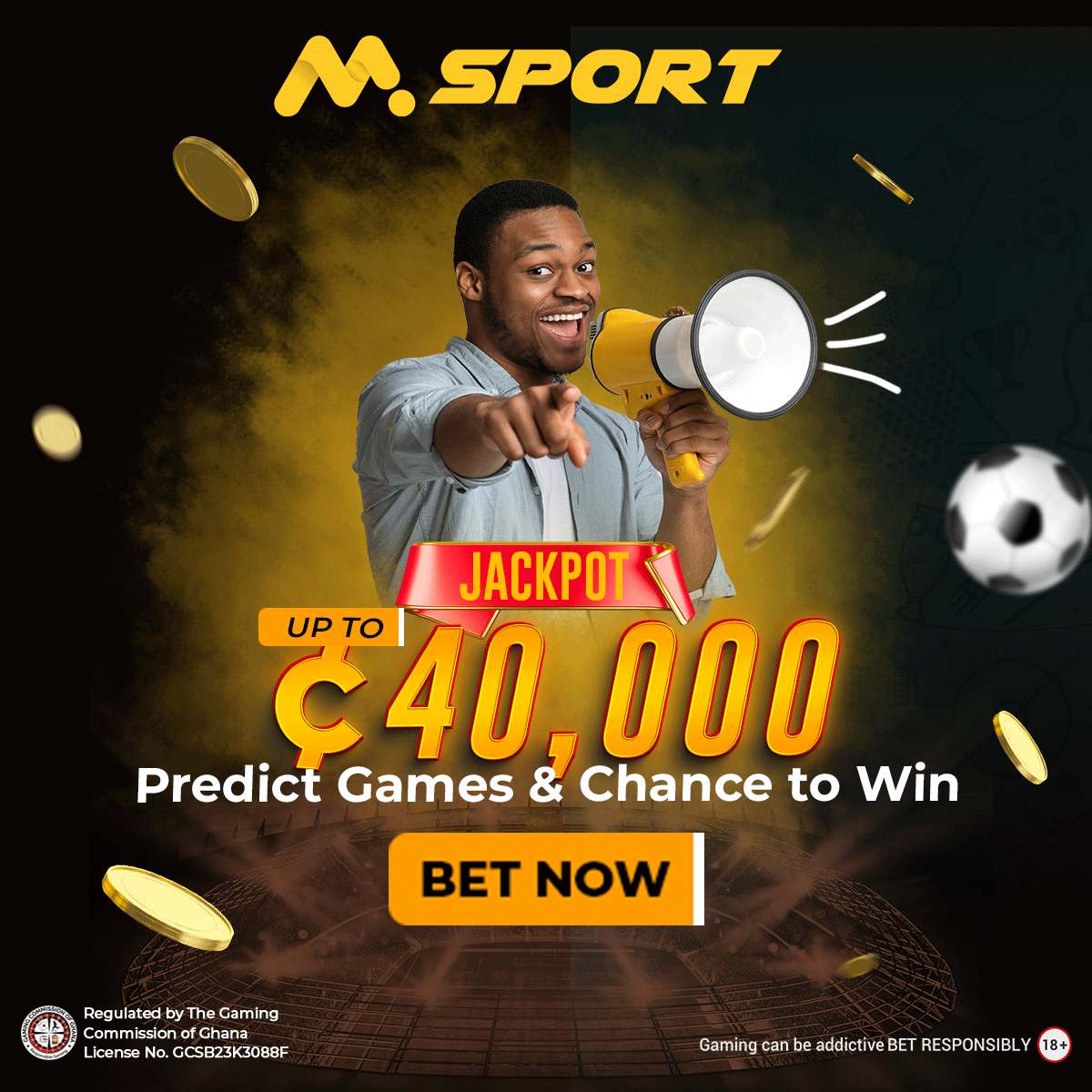 Berlusconi received hands-on expertise in the media industry while working in numerous jobs in Italy. She joined her father's holding business, Fininvest, in 1994, alongside her brother Pier Silvio Berlusconi. The following year, she was instrumental in the launch of the Spanish channel Telecinco.
Marina was appointed Deputy Chairman of Fininvest by Silvio Berlusconi in 1996, in recognition of her financial skills and dedication. Her responsibilities became even further when she was appointed chairperson of Arnoldo Mondadori Editore, Italy's largest publishing firm, in 2003.
The publishing company thrived and retained its position as a major force in the Italian publishing market under her leadership.
Berlusconi's commercial achievements and influence have earned her several prizes and acclaim. From 2004 to 2010, she was listed as the sole Italian woman on Forbes' list of The World's 100 Most Powerful Women.
Since 2001, Fortune magazine has put her on its annual list of the 50 most powerful women in the international business sector. In addition, The Hollywood Reporter named her one of the 20 most powerful women in the media and entertainment industries in 2013, 2016, and 2018.
While Berlusconi has achieved some success in business, unlike her father, she has never expressed a great desire to enter politics. She did, however, reveal in 2014 that she might consider it in the future.
Berlusconi married Maurizio Vanadia, a former La Scala principal dancer, in December 2008. Gabriele, born in 2002, and Silvio are their two sons.
Berlusconi's achievements in business have not gone unnoticed. The mayor of Milan, Letizia Moratti, presented her with the Gold Medal of the City of Milan (Ambrogino d'Oro) in 2009 for her remarkable achievements and ability to reconcile work and family life.
Who Are Marina Berlusconi's Brothers And Sisters?
Marina Berlusconi has four siblings by the names of Pier Silvio Berlusconi, Barbara Berlusconi, Luigi Berlusconi, and Eleonora Berlusconi.
She is the older sister of businessman Pier Silvio Berlusconi and the older paternal half-sister of businesswoman Barbara Berlusconi.
References