Aaron Carter achieved significant success throughout his career as a pop singer and entertainer. His catchy pop songs and energetic performances captivated audiences worldwide, making him a beloved figure during his time in the spotlight.
Though his life was cut short at the age of 34, his music and contributions to the entertainment industry continue to leave a lasting impact.
Aaron Carter's Biography
Aaron Charles Carter was an American singer and rapper who rose to fame in the late 1990s as a teen pop singer.
Aaron began his career at an early age, following in the footsteps of his brother Nick, a member of the Backstreet Boys, who was born on December 7, 1987, in Tampa, Florida. His self-titled debut album, released when he was nine years old, sold one million copies worldwide.
Carter's second album, "Aaron's Party (Come Get It)," was published in 2000 and went on to sell more than three million copies in the United States alone. This record marked his entry into the mainstream music world, and he swiftly rose to prominence among preteen and adolescent listeners.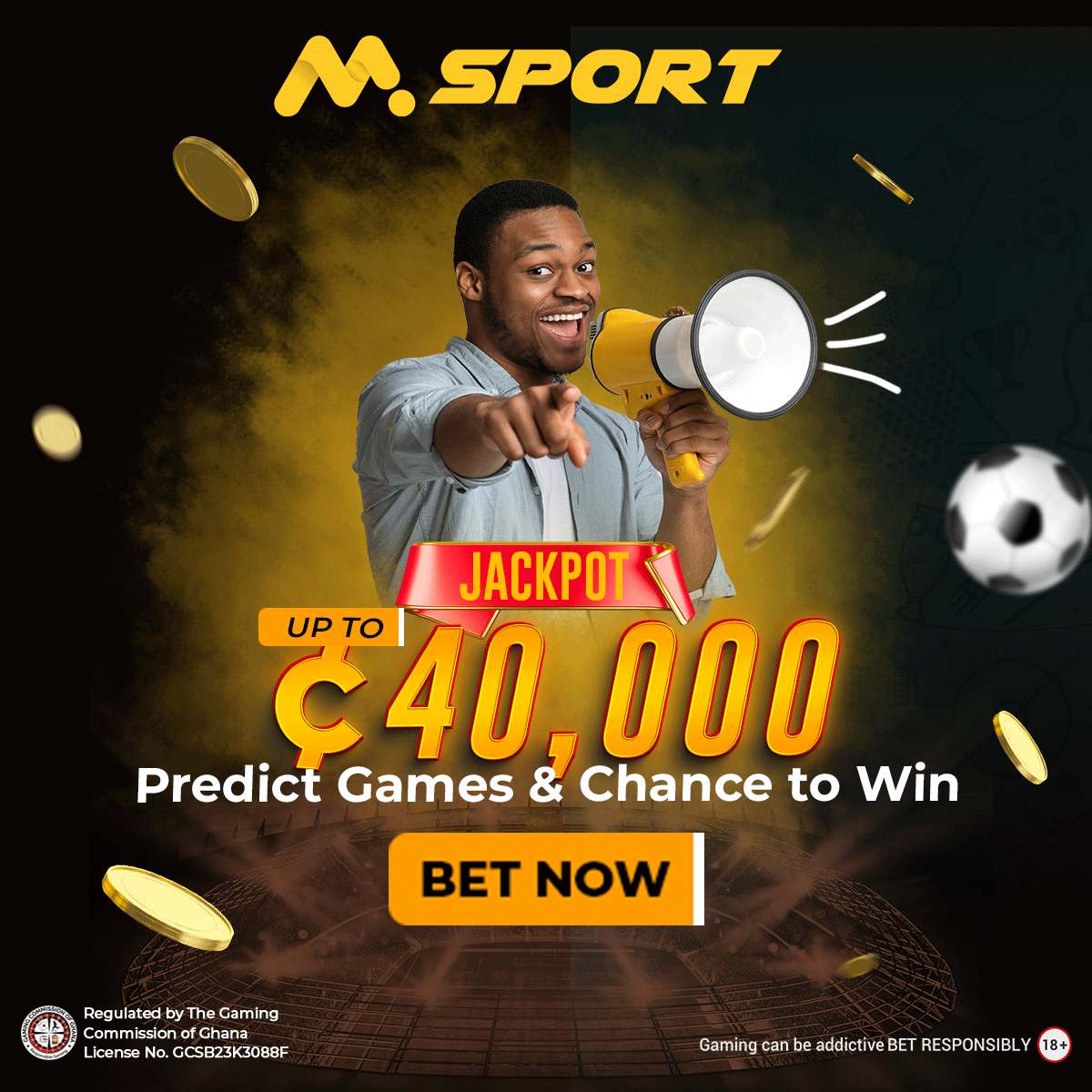 Hit singles from the album were "I Want Candy" and "Aaron's Party (Come Get It)," which gained extensive exposure on Disney Channel and Nickelodeon.
Carter established a name for himself in acting in addition to his music career. In 2001, he made his acting debut as a guest star in an episode of the Disney Channel comedy Lizzie McGuire.
He also appeared with another adolescent star Samantha Mumba in concert, and their performance was released on DVD as "Aaron's Party: Live in Concert." Carter's career as an actor continued when he made his Broadway debut as JoJo the Who in the musical Seussical.
Carter went on to record numerous more albums throughout his career, including the platinum-selling "Oh Aaron" in 2001 and "Another Earthquake!" in 2002. He has competed on the reality show Dancing with the Stars and performed in a number of concerts and musicals on a one-time basis.
Carter released the single "Ooh Wee" with rapper Pat SoLo in 2014, followed by "Fool's Gold" in 2016. In 2017, he released the "Love" EP, and in 2018, he released his fifth studio album, also titled "Love." His final album, "Blacklisted," was published two days after his accidental drug-related death in Lancaster, California, on November 5, 2022.
Carter comes from a huge family outside of his work life. He had an elder brother named Nick, as well as three sisters, one of whom was his twin Angel.
His parents owned and operated a retirement home, and the family was originally from Jamestown, New York. Carter's parents separated in 2004, and he found out about it just before taping his MTV Cribs episode.
Aaron Carter Brothers And Sisters
Aaron Carter had seven siblings, including Backstreet Boys star Nick Carter as well as Bobbie Jean (B.J.) Carter, Leslie Carter (deceased), and his twin sister Angel Carter. Additionally, he has two half-siblings, Virginia Carter and Kaden Carter, and a stepsister named Taelyn Dobson.
Aaron's older brother, Nick Carter, rose to prominence in the 1990s as a member of the iconic boy band Backstreet Boys. He has a thriving singing career and recently rejoined with the Backstreet Boys for the release of their album "DNA" in 2019.
Aaron and his twin sister Angel have had a complicated relationship, with Aaron escorting Angel down the aisle at her wedding in 2014 and then having restraining orders issued against him by Angel and Nick in 2019.
References