Marc Lalonde was born on July 26, 1929, and in his capacity as a Canadian politician, he worked as a cabinet minister, political staffer and lawyer. Marc Lalonde was born Île Perrot, Quebec.
He has a Master of Laws degree from the Université de Montréal, a master's degree from Oxford University, and a Diplôme d'études supérieures en droit (D.E.S.D) from the University of Ottawa. He worked as a special adviser to Progressive Conservative Justice Minister Davie Fulton in 1959.
He went to Montreal to practise Law until 1967 and then he made his way to Ottawa to work as an adviser in the Office of the Prime Minister who was Lester B. Pearson.
Later in 1968 when Pierre Trudeau became Prime Minister of Canada, Marc Lalonde still served in the office but in the capacity of Principal Secretary. Marc Lalonde contested for a seat in the House of Commons of Canada in 1972.
He got elected as Liberal Member of Parliament (MP) of Outremont and he also served as Minister of National Health and Welfare and a member of Cabinet till 1977.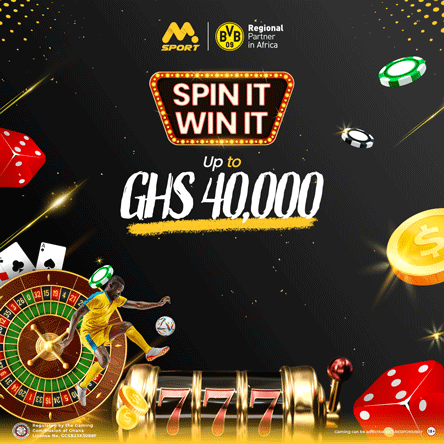 He was the Minister responsible for the Status of Women from 1974 to 1979 and he served in the capacity of Minister of Amateur Sport until 1976.
Marc Lalonde served as a chief adviser of Pierre Trudeau and was appointed Minister of Justice in 1978. Marc Lalonde was appointed Minister of Energy, Mines and Resources in 1980 when the Liberal government regained political power.
In his capacity, he came up with the National Energy Program. He also served as Minister of Finance between 1982 and 1984.
Marc Lalonde was made an Officer of the Order of Canada in 1984 and later in 2004, he got inducted into the Canadian Medical Hall of Fame . He once served as an ad hoc judge at the International Court of Justice and until 2006 when he retired, he practiced as a lawyer with Stikeman Elliott LLP in Montreal.
Marc Lalonde Obituary, Memorial
Lalonde died on May 6, 2023, at the age of 93.
As at now, there isn't any announcement with regards to the burial and funeral of Marc Lalonde. Details about the burial and funeral of Marc Lalonde Obituary would be made known by his family in the days ahead .
.