Who are Don Lemon parents? Are Don Lemon parents still alive? There've been a lot of queries about the parents of the former CNN host hence in this write up, we will be introducing you to them.
The three time Emmy Awards winner and former host of CNN has had a successful career in journalism over the years. However, had it not been for his parents who brought him to this world, there wouldn't be a Don Lemon in the first place. Read on as we introduce you to his parents.
Who Is Don Lemon?
Don Lemon is an award winning American journalist born on March 1, 1966 in Baton Rouge, Louisiana where he was raised as well. Lemon is well known for his time at CNN where he worked for almost two decades before he was fired in April 2023.
The renowned journalist graduated from Baker High School where he won the election and became the class president. He then attended Louisiana University and later Brooklyn College where he graduated in 1996.
He joined CNN in 2006 as a correspondent after doing a similar job for "NBC Nightly News" and "Today". He has also anchored on Weekend Today and in 2003 started working at WMAQ-TV in Chicago as a news anchor and a reporter.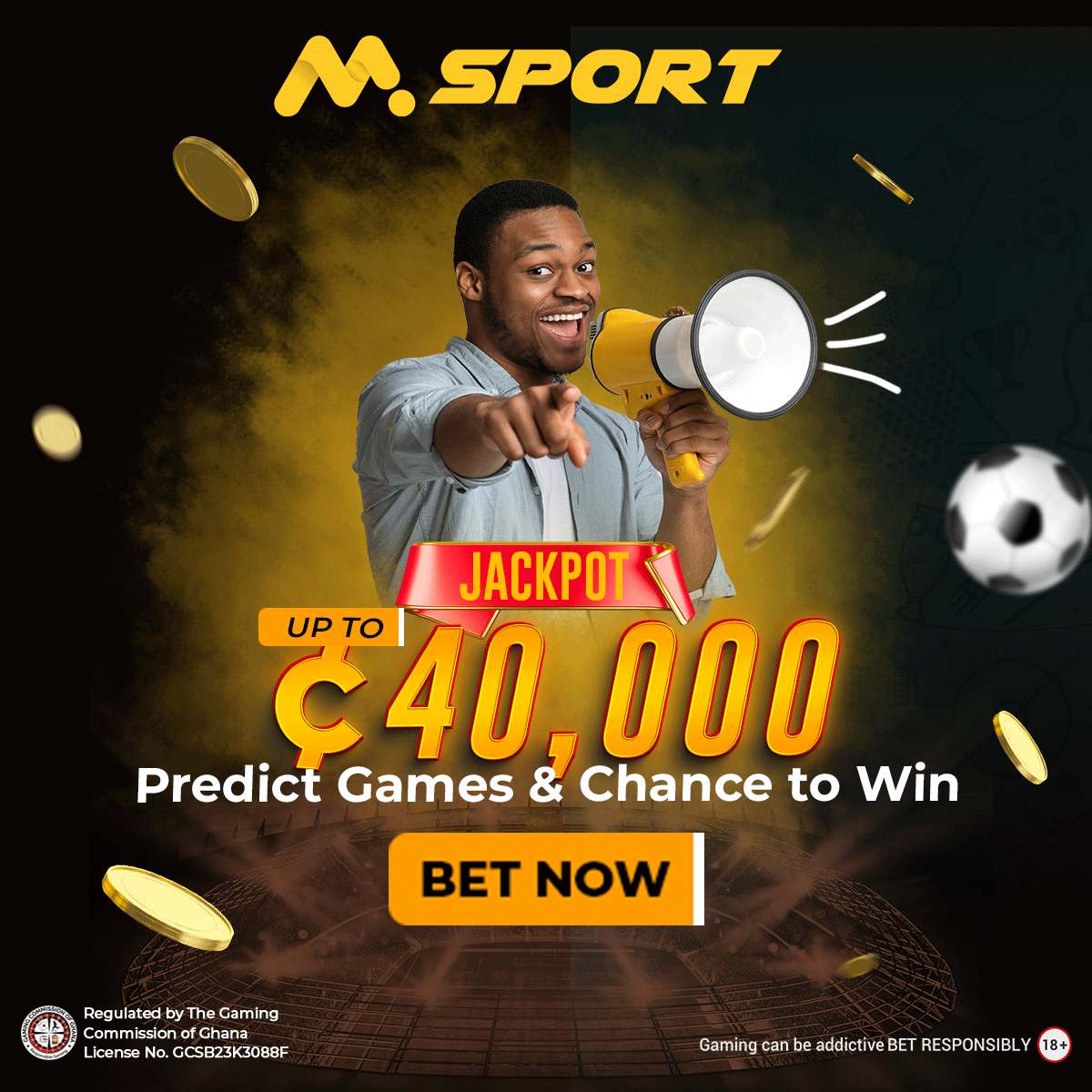 After a successful three years reporting for WMAQ where he won three regional Emmy Awards, Lemon then decided to challenge himself even more. He then joined CNN in September 2006 as a correspondent and gradually became a host and well known figure at the channel.
He became the host of Don Lemon Tonight in 2014 and continued to host the show until 2022. During this period, Lemon's popularity increased tremendously due to the success of the show. After eight years of hosting Don Lemon Tonight, he was made a co-host of CNN This Morning in 2022 to help make the new show a success.
He quickly formed a great team with co-hosts Kaitlan Collins and Poppy Harlow. However, he was fired on April 24, 2023 with three years left for his contract to expire. Apparently, it seems the network struggled to book guests to appear on air with the host for reasons we cannot really confirm at the moment.
However, issues such as his alleged misogynistic behavior towards his workmates such as Kyra Philips, Nancy Grace, Soledad O'Brien, etc may have been part of the reasons.
Don Lemon Parents 
The three-time Emmy Award winner was born on March 1, 1966 to Wilmon Lee Richardson and Katherine Marie. He is actually a result of an extramarital affairs.
Both parents were married to different partners before starting their relationship which resulted in his birth. Due to that, Lemon was initially given the surname of his mother's husband at the time when he was born but later got to find out about his biological father when he was 5.
His father, Wilmon Lee Richardson was a well known lawyer back in the day and is known for being a member of a lawsuit that challenged and won the separation of public transportation in Baton Rouge. Unfortunately, he died several years ago due to diabetes when Lemon was still a child.
His mother, Katherine on the other hand is still alive. Apparently, her reason for engaging in an extramarital affair with Lemon's father was because her husband at the time "wasn't treating her right" hence later divorced him.
Does Don Lemon Have Siblings? 
Yes. Lemon has/had two siblings who are both females. His elder sister, L'Tanya Leisa Lemon died in January 2018 at the age of 58 due to accidental drowning in a fish pond while she was fishing.
His other sister is Yma Lemon.