In this article, I am going to give you the prices of mannequin heads in Ghana, as well as other necessary information worth knowing about mannequin heads.
We will start by looking at what a mannequin head is. Then we will turn our attention to different types of mannequin heads and their prices on the Ghanaian market.
Cosmetology mannequin heads are heads with hair that are used to learn and practice different hairstyling techniques.
Mannequin heads have different uses. They can be used to display sunglasses, headscarves, jewelry, and wigs. They are also useful for making and creating wigs. They are also used to store and keep wigs.
Types of Mannequin Heads
Styrofoam Mannequin Head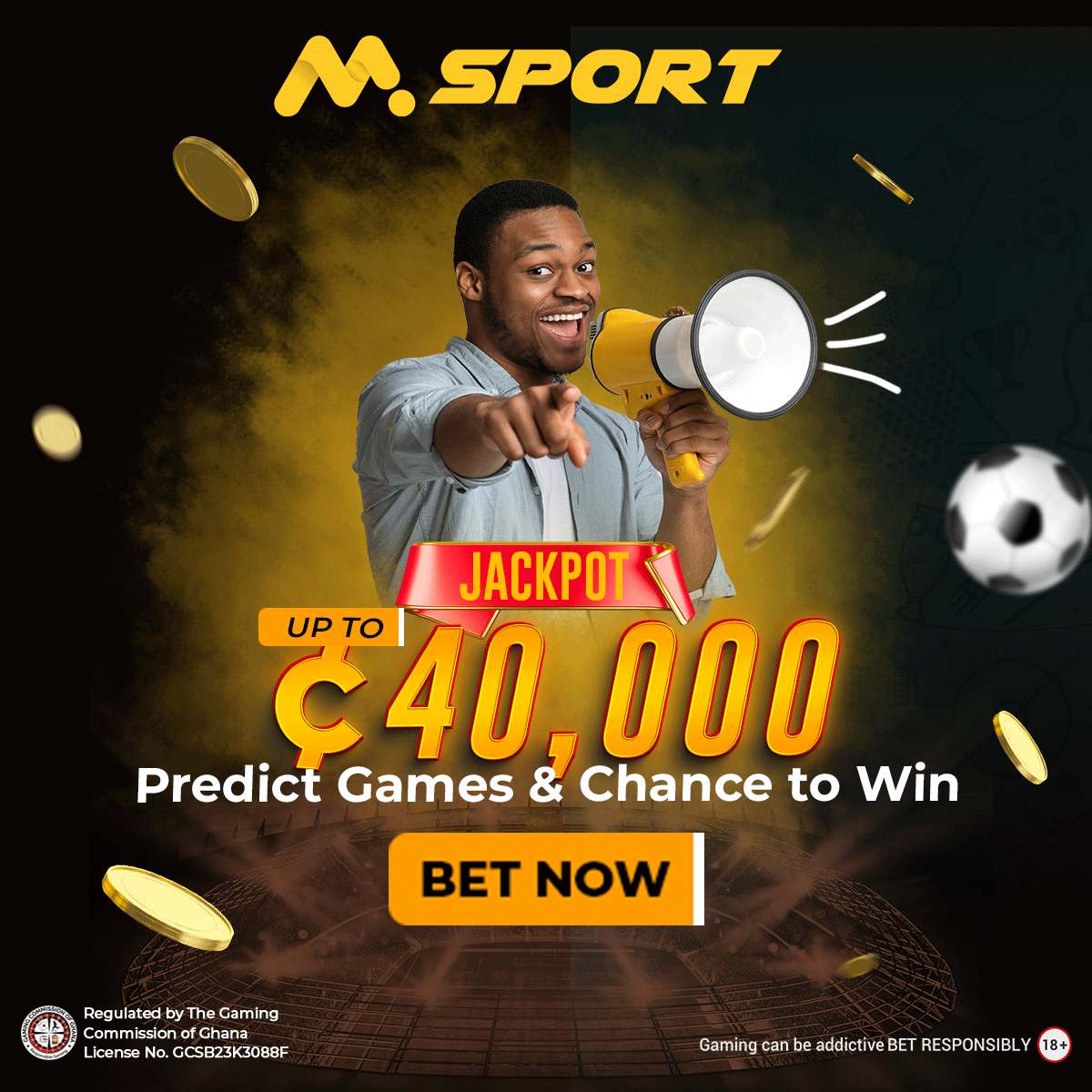 It comes in different shapes and sizes. This mannequin head is made from Styrofoam, which makes it lightweight.
The Styrofoam mannequin head is cost-effective as compared to the other types of mannequin heads.
Canvas Block Mannequin Head
The canvas block mannequin head is made from polyurethane foam and a canvas cover. This mannequin head allows air to flow out, so smells are able to leave the mannequin head quickly. This mannequin head is stable enough to hold wigs while styling and washing. No matter the style, size, and length of your wigs, this mannequin head is strong enough to hold it.
PE Mannequin Head
This mannequin head is made from Polyethylene (PE) material. This mannequin head is useful for displaying jewelry, hats, and glasses. It is made from high-quality plastic and is cheaper as compared to other mannequin heads on the market.
Fiberglass Mannequin Head
They are made from high-quality fiberglass material which makes the mannequin head durable. The durability of these mannequin heads makes them useful for displaying necklaces, wigs, jewelry, hats, and sunglasses. However, they are a bit more expensive and pricier than other mannequin heads on the market.
Display in your store is vital to the success of your business. Therefore, as a business owner, you must take into consideration the display of your items in order to drive sales. A mannequin head helps you to display items in your church such as hats, wigs, sunglasses, necklaces, jewelry, and many others. Mannequin heads with hair are also useful for a hairstylist to exhibit different hairstyles. It is very necessary to choose good quality mannequin heads that would make your products seen by customers.
Mannequin Head Prices in Ghana
The prices of mannequin heads in Ghana vary according to the brand, type, and quality of the mannequin head.
We went through some renowned real stores and online shops in Ghana. Below are the prices of various ranges and brands of mannequin heads on the Ghanaian market. You can visit any of these stores and get your mannequin head today.
Jumia Online
11″ Wig Head Head for Wig Display Home Cosmetology Practice
Price:  GH₵686.00
2.Realistic Female Mannequin Head for Hair Wigs Hats Display
Price: GH₵149.00
3. Mannequin Head-Brown
Price: GH₵60.00
Jiji Online
Mannequin/ Dummy Head
Price: GH₵125.00
2. Mannequin Head
Price: GH₵40.00