In this article, we will be talking about how to write a good manifesto to compete for the sports perfect position in your school.
Evidently, manifestos over the years have been the core ingredient in the success equation of many political warfares whether in schools, communities, organizations or a country.
But before that, let's first look at the core qualities of a good manifesto.
Qualities Of A Good Manifesto
⦁ It must be clearly understood
⦁ It must be presentable
⦁ It must be achievable
⦁ It must be measurable
⦁ It must be real
Manifesto For A Sports Prefect Position
The Headmaster, Assistant Headmasters, Teaching staff, Prefects Outgoing, Colleague Students. It is of high esteem I see myself before you all today. I am here to read out my plans and policies I have intentions of executing if you vote for me in this impending election.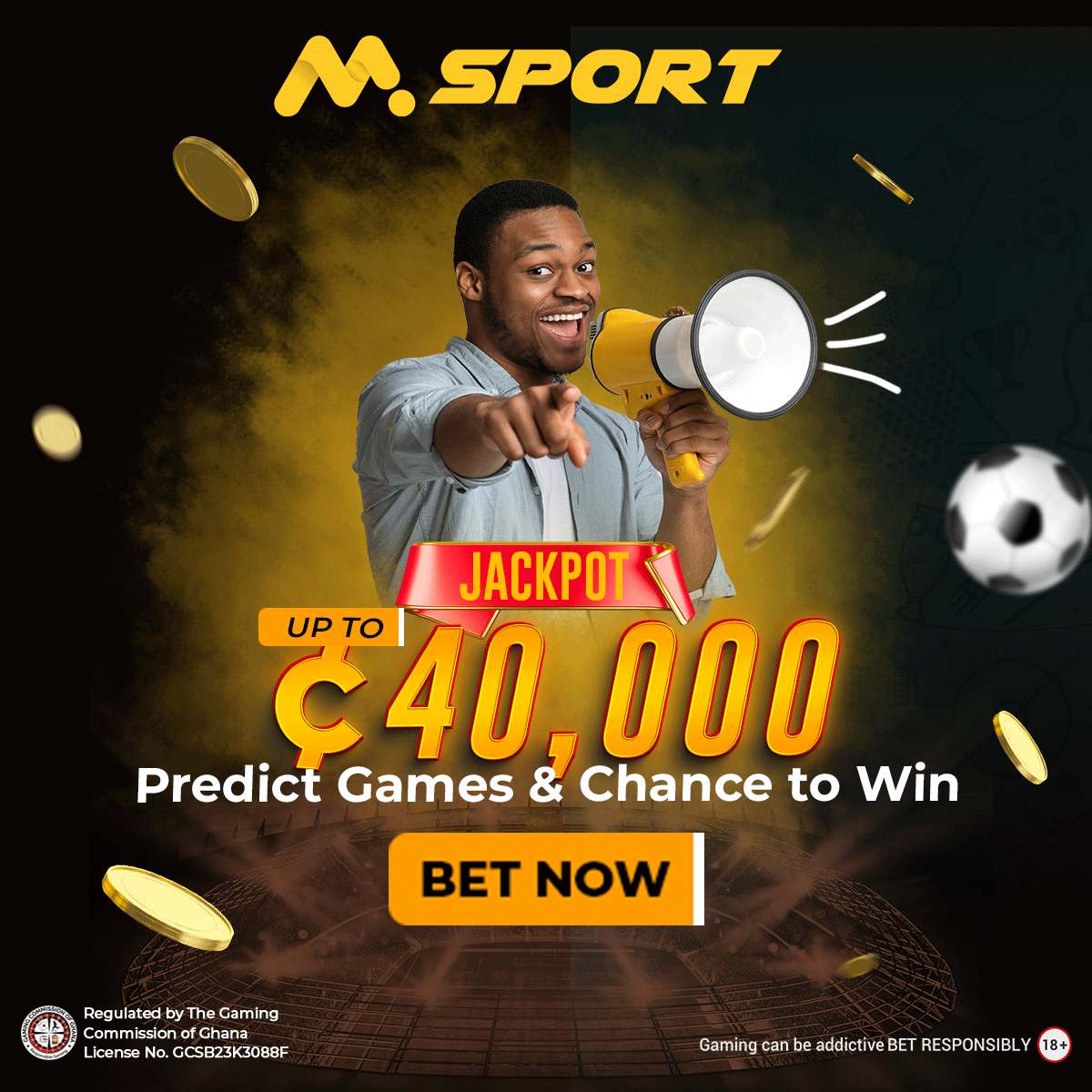 Sports has always been seen as the field for the physically strong and therefore assuming a position there has always been tough for us who are seen as weak physically but I assure you I am equally capable and even more than those you see fit.
When you vote for me, you will get to see that sometimes physique is not all that it takes in the world of sports but the sound mind and critical thinking is also a major component. When I am voted in, here are some of the things I have planned on implementing;
I officially seek more time from the administration to be allocated to all sports-related activities
It is self-evident that when it comes to sports, headmasters and other academic stakeholders barely consider when drawing timetables for class and allocating resources. But it's high time those perspectives be rectified and made known to all that sports in equally as important as academic work.
Look around you, there are a lot of people who are naturally talented in sports but lack the confidence and the time needed to better themselves and become world-class sportsmen and women. When I come, those things are going to end.
 I Will Convince The Administration And PTA To Build Enough Sports Facilities.
I assure you all that, when I am voted in, I shall set a committee consisting of members from the P.T.A, administrators, and the S.R.C to start negotiations with NGOs in the building of sports centers such as football pitches, basketball courts, etc.
 I Will Appeal To The School Authorities To Allow The School To Participate In Regular Sporting Activities.
This will allow students talented with sporting abilities to display their talents. One of the major problems I have observed in this school is that the students are very healthy. Mr. Chairman, almost every day, most students complain of sickness, It will interest you to know that the cause of this regular illness is the resistance to regular exercise. If I am voted into office, I will appeal to the school authorities to set aside the first Friday of every month to exercise our bodies and keep fit all the time.
There is a lot in the bag yet to unfold. All I ask for is to vote for me during this upcoming election as a sports prefect and see the ninth wonder we will bring on board. Thank you.