Today, we shall be talking about the local Government salary structure in Ghana but before that, let's first look at the meaning of "Local Government"
What Is Local Government
 It is a jurisdiction that controls and implements policies within a localized geographic community usually smaller than a state. With this type of government, the authorities are elected locally and they have the powers to act at their own choice with members they appoint by themselves.
Local governments are given the go-ahead by the constitution to manage and regulate all local issues or responsibilities on their own while working within the limits given by the constitution. In other words, they are the government within a particular jurisdiction and have the power to elect its council and to make regulations for issues arising within that area.
Article 192 (2) of the 1992 constitution states that the Civil Service until provision is otherwise made by parliament, it comprises of service in both central and local government.
Local Government Service Act, 2003, Act 656 which is now replaced by the Local Governance Act, 2016 (ACT 936) created or gave birth to the Local Government Service out of the Civil Service.
Between 2009 and 2011 a transfer of nearly 32,000 staff from the Civil Service to the Local Government Service was made.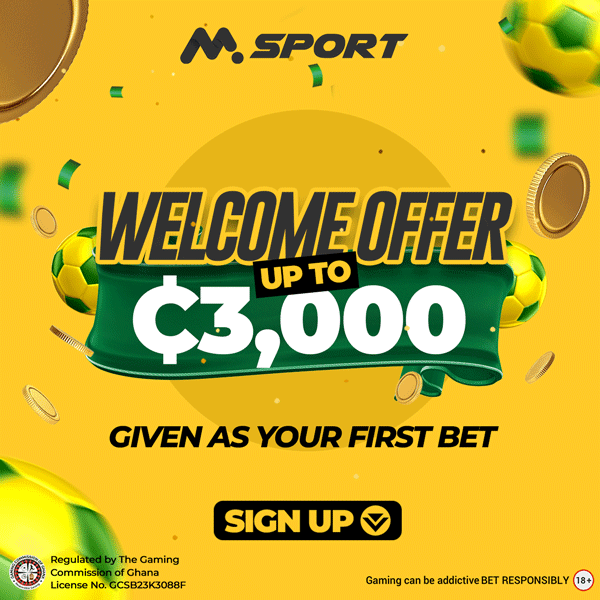 OBJECTIVE FOR THE CREATION OF THE LOCAL GOVERNMENT
The main reason for the establishment of the LGS is "to ensure the proper administration and management of the decentralized local government system in Ghana" (LG ACT 936, Section 51).
Members Of The Local Government
Offices of the District Assemblies (MMDAs)

Departments of the District Assemblies

Offices of the Regional Co-ordinating Councils (RCCs)

Departments of the Regional Co-ordinating Councils

Offices of the Sub-Metropolitan District Councils, Urban, Town, and Area Councils

Office of the Head of the Local Government Service (OHLGS)

Other persons as may be employed for the Service.

composition of the regional coordinating council
Composition Of The Regional Co-ordinating Council
Regional Minister (Chairperson)

Deputy Regional Minister(s)

Metro/Municipal/District Chief Executives (MMDCEs) in the region

Presiding Members (PMs) in the region.

Two Chiefs from the Regional House of Chiefs.

Regional Heads of the decentralized Ministries as non-voting members.

Regional Coordinating Director as Secretary
Local Government Salary Structure In Ghana
The salary to be paid to any employee shall be in agreement with the approved salary structure which is Single Spine Salary Structure (SSSS);
Newly appointed staff entry into the salary structure shall be fixed/made by the Fair Wages and Salaries Commission (FWSC) and the Local Government Service.
Qualifications relevant to the post shall be considered as defined in the Scheme of Service when determining the point of entry of newly appointed staff.
Payments of salaries will be made only and directly into a Ghanaian-based bank provided by the employee.
An employee will fund the cost of remittances made into his home country account outside Ghana while obeying the government's regulation in full force.