A cement as a binding element is a special hardening ingredient that makes concrete harden. It is usually made of 60% limestone, 25% silica, 5% alumina and 10% other materials such as gypsum and iron oxide.
It is always in a gray colored powder form. Cement is a substance used for construction that sets, hardens and adheres to other materials to bind them together. There are a lot of cement producing companies but our focuse would be on GHACEM.
GHACEM is the largest producer of cement in Ghana and among the leading producers of cement in Africa. The company was founded by the Government of Ghana together with Norway's Norcem AS in August 30 of 1967. The company has three main share-holders which are the Heidelbergcement group with a percentage of 93.1, Ghana Government 5% and Dr. J.A. Addison the late with 1.95%.
GHACEM over the years has produce over 30million tons of cement into the Ghanaian market and Africa as a whole. With increasing demand and variety from the market, GHACEM has now four main types of products of cement in the market.
The table below shows the various types of products of cements, packaging, source and target market: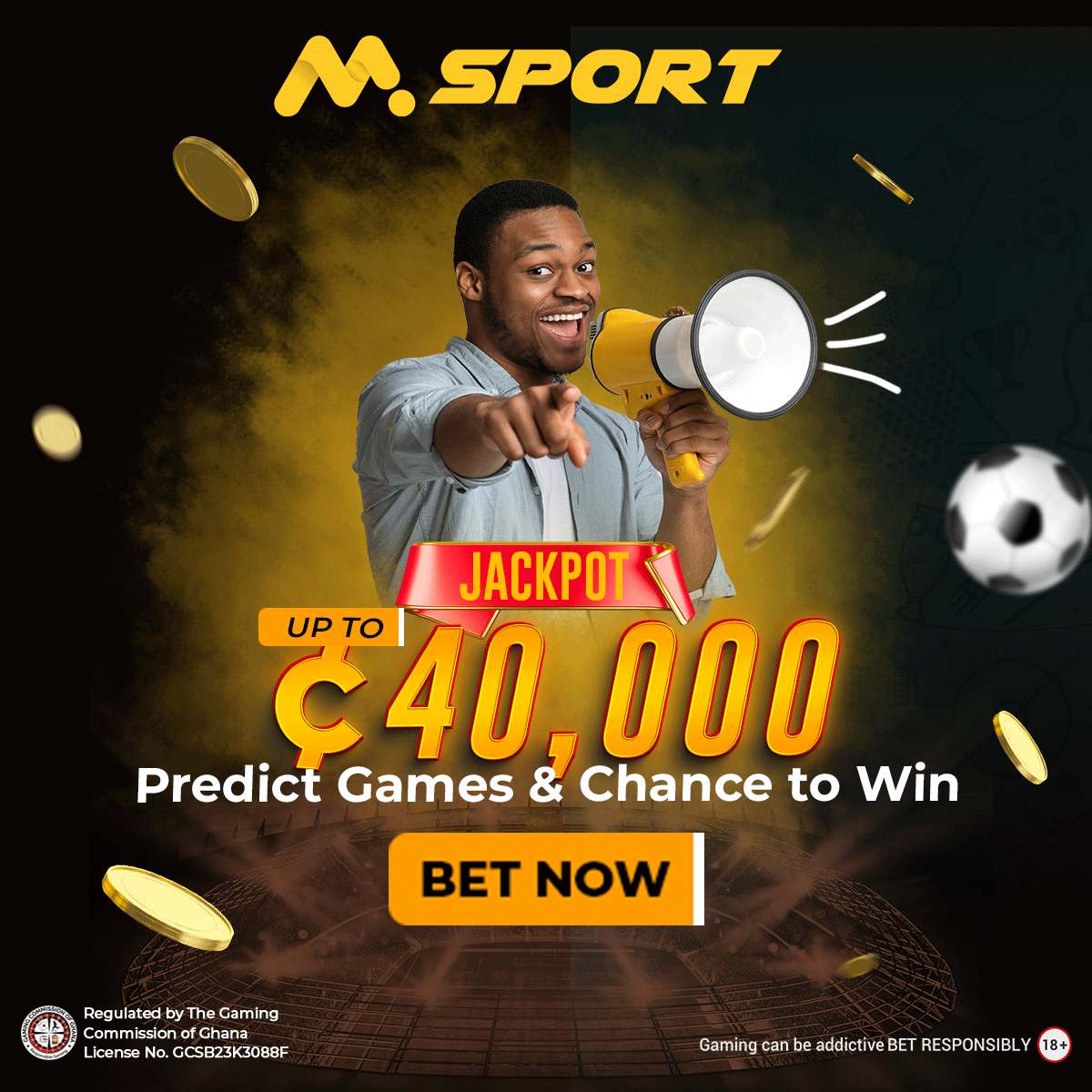 GHACEM CEMENT TYPES
Ghacem Super Rapid

32.5 R

50 kg bag




Bulk

Tema/Takoradi factories.




All deposits nationwide

Normal Structural applications.




Block laying, Internal and External plastering

Ghacem Super Strong

42.5 R

50 kg




Bulk

Tema/Takoradi factories.




All deposits nationwide

Blocks Manufacturing.




Pre-cast products.




High Strength Structural Applications.

Ghacem Extra

42.5 N

50 kg bag (by order).




Bulk.

Tema/Takorade factories.




All deposits nationwide.

Heavy Structural Bridges.




Multi Storey.
Cements prices is not very stable and so one must keep himself updated whenever going in for some especially after it has been a while. However here is the current price of the various types of GHACEM cements in the market today:
GHACEM CEMENT PRICES
Product

Price In Tema

Price In Takoradi

Ghacem Super Rapid




Price per 50kg bag




32.5 R

GHc 45.218

GHc 44.918

Ghacem Super Strong




Price per 50kg bag




42.5 R

GHc 47.080

GHc 46.782

Ghacem Extra




Price per 50kg bag




42.5 N

GHc 48.033

GHc 47.651

Ghacem Super Cool




Price per 50kg bag




32.5 N

GHc 43.203

GHc 43.203

Ghacem Extra




Bulk per ton




32.5 R

GHc 945.371

GHc 945.371

Ghacem Super Strong




Bulk per ton




32.5 R

GHc 889.252

GHc 889.252
Ghacem Super Strong




Bulk per ton




42.5 R

GHc 920.189