Are you trying to find the best fertility clinic in Tema Ghana?
Are you planning a trip to Ghana and want to find a reliable fertility clinic in Tema that offers infertility treatment?
If so, then you'll be pleased to know that you've come to the right place.
We have compiled a list of recommended fertility clinics for male infertility, female infertility, and other fertility treatments in the Tema Metropolis.
Infertility is any problem a couple experiences when trying to conceive.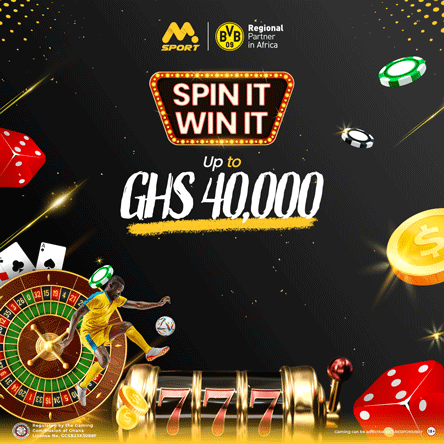 Fertility problems are usually the result of unhealthy lifestyle choices, medications, or infections that may have caused damage to the women's reproductive system.
When you are trying to get pregnant and that task proves hard for you, then it is time for you to be seen an expert who can help you with your fertility problems.
Full list of fertility clinics in Tema
Dreams fertility Centre
Mount Carmel Hospital And Fertility Center
Provita Specialist Hospital
Tema Women's Hospital
Mount Carmel General Hospital & Fertility Center Dawhanya
Couples Joy Fertility
City of Hope Hospital and Fertility Centre
Long Life Fertility clinic
Marie Stopes Clinic, Tema New Town
Rabito Clinic
MARISTOPES GH
The Walking Egg Medical & Fertility Centre
Atlantis Clinic ,tema
Tema Christian Eye Center
COCOA CLINIC, TEMA
Viva Clinic
The Walking Egg Medical & Fertility Centre
The Trust Clinic Tema
Meridian Clinic
Jaggrey's Fertility and natural health clinic
Sinel Specialist Hospital
Atlantis Clinic
Peter's Clinic
Oasis Clinic
The list above is just a few of the things I wanted to share with you. It will hopefully give you a good idea of what some of the fertility hospitals in Tema are.