Searching for where to buy Calorad Capsules in Ghana? Want to know Calorad Capsules price in Ghana? Then, this article is for you.
What Is Calorad
Calorad is a dietary supplement intended to help people lose weight using collagen, a naturally occurring protein that helps build more lean muscle. The supplement is available in liquid form, containing roughly 10 calories.
Its ingredients include aloe vera, glycine and animal-derived collagen, which is intended to help people burn fat and become more lean. Scientific studies have not shown the supplement to be effective as a weight loss aid, however.
This supplement is mostly marketed to people who have suffered collagen loss, which commonly occurs in middle-aged to elderly people.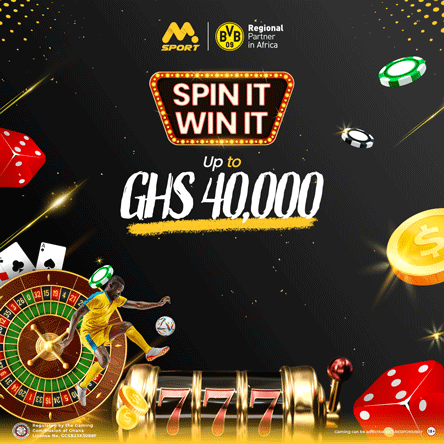 Collagen is responsible for keeping cells firm and together; collagen loss can make skin appear more loose. Collagen loss is commonly associated with sagging skin, poor blood vessel strength, and age-related joint pain; it has not been identified as a cause for high body fat or weight gain, however.
Calorad works to replace the lean muscle lost from the degeneration of collagen caused by old age. The supplement also works to help the body burn off more fat, helping people to become leaner and thinner. There is no clinical evidence collagen loss can lead to fat gain or the loss of lean muscle tissue, however.
As yet, there are no peer-reviewed studies or published papers from nutritionists or diet experts to substantiate the effects of Calorad.
Scientific Research
Although the manufacturer makes no claims for Calorad Classic in the treatment or cure of disease, it does cite published clinical trials in Osteoarthritis and Osteoporosis, Rheumatoid Arthritis, and Fibromyalgia, all of which were conducted with Type II hydrolyzed collagen (collagen hydrolysate), the main ingredient in Calorad.
According to the manufacturer, 40 percent of participants would lose weight in one month, 75 percent in two months, and 87 percent in three months. The product's distributors offer a 30-day money-back guarantee.
The distributing businesses reference a clinical study of Calorad (also unpublished and non-peer reviewed) by Joel B. Lao to back up their claims. Lao is an internal medicine doctor and medical consultant in the Philippines who researched the effects of Calorad on overweight and obese people.
The participants were 50 overweight or obese people who were followed for 90 days. Each of the patients received one bottle of Calorad once a month for three months. The average weight loss in the first month was 5.7 pounds. By the third month, the participants had lost an average of 10 pounds and 3 inches around the waist.
Claims Made By Marketers
According to one of the marketing organizations, Essentially Yours, most people on a weight loss program lose lean muscle mass along with fat and water weight, hence Calorad Classic users benefit from keeping lean muscle mass.
Calorad Classic was first introduced with the premise that it might help users "lose weight while sleeping," mend joints, and prevent or minimize the symptoms of arthritis.
These claims have since been dropped by the manufacturer because they are "medical treatment claims," which require a drug treatment classification approved by the US Food and Drug Administration, which is usually only granted after the submission of large clinical trials similar to those conducted by pharmaceutical companies to substantiate these claims.
Neither the manufacturer (Nutridiem) nor the distributors (Nysante or EYI) have undertaken a thorough study on Calorad to back up such claims.
Price Of Calorad In Ghana
Calorad is being sold for GH₵320.00 in most of the big pharmacies in the country.
Other Weight Gain Syrups in Ghana
Bonaplex, Apetimine are popular weight gain medications in Ghana.