Who are LisaRaye siblings? How many siblings does LisaRaye have? Does LisaRaye have a sister? In this write up, we will be introducing you to the sister of LisaRaye.
LisaRaye McCoy, popularly known as LisaRaye is an American actress, fashion designer, model and businesswoman born on September 23, 1967 in Chicago, Illinois to David McCoy and Katie McCoy. She is also a former First Lady of the Turks and Caicos Islands and is well known for her role in "The Players Club" (1998) as Diana "Diamond" Armstrong.
Her father was also a successful Chicago businessman and over time has proven to be indeed the daughter of her father. Her mother, Katie McCoy was also a professional model.
However for some reasons, her father had an affair outside marriage which resulted in the birth Shawntee Harris, popularly known as Da Brat.
LisaRaye started her acting career right after she graduated from Eastern Illinois University. But before attending the University, she attended Kenwood Academy and then Thornridge High School where she graduated in 1986.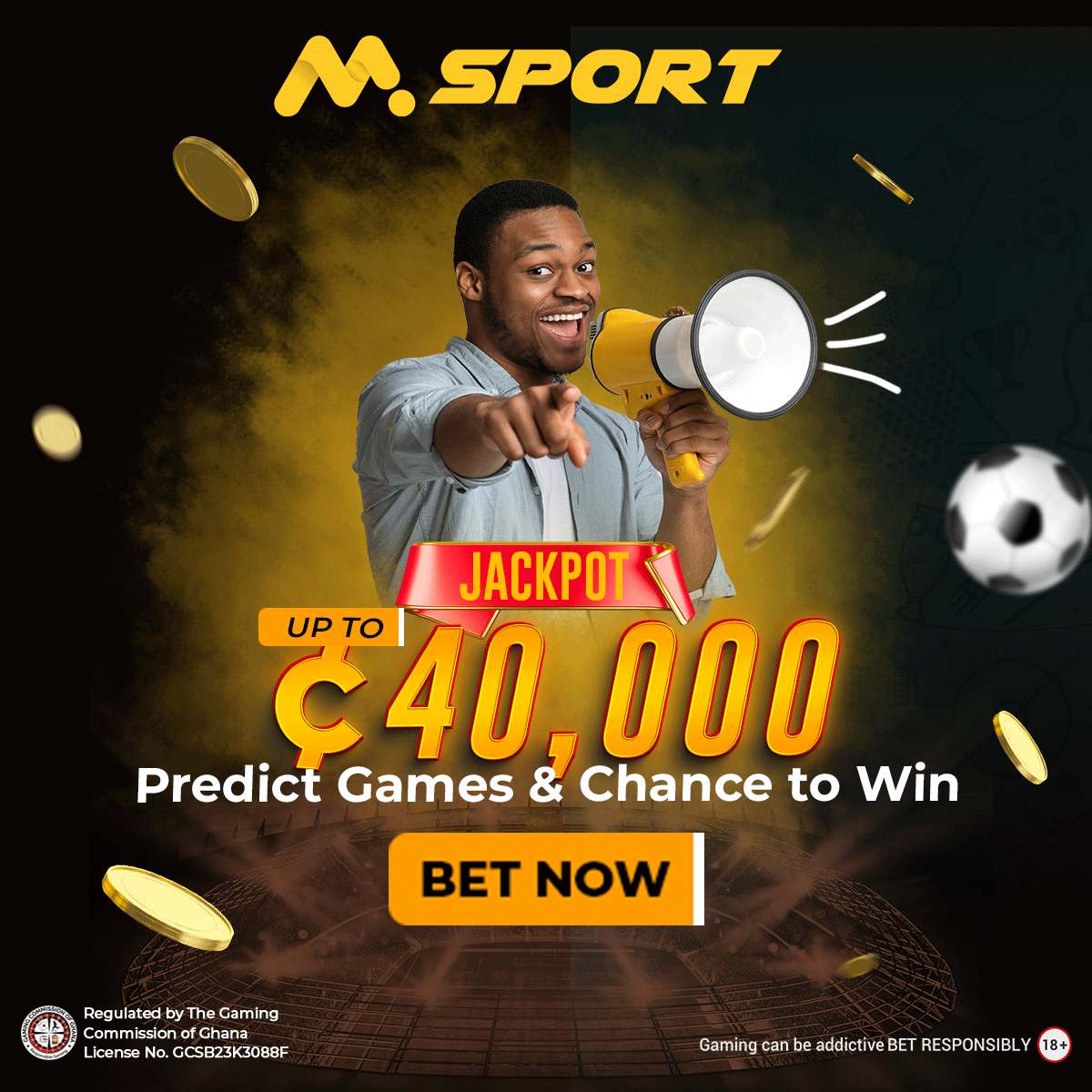 She is known for roles in films and TV series like The Family Business (2018-2022), A House Divided (2020-2023), Single Ladies (2011-2015), All of Us (2003-2007), Beauty Shop (2005), The Players Club (1998), etc. 
In terms of her personal life, LisaRaye has been married twice. First to football player, Tony Martin from 1992 to 1994 and then to Michael Misick from 2006 to 2008.
Her marriage to Misick gave her earned her the title "First Lady of the Turks and Caicos". However her two marriages did not produce any children although she has a daughter from an earlier relationship with Kenji Pace.
Her daughter, Kai Morae Pace was born on December 5, 1989.
LisaRaye Siblings: Meet Da Brat 
Da Brat is an American rapper born Shawntae Harris on April 14, 1974 in Chicago, Illinois to David McCoy and Nadine Brewer. She is the younger half sister of actress, fashion designer and former First Lady of the Turks and Caicos Islands, LisaRaye.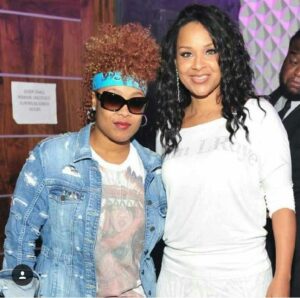 Da Brat was very active in sports while growing up and played high school basketball at Kenwood Academy.
Her rap career really took off in 1992 after she contested and won a local rap contest that was sponsored by Yo!MTV Raps. This then  made it possible for her to meet Kriss Kross who also took her to their producer, Jermaine Dupri.
Da Brat then signed with So So Def record label and has been with them since. She released her debut album in 1994 titled "Funkdafied" which was a huge success. With the performance of the album, Da Brat became the first female solo rapper to sell one million copies of the album as it went platinum.
She followed it up with another album in 1996 titled "Anuthatantrum", "Unrestricted (2000) and "Limelite, Luv & Niteclubz (2003). Aside that, she has also had success collaborating with other artists such as Mariah Carey, Jermaine Dupri, Bow Wow, Kelly Rowland, Lil Wayne, etc.
When it comes to her love life, Da Brat came out in March 2020 that she was bisexual. She previously dated former basketball player, Allen Iverson but called it quits because she felt Iverson was constantly cheating on her.
She announced her relationship with Jesseca Depart in March 2020 and got married on February 22, 2022 in Georgia. The couple announced in February 2023 that they are expecting their first child.
How Many Siblings Does LisaRaye Have? 
One. LisaRaye has one half sister from her father's relationship with Nadine Brewer called Shawntae Harris, popularly known as Da Brat.