Who are Leonardo DiCaprio siblings? Does Leonardo DiCaprio have any siblings? In this write up, we will be introducing you to the siblings of Leonardo DiCaprio (if any).
Award winning American actor and film producer, Leonardo DiCaprio was born on November 11, 1974 in Los Angeles to Irmelin and George DiCaprio.
His parents divorced when he was just a little boy hence was raised by his mother although they shared boundaries with his father and his new girlfriend.
DiCaprio is one of the top actors in the US and one of the highest paid as well. His films have grossed over $8 billion across the globe as we speak.
When his name is mentioned, one film that quickly comes to the mind of fans is "Titanic" which was released in 1997. But aside that, he has starred in several other films such as Catch me if you can, Romeo + Juliet, The Aviator (2004), Blood Diamond (2006), Revolutionary Road (2008),etc.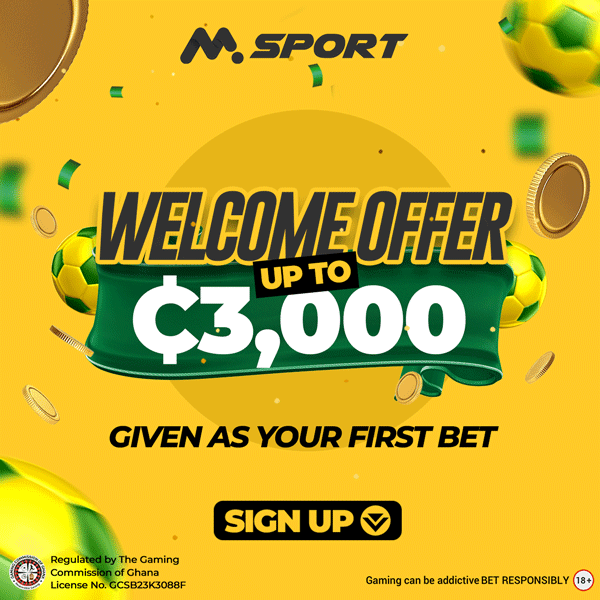 Who Are Leonardo DiCaprio Siblings? Meet Adam Farrar 
Leonardo DiCaprio, who was born on November 11, 1974 is the only child of his parents, Irmelin and George DiCaprio. However, shortly after his birth, his father started an extra marital affair with another woman called Peggy Farrar who also had son, Adam Farrar who then became his step brother.
In order for him to stay in touch with his father while growing up, his parents decided to live in twin cottages. DiCaprio and his mother lived together in one whiles his father and his new girlfriend, Peggy Farrar lived in the other.
Due to the proximity, DiCaprio and his stepbrother, Adam Farrar became very good friends. However, their relationship hasn't been so great lately as Farrar called out the actor a couple of years ago for abandoning him.
His stepbrother, Adam Farrar was actually the one who inspired him to go into acting. Farrar appeared in a TV commercial that earned him $50,000 back in the day which was enough to motivate him to also pursue a career in acting.
However, their careers took a different turn and now DiCaprio is more famous and successful in the film industry than his elder stepbrother who struggles to make ends meet.
The last time we heard of Farra, he was living in a rented cottage in a suburb of Los Angeles. He has a child with his partner, Charity who is in her teens now.
Part of the reasons why Farrar is struggling is because he became a drug addict at some point although he claims he is sober now. He spoke toThe Mail in 2016 where he called out DiCaprio for abandoning him.
"Leo wants to save the world but he seems more concerned about the environment and climate change than he does about his own brother. It hurts" he cried out.
According to him, although they were not biological brothers, they "had a bond that was thicker than blood".
Who Is Leonardo DiCaprio Brother? 
Adam Farrar is the stepbrother of DiCaprio. He is the son of his father's second wife, Peggy Farrar.
They lived in twin cottages while growing up so the two of them grew up becoming very good friends. Farrar is the older one and was also the one who started acting first.
He started acting at the age of 6 as he went for several auditions for commercials and TV roles. He eventually started getting roles and at some point made $50,000 for his appearance in a commercial which motivated DiCaprio to also pay more attention to acting.
However, Farrar was later ruined by his addiction to marijuana and cocaine which made DiCaprio keep a distance from him. Unlike his brother who has been an example to many, Adam Farrar has been in and out of jail on several occasions.
He has a daughter with his partner whom he has been with for over 17 years.