Lica Gheorghiu can be described as a Romanian theater and film actress. She was born on March 15, 1928, and she is the daughter of Gheorghe Gheorghiu-Dej. Gheorghe Gheorghiu-Dej was the secretary general of the PCR and president of the State Council of the Romanian People's Republic until 1965.
It is worth noting that Lica Gheorghiu's father did not consent to her relationship with the doctor Gheorghe Plăcințeanu and he did all he could to break the relationship and prevent Lica Gheorghiu and  Gheorghe Plăcințeanu from getting married.
Gheorghe Gheorghiu-Dej used the repressive apparatus of the Security through the likes of Alexandru Drăghici and Vasile Negrea to monitor every move of Dr. Plăcințeanu and lay hands on any evidence that could incriminate him for a criminal case to be established against him.
Eventually, Lica Gheorghiu got married to  Marcel Popescu.  Marcel Popescu was a deputy minister of trade and they had three children.
It must also be noted that Lica Gheorghiu also got married to Gheorghe Rădoi but their marriage did not work out well. They eventually divorced.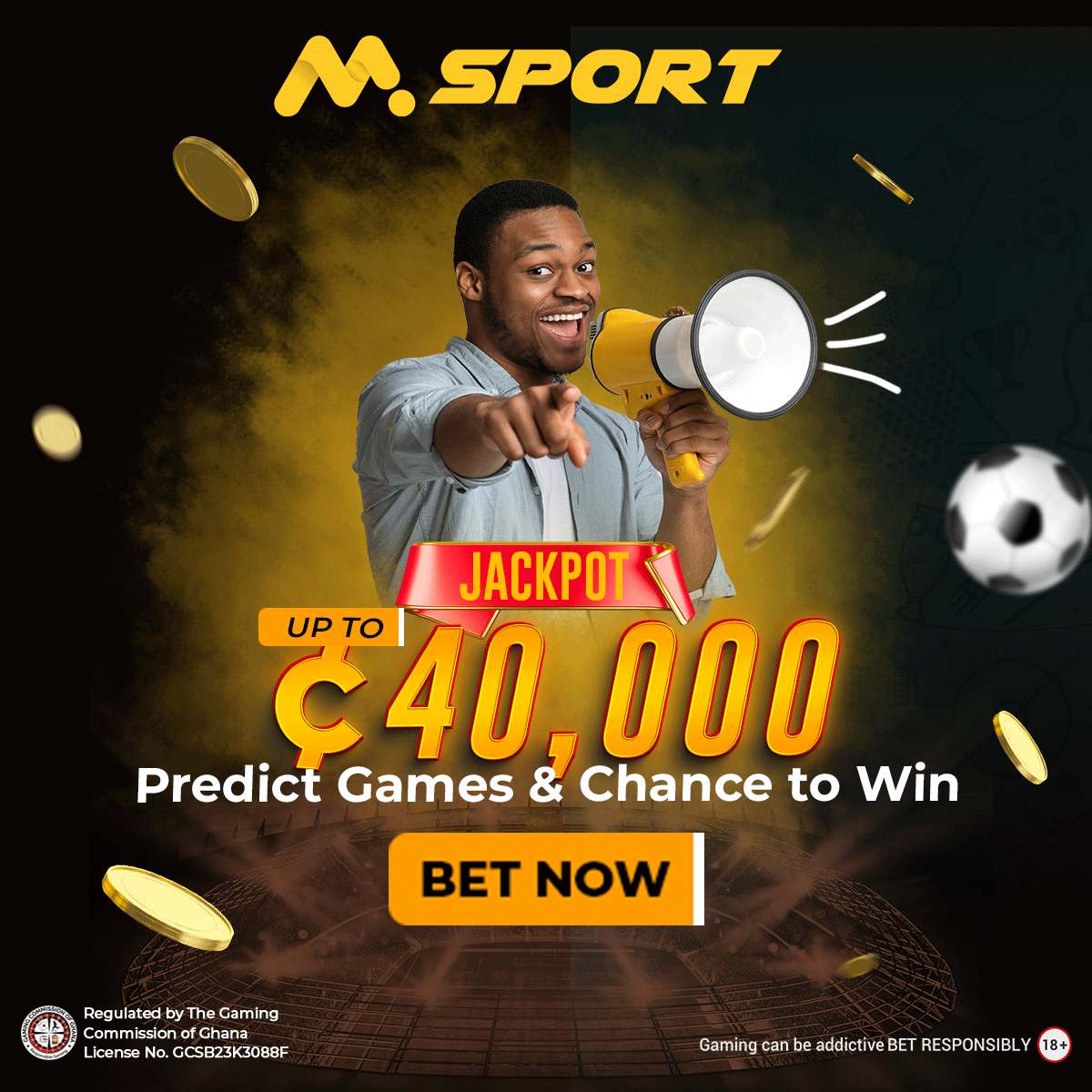 Lica Gheorghiu Cause Of Death
Lica Gheorghiu died on March 19, 1987, in Budapest. She was 59 years old at the time of her death. The cause of death of Lica Gheorghiu is not readily available.
Lica Gheorghiu Career
So far as her acting career is concerned, Lica Gheorghiu has played roles in several Romanian films and some are Eruptia, Avalanșa, Tudor, Soldiers without uniforms, De-ași fi… Harap Alb.
She has had the opportunity to act alongside great names so far as Romanian cinema is concerned and they are George Calboreanu, George Vraca, Alexandru Giugaru, Ștefan Ciubotărașu, Colea Răutu, Emanoil Petruț, Gheorghe Dinică, George Motoi.
She won the award for female interpretation at the first Romanian film festival in Mamaia (1964) for the main role played in the film Lupeni '29, directed by Mircea Drăgan.
She shared the award with actress Irina Petrescu.  A summary of some of the films of Lica Gheorghiu are The Eruption (1957), Avalanche (1959), Soldiers Without Uniform (1961), Lupeni 29 (1962), Tudor (1963) – noblewoman Arisita Glogoveanu, The White Trial (1965) – Tina, Dumitrana's wife, If I were… White Harap (1965) – Fairy and The Rebellion (1966).
Reference :
https://ro.wikipedia.org/wiki/Lica_Gheorghiu