Who Is Leontine Von Schmettow?
Leontine Countess von Schmettow, born in Hanover in 1962, is a German journalist and film author known for her work at Norddeutscher Rundfunk (NDR).
She is descended from the ancient Silesian noble family of Schmettow, whose forefathers up until the end of World War II were the owners of a castle in Drehnow.
Bolko Graf von Schmettow, Leontine's father, retired to Diensthop and became actively involved in riding clubs and neighbourhood organisations.
Leontine went to the Verden Cathedral High School and afterwards attended colleges in Freiburg, Vienna, and Hamburg to study history, politics, and literature.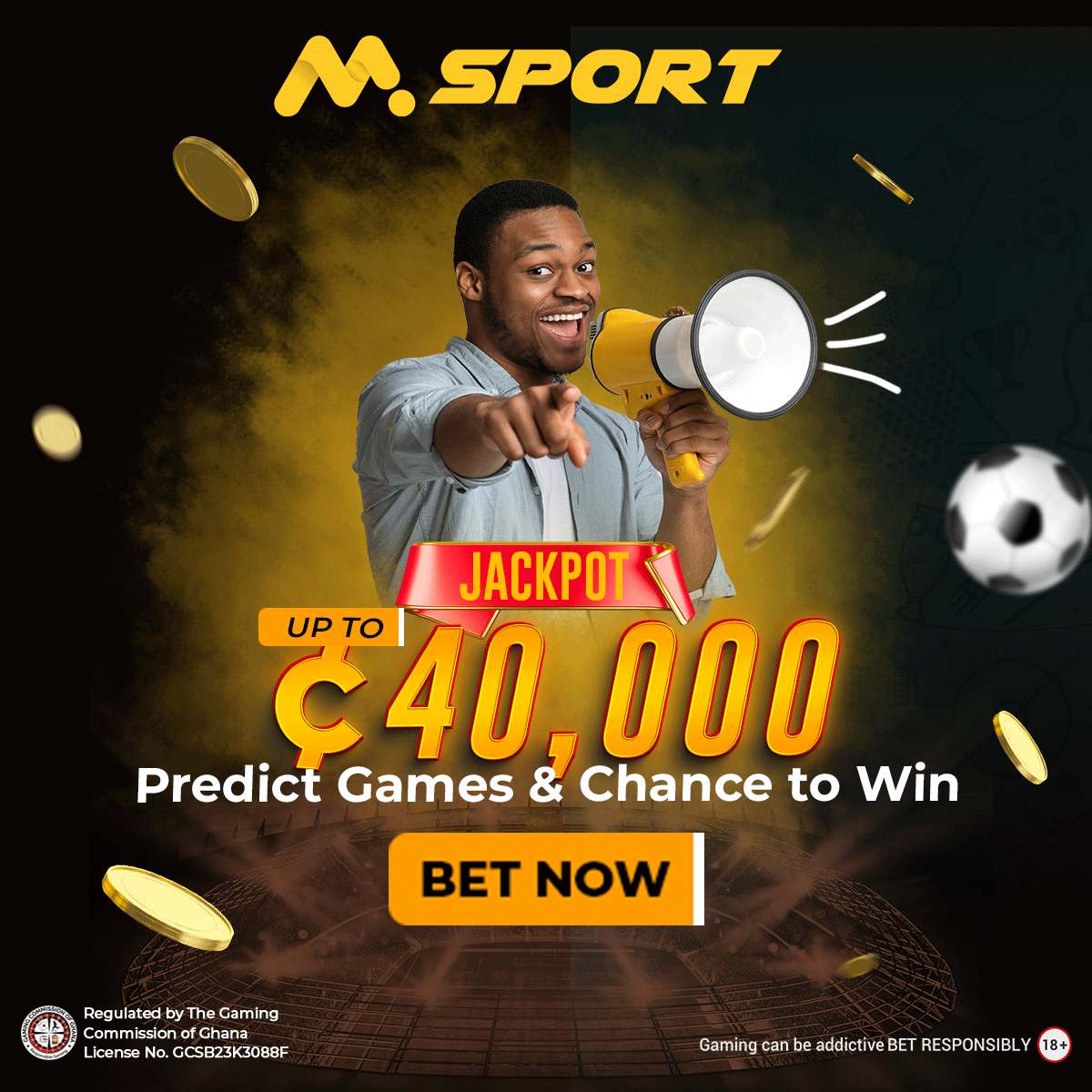 She developed her journalism skills by working for regional newspapers, the German Press Agency, and private television during her studies.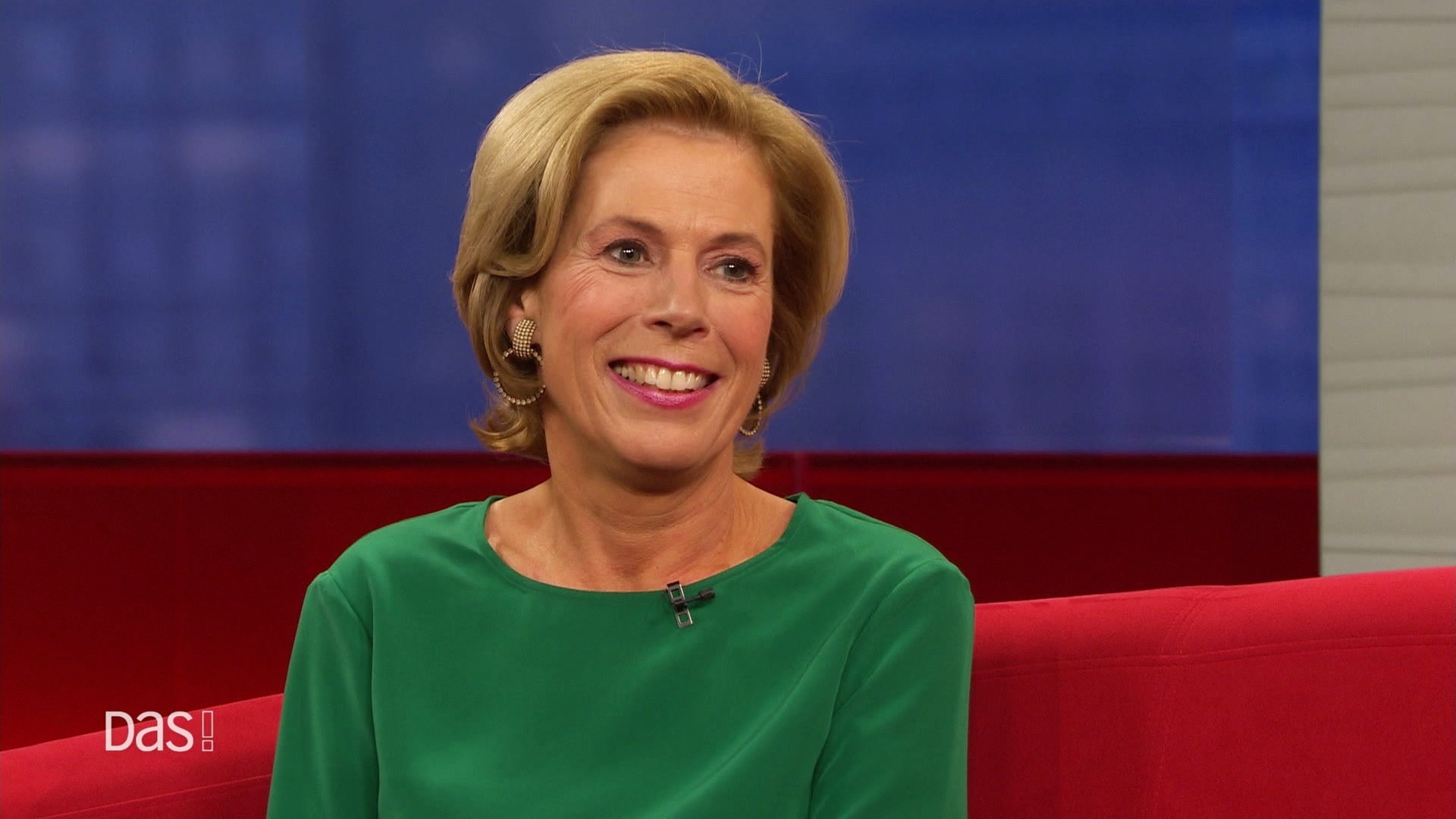 She joined NDR as a trainee after completing her studies and had the chance to work with renowned journalist Rolf Seelmann-Eggebert.
They worked together to develop the 1997–2000 television series "Deutsche Fürstenhäuser," which they created and produced.
On June 19, 1999, Seelmann-Eggebert and Leontine moderated the royal wedding of Prince Edward and Sophie Rhys-Jones on television for the first time. In 2003 and 2004, she continued to collaborate with Seelmann-Eggebert on projects like "Royalty" for ARD.
Since that time, Leontine von Schmettow has performed freelance work for NDR, offering insight and analyses on the European power structures to print, radio, and television media.
She has frequently appeared on television, covering noteworthy events like Meghan and Harry's interview with Oprah, Trooping the Colour, Queen Elizabeth II's anniversary on the throne, her passing, and the coronation of Charles III and Camilla.
Her insights into the British royal family have made her particularly sought-after.
As a presenter on programmes like "My Afternoon," Leontine has become a well-known name on NDR television. She has consistently appeared on the tabloid magazine "Brisant" since the start of 2022.
Despite being well-known in her field, nothing is known about Leontine's personal life, despite the fact that she has stated being married and loving horseback riding.
Leontine has contributed to numerous documentaries and features on royal subjects in addition to her work on television. "German Princely Houses," "Diana, Silvia and the Queen," "Queen Elizabeth II – A Portrait," and "Happy Birthday Elizabeth!" are a few prominent productions.
The three documentaries are "On Her Majesty's Service – The Royals and Their Staff," "The Queen Turns 90," and "Princess Diana: Icon, Myth, and Queen of Hearts."
She has also contributed to publications and audio recordings about German royal families and other monarchs.
Because of her extensive journalism experience, Leontine von Schmettow is now recognised as an authority on reporting on European aristocracy and royalty.
She is a sought-after pundit in the industry thanks to her knowledge, insight, and commitment to her trade.
Leontine Von Schmettow Disease; All You Need To Know.
There is currently very little known about Leontine Von Schmettow's health or any specific illnesses that she might be dealing with. The journalist has not made any details about her illness or medical condition public.
According to a number of web sources, Leontine has a terminal illness. However, as they haven't offered any compelling arguments or specifics regarding her actual ailment, the reliability of these sources remains in doubt.
Leontine also seems to be in superb physical shape for someone of his age, 59. Her general appearance suggests that she leads a healthy lifestyle and that she is doing well. She actually seems to be in better shape than many people of her age.