Who are Lenny Kravitz parents? Are Lenny Kravitz parents still alive? Who is Lenny Kravitz Father and mother? Read on as we introduce you to the parents of singer, Lenny Kravitz.
Leonard "Lenny" Albert Kravitz is an award winning American singer, songwriter, actor and a record producer born on May 26, 1964. He found love in music at a very you age and with time started learning how to play piano and bass.
He released his debut album in 1989 titled "Let Love Rule" which was welcomed with mixed reactions from critics. However, that did not discourage him as he went on to release 10 additional studio albums as of May 2023.
His albums have been largely successful, selling over 40 million copies worldwide. From 1999 to 2002, Kravitz won the Grammy Award for Best Male Rock Vocal Performance. In doing so, he became the first male artist in that category to win the award four times in a row.
Who Are Lenny Kravitz Parents? Meet Roxie Roker And Sy Kravitz
American singer, songwriter, record producer and actor, Lenny Kravitz was born on May 26, 1964 to Roxie Roker and Sy Kravitz.  He is actually the only child of his parents hence had their undivided attention without having to share them with any siblings.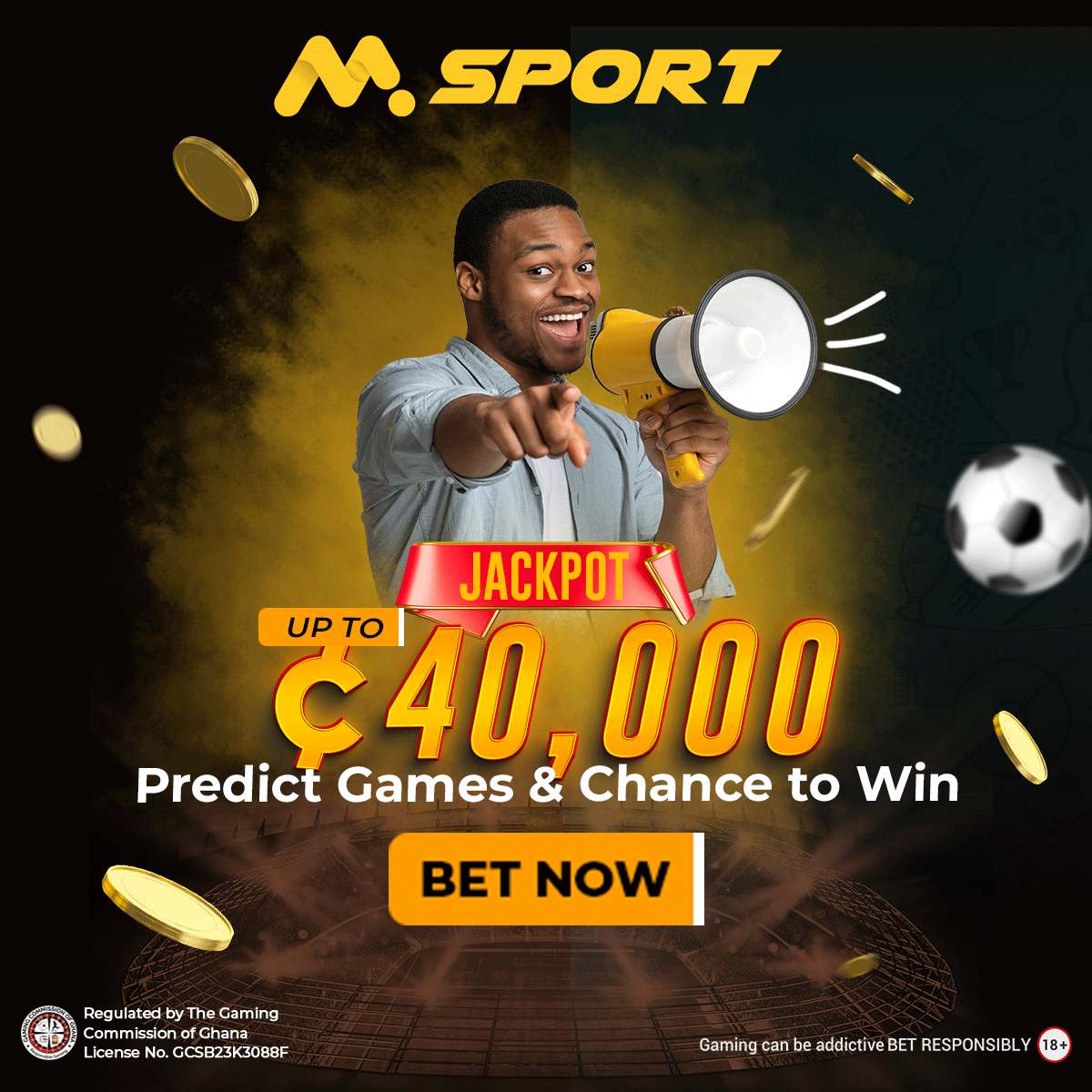 His father was of Russian-Jewish descent whereas his mother was a Christian of African-American descent. The family moved from New York to Los Angeles when he was 10 years old due his mother's acting career.
However, his parents later divorced in 1985, bringing an end to about 23 years of marriage.
Who Is Lenny Kravitz Mother? Meet Roxie Roker
Roxie Alberta Roker was an American actress and mother of singer, Lenny Kravitz. She was born on August 28, 1929 in Miami, Florida to Albert Roker and Bessie Roker.
Roker developed interest in acting a very young age but only realised that dream at the later stages of her life. She attended Harvard University where she studied drama under teachers like Owen Dodson and Anne Cooke Reid.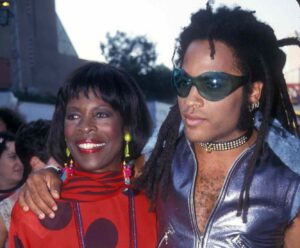 While at Harvard University, Roker was colleagues with the likes of Shauneille Perry, Graham  Brown, Tony Morrison and Zaida Coles. She was also very much involved in the school's drama and performed in a number of theatre productions.
However, her career proper started in 1974 thereabouts working with the Negro Ensemble Company in New York City. She went on to establish herself as a top stage actress.
She is well known for her role in the CBS sitcom "The Jeffersons" as Helen Willis from 1975 to 1985. Due to her role in the sitcom, Roker had to move to Los Angeles with her husband, Sy Kravitz and son, Lenny Kravitz.
She has also made appearances in TV shows such as She Wrote, Murder, The Love Boat, Hangin' with Mr. Cooper, Punky Brewster, etc.
Roker died 10 years after her divorce to Sy Kravitz, father of her son, Lenny Kravitz. She died of breast cancer on December 2, 1995 in Los Angeles, California at the age of 66.
Who Is Lenny Kravitz Father? Meet Sy Kravitz 
Sy Kravitz was an American television producer born on December 10, 1924 in Brooklyn, New York, US. He is the father of singer, Lenny Kravitz and the ex-husband of actress Roxie Roker.
He was of Russian-Jewish descent but got married to a Christan woman, Roxie Roker in 1962. Their marriage produced a son, Lenny Kravitz.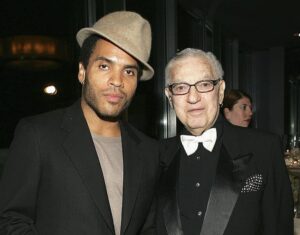 However, their marriage later cracked after 23 years which led to their divorce in 1985. But before that, he was a very loving and caring husband to Roker and their son, Lenny Kravitz. He agreed to move with the family to Los Angeles in 1984 after Roker landed a role in the CBS sitcom, "The Jeffersons" as Helen Willis.
He died of leukemia on October 29, 2005 at the age of 80.