Roger Waters Biography
Roger Waters, born on September 6, 1943, in Great Bookham, Surrey, England, is a celebrated musician, singer, songwriter, and composer.
As a founding member and the driving force behind the renowned progressive rock band Pink Floyd, he is most recognised for his artistic vision. The music and lyrical concepts of the band were significantly shaped by Waters.
Waters gained notoriety for his reflective and thought-provoking lyrics while he was a member of Pink Floyd, which frequently probed themes of alienation, politics, and society.
He worked on the band's most recognisable albums, such as "The Dark Side of the Moon," "Wish You Were Here," and "The Wall." His unusual bass guitar style and strong vocals gave Pink Floyd's music more depth.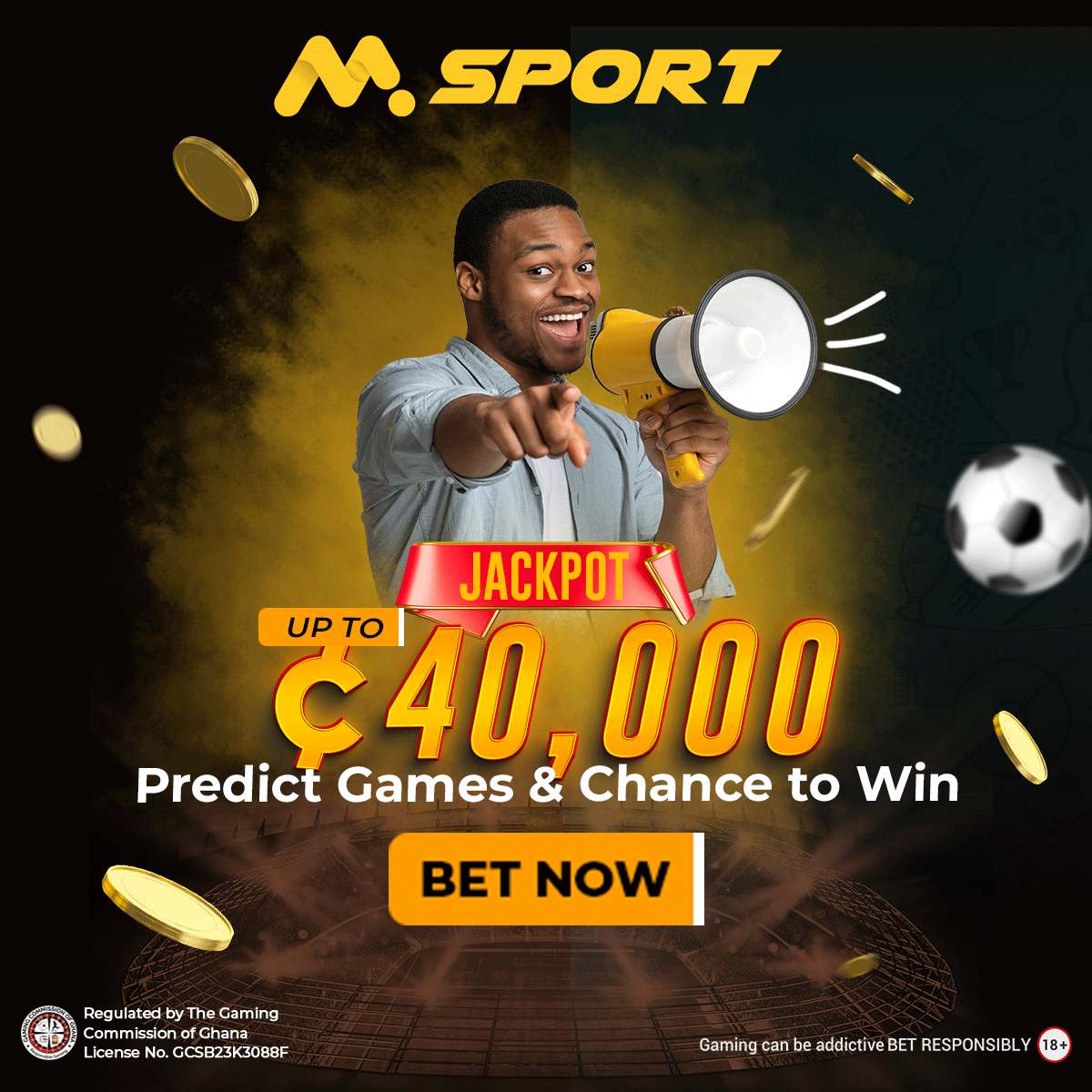 Waters launched a successful solo career in addition to his work with Pink Floyd. His albums "The Pros and Cons of Hitch Hiking" (1984) and "Amused to Death" (1992), both of which received high praise from critics, served as examples of his creative prowess and musical variety.
The live shows and extravagant stage displays that go along with Muddy Waters' music are legendary. His performances frequently include theatricality, visual aspects, and well-known Pink Floyd tunes, attracting audiences around.
Beyond his musical accomplishments, Waters is a vocal political activist who has expressed his views on a range of subjects, including war, capitalism, and governmental practices. His music and public demeanour have been significantly affected by his political ideas.
Roger Waters Children; Who Are Roger Waters's Children?
Roger Waters is a proud father of three children by the names of Harry Waters, India Waters and Jack Fletcher Waters.
Harry Waters:
Harry Waters, a gifted musician and the son of well-known musician Roger Waters was born in 1976.
Harry has established himself as a talented piano player, following in his father's footsteps. Since 2002, he has played a vital role in his father's touring band, showing his musical talent live.
Harry adds his touch to the performances, which helps create the riveting live experiences that fans treasure.
Harry has a remarkable capacity to engage audiences. He continues to establish his own musical legacy through his contributions to his father's songs and his own musical endeavours.
India Waters:
The daughter of Roger Waters, India Waters, has carved out her own niche in the modelling industry. India has made a name for herself in the fashion world because of her eye-catching appearance and inherent personality.
She has embraced the chance to present diverse looks and designs as a model, grabbing the interest of fashion lovers everywhere.
India Waters has established herself as a noteworthy person in the business outside of her father's musical legacy through her forays into modelling.
She has shown off her own sense of style and flare through these endeavours.
Jack Fletcher Waters:
The name Jack Fletcher Waters, which belongs to Roger Waters' son, evokes the memory of a legendary musician.
While information regarding Jack's private life is mostly kept a secret, it is known that he is a relative of Roger Waters.
The fact that Jack is related to a great man like his father suggests that he has had a special upbringing and viewpoint.
Jack Fletcher Waters has the chance to build his own route through life while carrying the inspiration and influence that come with being a part of a family with such a rich musical history.