Are you looking for a lamination machine for your business? Do you want to know how much it will cost you? Then this is the right place to be. In this article, I will be taking you through the different prices of lamination machines in Ghana.
Before I get into the prices of lamination machines in Ghana, allow me to take you through the various types of lamination machines available on the Ghanaian market first.
Types Of Lamination Machines 
In Ghana, there are three different types of laminating machines. Pouches, hot roll laminators, and cold roll laminators are the three types of laminators. Each one employs a distinct machine method and a variety of film materials. These machines come in a variety of sizes, ranging from industrial to commercial to domestic use.
The size of the material being laminated dictates the size of the machinery. For example, in the automotive business, a larger machine is required, whereas, in the specialty/individualized printing industry, a smaller machine is required. However, given the quantity of product laminated, they would both belong under Industrial.
Pouch Laminator
Heated Roller
Cold Roller

 Smaller
Used for home/office
Pouch is sealed on one side
Butterfly pouches(ID cards)
Can embed magnetic strips

One or two large rollers
Used for commercial use
 Used for industrial use
Cheaper than cold roll laminator
Used for photos, printed material
 Mandrels are used to help move film along

Liquid adhesive
 Glossy Finish
Signs, large hoardings
  Glass and steel
 Pressure Sensitive
Lamination Machine Price In Ghana
Below is the price list of Lamination Machines in Ghana.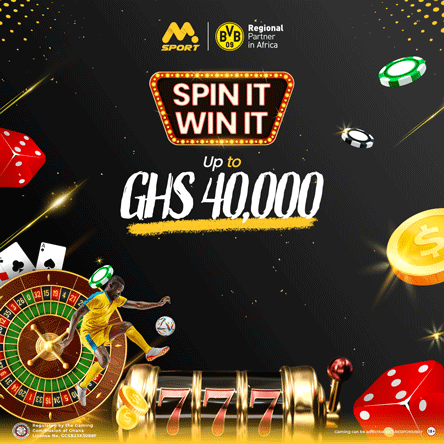 | | |
| --- | --- |
| Type | Price (GHS) |
| Four Rollers Hot Roll Laminating Machine | 1,828.00 |
| V350 Laminator Four Rollers Hot Roll Laminating Machine | 2,755.00 |
| Swingline GBC Fusion 1000L Thermal Laminator | 278.00 |
| A3 2in1 Photo Thermal Cold Pouch Mini Laminator | 569.00 |
| GBC Thermal Laminator Machine | 524.00 |
Where To Buy Lamination Machine In Ghana
Buying a lamination machine shouldn't be a cumbersome process at all. Visit any of the stores listed below to get your lamination machine today.
KRIF Ghana Limited: 
You'll find a wide range of office stationery at KRIF Ghana Limited including all types of laminating machines. You can locate KRIF Ghana Limited in Accra off Castle road. For more inquiries contact KRIF Ghana Limited on 030 224 2831.
Henkoq Ventures Limited:
Henkoq Ventures Limited, imports, supplies, retail, and markets technology products such as mobile phones, computers, and their accessories, general office equipment such as Lamination machines, printers, etc. You can locate Henkoq Ventures Limited at 1st African House, Kwame Nkrumah Ave, Accra.
Techraid Ghana
Techraid Ghana is Ghana's exceptional retail shopping destination. Techraid gives you nothing but top brand quality electronics at the best prices on the market with excellent customer service. Visit Techraid today for you lamination machine today.
Thank You for reading this post. Don't forget to recommend our site, Ghana insider, to your friends and family who might also profit from the information on our website, and check out our other articles because we have more information to bring to you via your devices.
I believe you have any comments or suggestions to drop about this article, kindly make use of the comment box below and reach us for more discussion.
Ghana insider is on the mission to give you insightful knowledge about anything in Ghana; Latest Entertainment news, General news, insurance, banks, mortgage, Farming, product pricing, food, business, and more.