Online shopping is a method that allows you to buy items on the internet rather than walking to a shop to buy the items you want by yourself.  Transactions are done online and delivery of the desired item is made to you.
This method of purchase takes away the stress of going over to a shop yourself, thereby conserving your energy and time, but you would have to pay for the delivery of your goods.
However, there can be some uncertainties that come along with online shopping such as wondering whether you are being scammed because you are not there to see things for yourself.
No need to worry because online shopping has been going on for a long time now and there are some companies you can trust out there, that you can buy items from when needed.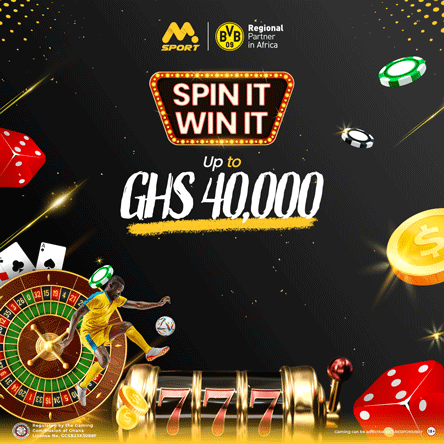 With that said, let's look at them
---
Complete list of online shops in Ghana
This is a well known online shop in Ghana and other African countries like Nigeria, Kenya, Cameroon, Morrocco and Cote D'Ivoire. It is involved in the sale of electronics, furniture, clothing, footwear, among others.
Jumia has different sites where sales take place like  Jumia Food, Travel, Market, and Jumia House. Jumia  Black Friday is set aside to allow online shoppers to get appliances, tv sets, video games, smartphones and many others at a discount.
Black Friday is the name given to the shopping day after thanksgiving. There are a variety of items you can buy from Jumia online.
---
Melcom is also a well  known retailer shop in Ghana. It is involved in the sales of a wide range of items, from home and kitchen appliances to electrical appliances to furniture and many more .
Items sold at Melcom can now be bought from the comfort of your home, online. You can check ou their website and see the variety of things you can buy.
---
It is an online retail shop in Ghana that sells different electronic appliances, groceries, phones, food and many more. Zoobashop is owned by a Ghanaian and they offer door- to -door delivery services all over the country.
You can check out their website: www.zoobashop.com to purchase any of their items online.
---
Kiiku is a Chinese owned online shop available in Ghana. They sell a wide range of items which include fashion wears, household items, storage racks, among others.
You can place an order for an item by logging into the kiiku app. Then you add the item to want to purchase to your cart.
After this, you receive a notification. Next, you must choose the item you want in the cart page, click on check out and order it.
Confirm your order and choose your preferred payment method. It will take about 10 days to receive the goods from the supplier.
---
Checki is a car website in Ghana where you can buy or sell a car in Ghana. Cheki Ghana is the best car website in Ghana which enables sellers to sell their cars to people who want to buy. It is an online platform where car dealers advertise the sale of their cars.
---
This online site allows people to sell their products on the internet. Items you can buy and purchase range from jewellery to electronic appliances to books and many more.
If you want to become a seller on Kaymu, all you have to do is register on the site, list the items you want to sell and start selling.
---
Online shopping activities are on the increase in these times. It would be good to take advantage of this to buy any item of your choice from trusted online shops, rather than go through the stress of sometimes travelling to get certain simple items which you could have just bought from the comfort of your home.