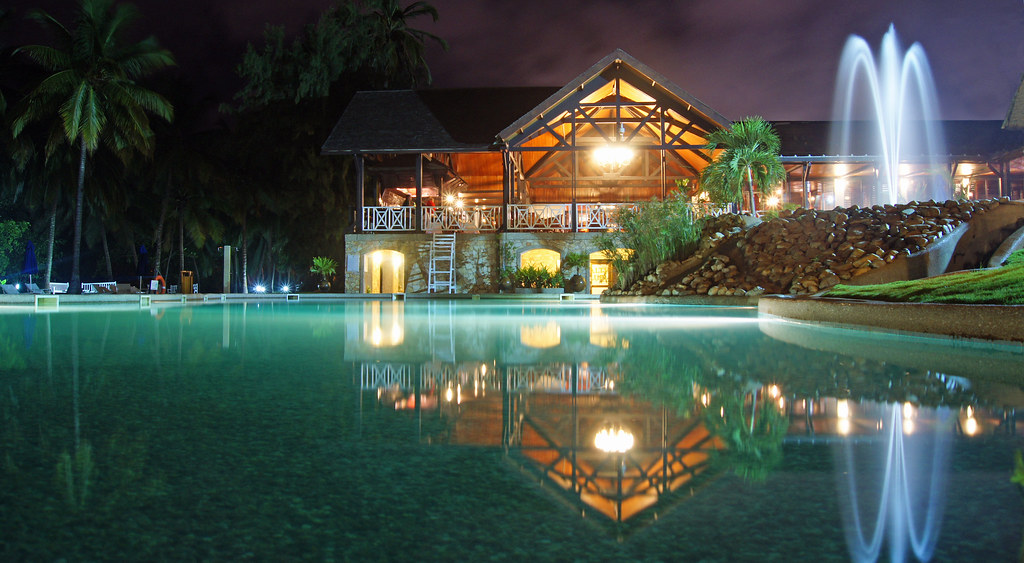 Labadi Beach Hotel Prices
Labadi Beach Hotel is not far from the Labadi Beach. Labadi Beach is also known as La Pleasure Beach. It can be found in La, a town also known as Labadi, near Teshie in Accra-Ghana. To state, Labadi Beach is managed by the local hotels hence, only those not staying in any of the hotels are required to pay an entrance fee. 
Labadi Beach is one of the most popular and glamourous beaches in Ghana. It's no surprise to see Labadi Beach always flooded with tourists. If you want to have a great urban beach experience, then Labadi Beach is a must go area for you. Anyway, don't confuse Labadi Beach with the Labadi Beach Hotel. Stay cool, much will be talked about the Labadi Beach Hotel in this post.
As mentioned earlier, Labadi Beach is closer to Labadi Beach Hotel hence, you'll equally enjoy a beach life when you find yourself at Labadi Beach Hotel. You will come across the cost of Labadi Beach Hotel as you move further in this post. 
What To Know About Labadi Beach Hotel
The Labadi Beach Hotel is a 5 Star Hotel that lays in the middle of tropical landscaped gardens and in close vicinity of 10 minutes drive to the Kotoka International Airport and 15 minutes drive to the Central Business District.
The Labadi Beach hotel is situated side-by-side to Ghana's most popular Labadi Beach and, it has a well kept private beach with 24 hours security surveillance.
The Labadi Beach Hotel is opened for both tourists and business travellers. The hotel offers you: a modern Spa with four (4) treatment rooms, a well-equipped gymnasium, an outdoor lap pool as well as a leisure pool, two (2) flood-lit tennis courts and etc. 
The Labadi Beach Hotel also has a state of art conference facilities with a maximum seating capacity of 800 people theater style. Not just that, the hotel has a serene garden space purposely for weddings, parties and other corporate events. Food is nothing to worry about since there are several kinds of foods available at The Labadi Beach Hotel. 
In all, there are one hundred and sixty four (164) rooms, four (4) event centers, 4 bars and two (2) pools.
Labadi Beach Hotel Price
After considering the features of this fantastic hotel, I guess by now, you will be anticipating for its cost.
Since prices keep on changing nowadays, it will be a great idea to call the hotel's management using the contact info below to find out their current price. 
Notwithstanding, expect to pay something around $244 – $310. 
Contact Information Of Labadi Beach Hotel
For further enquires, it will be best to contact the management of the hotel. 
Mobile Phone:
+233 30 277 2501-6
+233 547 141 662
+233 205 892 262
Email: