Labadi Beach Hotel comes with two beautiful pools. You may be wondering how much it will cost you to have a feel of these pools. Well, get along and you come across the price. On a more serious note, there have been several positive reviews about these 5 star hotel hence, I will like to tell you more about it. 
Labadi Beach Hotel is closer to La Pleasure Beach, another name for Labadi Beach. The beach is situated in La, a town also known as Labadi, near Teshie in Accra-Ghana. Labadi Beach is in the hands of the hotels around therefore, only those who are not staying in any of these hotels are charged for an entrance fee. 
Labadi Beach is one of the well-known and fascinating beaches in Ghana. The place is really busy and it serves as a hub for both tourists and business travellers. You may want to have a great urban beach experience for the first or perhaps, for the second time. If that is the case, then I will recommend Labadi Beach to you. 
However, don't confuse Labadi Beach with the Labadi Beach Hotel. Relax, much will be talked about the Labadi Beach Hotel and also, the Labadi Beach Hotel pool in this post.
It's been stated earlier that, Labadi Beach is closer to Labadi Beach Hotel therefore, you may also enjoy a beach life whenever you get to the Labadi Beach Hotel.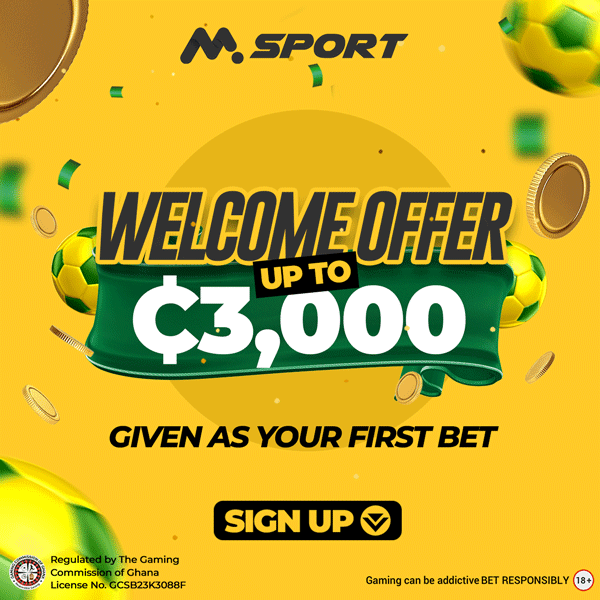 About Labadi Beach Hotel
The Labadi Beach Hotel lie in the middle of tropical landscaped gardens and in close vicinity of 10 minutes drive to the Kotoka International Airport and 15 minutes drive to the Central Business District. It is located side-by-side to Ghana's most popular Labadi Beach and, it has a well sustained private beach with 24 hours security surveillance.
Things you can enjoy at the Labadi Beach Hotel include: a modern Spa with four (4) treatment rooms, a well-equipped gymnasium, an outdoor lap pool as well as a leisure pool, two (2) flood-lit tennis courts and etc. 
The hotel also comes with a state of art conference facilities with a maximum seating capacity of 800 people theater style. In addition, the Labadi Beach Hotel has a serene garden space for weddings, parties and other corporate events. There are varieties of foods and drinks available there hence, no need to worry about that.
Again, there are one hundred and sixty four (164) rooms, four (4) event centers, 4 bars and two (2) pools.
Labadi Beach Hotel Price
Labadi Beach Hotel does not cost all that much. The price is cool. Please use the link here (price) to view the price. 
Labadi Beach Hotel Pool Price
The hotel has two different pools. The first one is the leisure pool and then, the second one is the lap pool. 
The leisure pool is a fully serviced double-tier pool that comes with a calming water fountain and comfortable loungers. Moreover, it comes with towers as well. 
Then also, the lap pool is meant for those want a water activity that is quite more intense.
You don't pay for all these pools if you've already booked for the hotel. 
Labadi Beach Hotel Contact Information
It will be great to reach out to the management of the hotel for further enquires. 
Mobile Phone:
+233 30 277 2501-6
+233 547 141 662
+233 205 892 262
Email: