Kyrsten Sinema is an American politician who represents Arizona in the United States of America Senate. She has been in that position since 2019 and she was born on July 12, 1976, in Tucson, Arizona, U.S.
Her parents are Marilyn (Wiley) and Dan Sinema. Dan Sinema was an attorney. Kyrsten Sinema had an older brother and younger sister. She is the first woman to be elected as a Senator for Arizona.
Between 2013 and 2019,Kyrsten Sinema served as a member of the U.S. House of Representatives and she was known to be a bisexual. For most part of her career as a politician, Kyrsten Sinema was a member of the Democratic Party but in 2022, she left the party to become an Independent candidate.
Growing up, the parents of Kyrsten Sinema divorced in 1983 but her mother remarried. When Kyrsten Sinema was 16 years old, she graduated from High School as valedictorian.
She furthered her education at Arizona State University (ASU) and graduated with a Master's Degree in Social Work in 1999 after she had relocated to Arizona in 1995.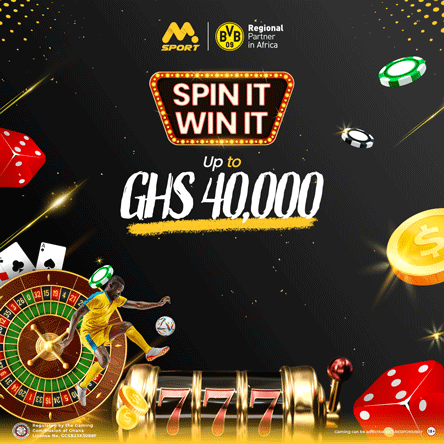 Even when she was still at Arizona State University (ASU), Kyrsten Sinema also worked as a social worker in Phoenix. Kyrsten Sinema became a member of the presidential campaign team for American lawyer and consumer advocate Ralph Nader in 2000 and in 2001, she ran for office on the ticket of the Green Party.
It was in 2005 that she took office as the representative for Arizona's 15th district in that state's House of Representatives after joining the Arizona Democratic Party.
Kyrsten Sinema also worked as a criminal defense lawyer after earning a Juris Doctor (J.D.) degree from Arizona State University's College of Law.
In 2010, Kyrsten Sinema became the Assistant Leader of the Arizona House Democratic caucus and it was in the same year that she defeated Republican Bob Thomas.
She earned a PhD in Justice Studies in 2012 and she won the three-way Democratic primary on August 28, 2012.
Kyrsten Sinema Husband
Kyrsten Sinema got married to Blake Dain who was her classmate in University. Unfortunately, their marriage didn't work out well and they had to divorce.
Not much is known about Blake Dain but he got to know Kyrsten Sinema when they were classmates at Brigham Young University.