Former American professional skateboarder, stunt performer and television personality, Bam Margera has had a career spanning over two decades. As a result, he has been able to amass a good amount of wealth over the years.
In this write up, we will be looking at the net worth of Bam Margera to see how rich or poor he is.
Bam Margera Biography 
Bam Margera is an American former professional skateboarder, stunt performer, filmmaker and a television personality born Brandon Margera. His alias, "Bam" was given to him by his grandfather who noticed his habit of deliberately running into walls.
He was born on September 28, 1979 to Phil Margera and April Margera and is the youngest of two signings. Bam was a bit stubborn whiles growing up and at some point had to drop out of highschool and was homeschooled by his mother.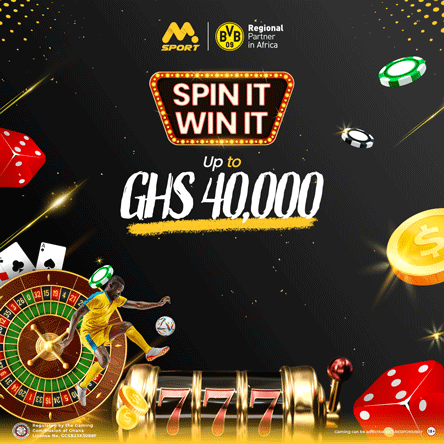 He started his career as a skateboarder in 1997 and not long after received sponsorship from Toy Machine Skateboards. He later became a member of Team Element which is the team in charge of demonstrating for Element Skateboards.
Margera fast became a household name in the early 2000s after he was drafted into the MTV's Jackass, a reality stunt show. He later crested spin-offs of Jackass titled "Bam's Unholy Union," Bam's World Domination," Viva La Bam and Bam's Bad Ass Game Show.
Over the years, Margera has appeared in films like Grind, The Fantasstic Whores 4 and Jackass 3D which broke a number of box office records. He has also written and produced a few films such as Haggard (2003) in which he starred as Valo.
He later directed "Minghags" which was released to DVD in December 2008.
Bam Margera Net Worth
Margera has an estimated net worth of over $10 million as of 2023. His longstanding career as a filmmaker, television personality and former professional skateboarder has been very successful.
Throughout his skateboarding career for example, Margera has received sponsorship deals from the likes of Toy Machine Skateboards, Adio Footwear, Landspeed Wheels, Destroyer Trucks, Speed Metal Bearings, Destructo Trucks, etc. Films like Jackass 3D ass also a success, breaking a number of box office records.
As we speak, Margera owns two houses in the West Chester area. His former house, which he bought in 2004 is known as Castle Bam situated on a 14 acres (5.7 hectares) of land. However, since April 2018, Margera decided to renovate Castle Bam and use it for short term rentals through Airbnb.
How Many Houses Does Bam Margera Own? 
As of 2023, the filmmaker and former skateboarder has two houses in the West Chester area. He lives in one whereas the other, Castle Bam is now available for short term rentals via Airbnb.
The house which is located in Pocopson Township, Pennsylvania appeared a lot on Viva La Bam. He bought it in 2004 but since 2018 began renovating it to suit it's current purpose.
Bam Margera Age
He is 43 years old at the time of writing. He was born on September 28, 1979.
Bam Margera Parents 
Margera was born to Phil Margera and April Margera.
Bam Margera Siblings 
Bam has an elder brother called Jess Margera, an American musician.
When Did Bam Margera Retire? 
Margera retired from professional skateboarding in 2016 bringing an end to his 19 years career as a professional skateboarder.