Who is Kylie Jenner's ex-boyfriend? How many ex-boyfriends does Kylie Jenner have? Did Kylie Jenner have a baby with any of her ex-boyfriends? Is Kylie Jenner in a relationship?
Fans of the renowned American socialite and television personality are curious to know about her love life.
In this write-up, we will be taking a closer look at the love life of Kylie Jenner and provide answers to all relevant questions regarding her ex-boyfriends.
Who Is Kylie Jenner?
Kylie Jenner is undoubtedly one of the most famous personalities in the US and beyond. She is currently the fifth most followed personality on Instagram which shows how popular and loved she is.
She first gained fame in 2007 thereabouts through the family's reality television series "Keeping Up with the Kardashians". By the time she was 14, she capitalised on the fame she got to launch a clothing line with her sister, Kendall known as Kendall & Kylie.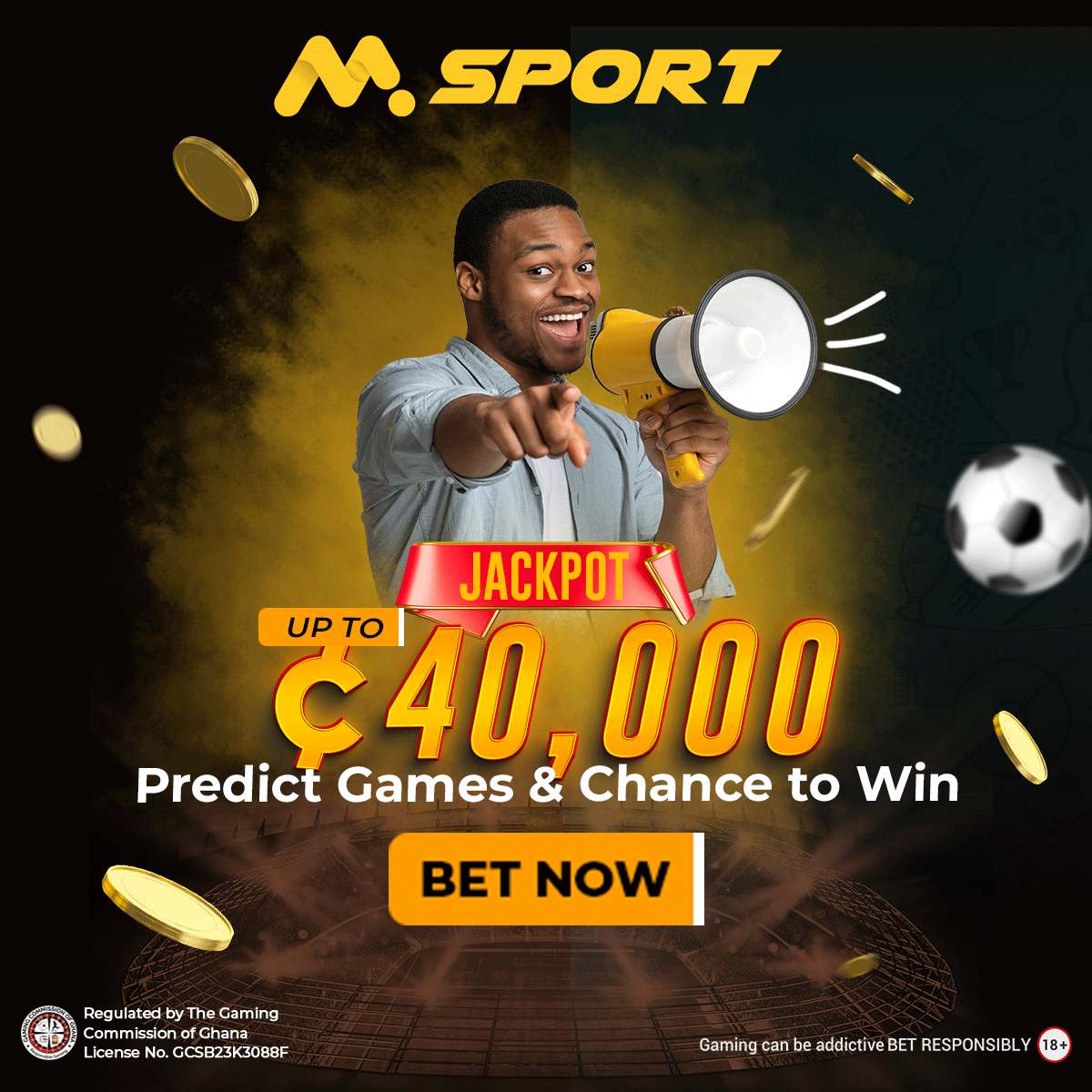 She then launched Kylie Lip Kits in 2015 but later renamed it Kylie Cosmetics in 2016. Her cosmetics line has been very successful over the years to the extent of being ranked number 59 on the Forbes Celebrity 100 in June 2017.
She later became the youngest self-made billionaire in 2019 at the age of 21.
Who Are Kylie Jenner's Ex-boyfriends?
Famous American television personality, entrepreneur and socialite, Kylie Jenner has been in and out of a few relationships. The beautiful 25-year-old businesswoman hasn't been lucky with relationships.
She has at least two well-known ex-boyfriends as of July 2023. Travis Scott happens to be her most recent ex-boyfriend and is also the father of her two children.
They started dating in 2017 after they first met at Coachella in April and had their first child in February 2018. They then broke up for the first time in September 2019 but lived together in the heat of the coronavirus pandemic because of their daughter.
Jenner and Travis Scott then managed to restore their love and started dating again. They then had their second child, a son on February 2, 2022.
They broke up for the second time in January 2023. But before dating Scott, Jenner was previously in a relationship with rapper Tyga after they first met at her 17th birthday party.
Tyga was in a relationship with Blac Chyna at the time but broke up with her just so he can be with Jenner. They made their relationship public after the socialite turned 18 in 2015.
They broke up in April 2017 after almost here years of dating in which Jenner even appeared in two music videos of the rapper.
Did Kylie Jenner Have A Baby With Any Of Her Ex-Boyfriends?
Yes. Kylie Jenner had two children; a son and a daughter with her most recent ex-boyfriend, ie. Travis Scott. They had their first child, a daughter on February 1, 2018, followed by their son on February 2, 2022.
Her relationship with rapper Tyga and Cody Simpson did not produce any kids.
Is Kylie Jenner In A Relationship?
Yes. Jenner is rumoured to be in a relationship with actor Timothee Chalamet. The two have been spotted together a couple of times and the actor is believed to have met Jenner's family.
However, it's still early days yet and are in no rush to get engaged as they are still getting to know each although.