Who are Selena Gomez's ex-boyfriends? How many ex-boyfriends does Selena Gomez have as of July 2023? Is Selena Gomez in a relationship? How long was Selena Gomez in a relationship with Justin Bieber?
As you read on, we will provide you with h full details of Selena Gomez's ex-boyfriends.
Who Is Selena Gomez?
Selena Marie Gomez is an award-winning American singer, actress and businesswoman born on July 22, 1992, in Grand Prairie, Texas to Mandy Teefey and Ricardo Joel Gomez.
Her acting journey began in the early 2000s hugely because her mother was a stage actress at the time. Gomez spent most of her time watching her mother's performances. She fell in love with acting and by 2002 landed her first role in the television series "Barney & Friends" as Gianna.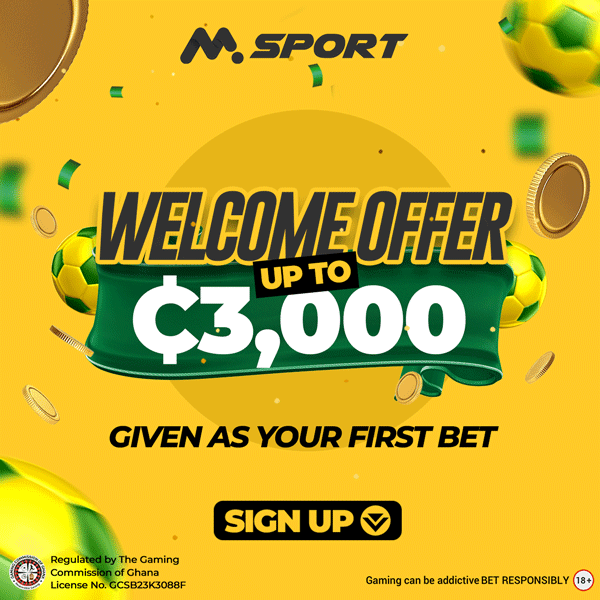 She later revealed that she was very shy at the beginning of her career and didn't know anything about acting. However, as we speak, Gomez is one of the top actresses in the US and won several awards for her performances.
As an actress, Gomez is well known for her roles in Hotel Transylvania (2012-2022), Hannah Montana (2007), Another Cinderella Story (2008)Selena + Chef (2020-2022), Wizards of Waverly Place (2007-2012), Spring Breakers (2012), etc.
She has also demonstrated to be a great singer as well and has so far released three albums as a solo artist and three with her band "Selena Gomez & the Scene". She has found success both as a solo artist and as a member of the band.
She released her debut solo album titled Stars Dance in 2013 which topped a lot of charts including the U.S. Billboard 200. Motivated by the success of her debut album, Gomez then followed it up with a second album titled Revival in 2015.
She later released her third album in 2020 titled "Rare" (2020) which was also very successful.
As we speak, Selena Gomez is the most followed female on Instagram with over 400 million followers which shows how much she is loved by the masses.
Throughout her long-standing career as an actress, singer and producer, Gomez has won over 200 awards. Her list of awards won includes 16 Guinness World Records, 18 Teen Choice Awards, 2  Billboard Women in Music, 10 Bravo Otto, 4 People's Choice Awards, etc.
Who Is Selena Gomez's Ex-boyfriend? How Many Exes Does She Have?
Selena Gomez hasn't been lucky when it comes to her love life. At the age of 31, the award-winning singer, actress and businesswoman has a tall list of exes.
Her ex-boyfriends include Justine Bieber, Nick Jonas, the Weekend, Charlie Puth, Niel Horan, Zedd, Orlando Bloom, Taylor Lautner, etc.
She had an affair with singer Nick Jonas between 2008 and 2010 and even appeared in two of his band's music videos. He is currently married to actress Priyanka Chopra since December 2018.
After she broke up with Jonas, she then began a relationship with singer Justine Bieber in December 2010.
They broke up and came back together a few times until their last breakup in March 2018. During her on-and-off relationship with Justine Bieber, Gomez dated German DJ Zedd in 2015.
She found love again in January 2017 with Canadian singer and songwriter The Weekend. However, she was unlucky yet again and broke up later that year. Justine Bieber later got married to Hailey Baldwin whereas Gomez is currently single.
Did Selena Gomez Have A Baby With Her Ex-Boyfriend?
No. Gomez did not have a baby with any of her ex-boyfriends. She is 31 years old as of 2023 hence still has some time on her side if she wishes to have a baby.
However, her focus for now is on her career.