This post contains:
a complete list of markets in Kumasi

Where to locate these markets to buy your items.
Stay tuned.
---
The part of commercial activity where goods and services are bought and sold is termed as a market. Kumasi, the capital of Ashanti region in Ghana, has so many kinds of markets it can boast of.
https://www.youtube.com/watch?v=_QgEH7LNff4
Among these is the largest single market in West Africa which is known as the Kejetia Market. Kejetia Market in Kumasi has over 10,000 stores and stalls.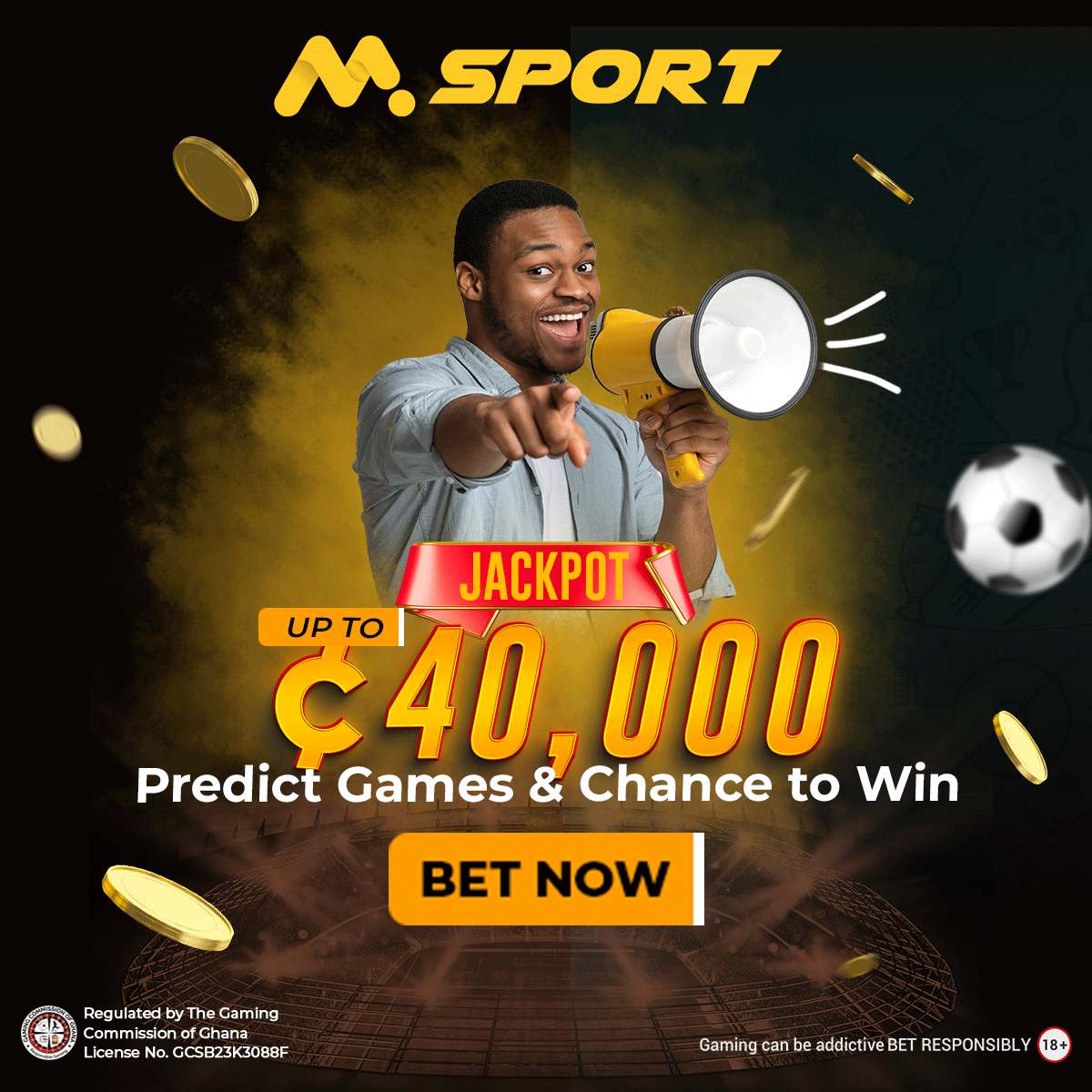 Via this article, we are bringing you Kejetia Market and other top markets in Kumasi. Don't go anywhere if you need any information concerning Kumasi Markets.
If you're a tourist who needs a market in Kumasi to purchase foodstuffs, then you're at the right place.
The following includes the top markets in Kumasi.
---
Kejetia Market
Kejetia Market is a place which is worth visiting, to feel the atmosphere over there. Kejetia is a good place to buy Ghanaian goods.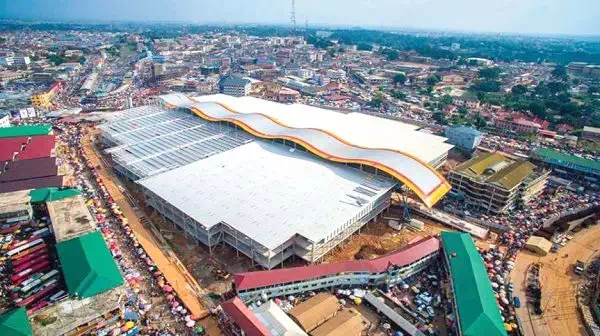 It ends at the Kumasi Cultural Center to the north, and to the north-west also ends at Komfo Anokye Teaching Hospital. To the southern part of the Kejetia market, it borders with Adum the commercial centre of the city.
Indeed, the market is very big and it is no news that it is the largest market in West Africa. As said earlier, it constitutes of over 10,000 stores and stalls.
Kejetia Market is the best place to buy goods at affordable prices.
---
Asafo Market
Asafo Market is a big trading centre which is located in Tafo, in Kumasi the capital of Ashanti region. Right at the western side of the Asafo Market, there is an interchange called Asafo interchange.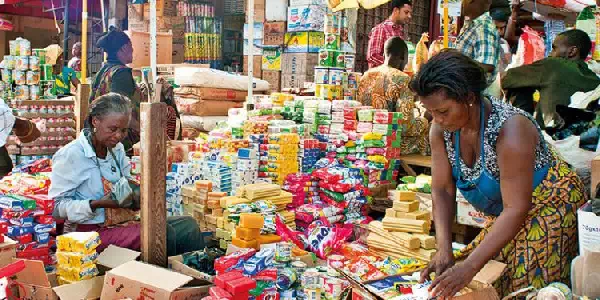 Formerly, Asafo Market was called Nkrumah Market, and it was named after the first Prime Minister of Ghana and later on changed to Asafo Market when Nkrumah was overthrown.
People from all walks of life troop in to buy, sell and service goods or items. All kinds of Ghanaians wares including foreign goods are sighted there.
---
Ayigya Market
Ayigya is a town in Kumasi, about 10 kilometres from the centre Kumasi. To the north, it borders Maxima, to the west its boarders Bomso, to the east its boarders Asokore Mampong and to the south its boarders Kentinkrono.
The inhabitants of Ayigya Market buy their goods from there.  Being closer to the Kwame Nkrumah University of Science and Technology, Ayigya Market serves the students too.
---
Bantama Market
Bantama being the suburb of Kumasi is where Bantama Market is located. Just like any ordinary market, buying, selling and servicing of goods do occur there.
All kinds of goods and items are found there. This market reduces the rate at which people come and buy goods at Kumasi Central Market which is known as Kejetia Market.
---
Suame Market
Suame is an industrial city in Kumasi, owning to the fact that a lot of vehicle engineering and fitting goes on there. Suame Market located in suame is one of the biggest markets in Kumasi. A lot of trading goes on there day in and day out.
---
Agogo Market
Agogo market is located in agogo, a town in the Asante Akim North Municipal District of the Ashanti Region of Ghana. It's about 80 kilometres east of Kumasi.
This market prevents the inhabitants of Agogo and its environs from going to the Kumasi Central market which is the Kejetia Market unless the item is very uncommon.
---
Now it is your turn. Is there a market in Kumasi that was left out? Kindly write them and leave your questions in the comment section. Thank you for passing by.