This article contains:
List of all markets in Accra, Ghana.

Where to locate the markets.

And many more.




---
We all know market is a place where we buy and sell goods or items as well as its services.  Accra being the capital of the region and country Ghana has gotten some top markets in the country.
People from all walks of life including perhaps tourists are trading there every now and then. Greater Accra is a beautiful place in the heart of Ghana.
Hence its, markets would be beautiful as such. Markets in Greater Accra have everything it takes to be markets. It's hardly you could miss your item you wish to buy in markets in Greater Accra.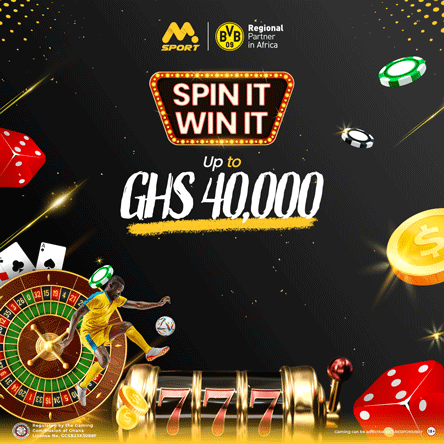 ---
These markets include the following;
Makola Market
Makola is the largest and renowned local market in the Greater Accra region, covering about 15-20 km long about same wide. People around the vicinity call it Mokola Market.
With the exception of automobiles, Makola has everything. From Pharmacies to quack doctors, vegetables and fruits books and stationery, shoes and clothing, plastics, food, skincare and haircare products, jewelry (both fake and authentic) traditional wear and among others.
There is also a place for plastics where they sell a wide range of plastics products from buckets, plates, toys, containers, to feeding bottles of different colours.
Like any ordinary market, Chinese imported products are many at Makola Market. The market starts as early as 6:00 am.
---
Madina market is not as large as Makola but offers food products and household goods similar to Makola. It is not an easy task if you want to have access to the market not to talk of parking your car.
There are a lot of hawkers, female porters, truck pullers and others in the market. Prices of goods at Madina Market are a little bit up as compared to those at Makola Market.
---
It is located in Agblogbloshie in Accra. Access to the market is tougher as compared to Madina Market. Normally, there is an abundance of fruits, herbs, tomatoes, carrots and many other vegetables.
Anything you wish to buy can be found at the Agblogbloshie market.
---
Slahaa Market is noted for fresh fish because of its proximity to the James beach. It is relatively a small market which can be located right after the Ghana Post Office building.
It is not easy to have access to this market due to its size. The usual food produce can be found displayed in this market which is stretched instead of stalls. The fish sold at Slahaa market is relatively cheaper.
---
The market is located in Adenta in Accra. Adenta is housed in a local mall on the ground floor level. It has its stalls well-arranged which the market women have occupied.
It is a very small market as compared to all the other markets in Greater Accra.
---
Now it is your turn. Is there a market in Accra that was left out? Kindly write them and leave your questions in the comment section. Thank you for passing by.