The Antetokounmpo name has become synonymous with basketball greatness, and one of the rising stars carrying that legacy forward is Kostas Antetokounmpo. He is the younger brother of NBA superstars Giannis Antetokounmpo and Thanasis Antetokounmpo.
Who is Kostas Antetokounmpo?
Kostas was born on November 20, 1997, in Athens, Greece. He was born to Nigerian parents who immigrated to Greece. He grew up in Athens alongside his brothers and developed a passion for basketball from a young age. Inspired by his older siblings, who would later achieve great success in the NBA, Kostas began his basketball journey, following in their footsteps.
The Antetokounmpo family experienced financial difficulties in Greece in 2013, which led them to leave in pursuit of better possibilities in the United States. They moved to Milwaukee, Wisconsin, the city where the Milwaukee Bucks had selected Giannis a year earlier. In addition to bringing the family closer together, the relocation gave Kostas the chance to play basketball in the basketball-obsessed country.
Kostas attended Dominican High School in Whitefish Bay, Wisconsin, after relocating to the US. He displayed his athletic ability and promise there, attracting the interest of college recruiters. He chose the University of Dayton, where he played for the Dayton Flyers men's basketball team, as a result of his outstanding high school results.
Kostas had both successes and setbacks throughout his time at Dayton, but it was clear that he possessed a natural ability and defensive skills. During his lone collegiate season in 2017–2018, he averaged a solid 5.2 points, 2.9 rebounds, and 1.1 blocks per game.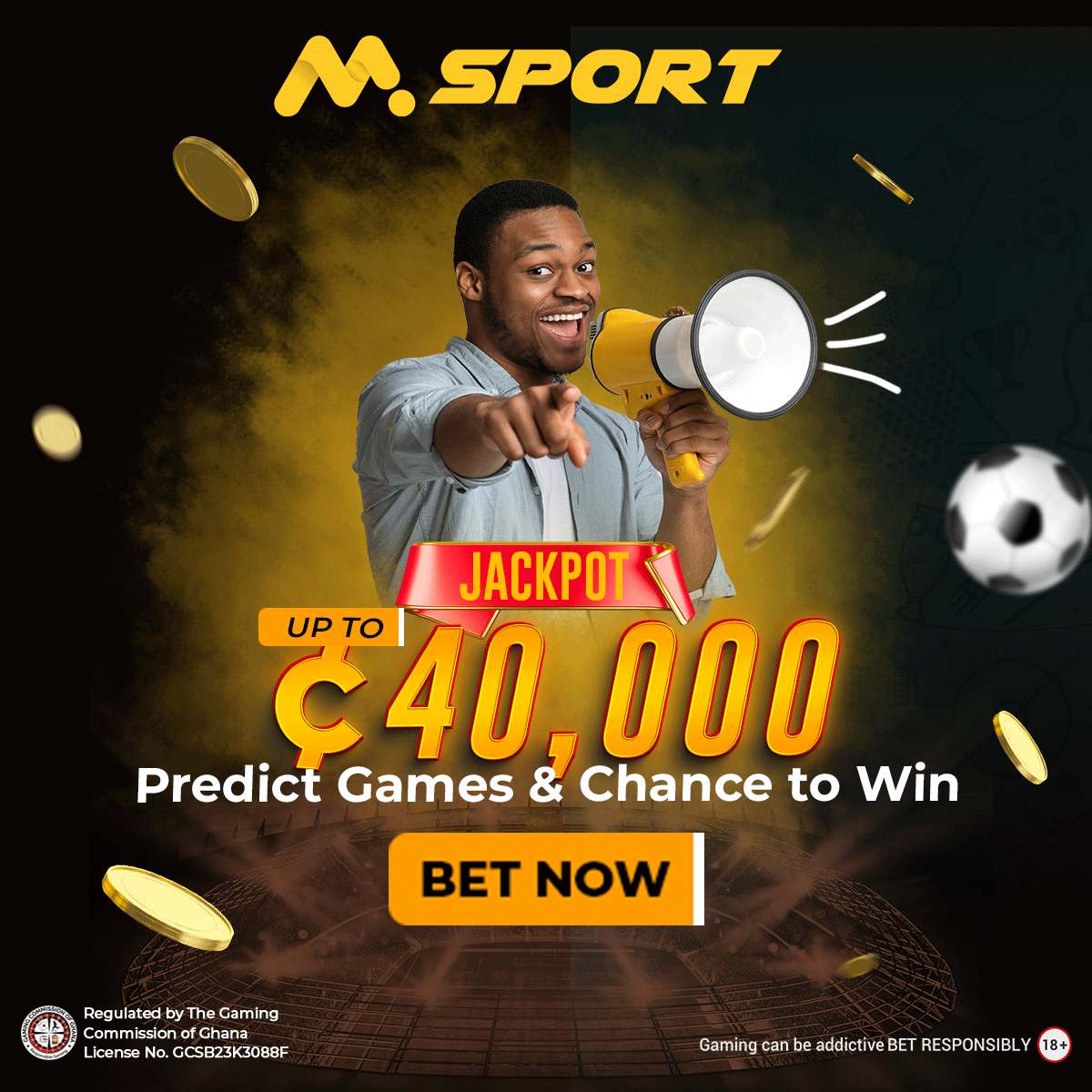 NBA scouts were impressed by Kostas' potential and undeveloped talents, which prompted him to declare for the 2018 NBA Draft. He was "Mr. Irrelevant" – the last pick – he was chosen by the Philadelphia 76ers with the 60th and last choice of the draft. His NBA career was far from unimportant, though.
Kostas Antetokounmpo was originally selected by the Philadelphia 76ers, but on draft night, his rights were swapped to the Dallas Mavericks. He spent most of his first two NBA seasons playing for the Texas Legends, the Mavericks' G-League club, where he was able to hone his abilities and get used to playing in a professional setting.
He signed a two-way deal in 2020 and became a member of one of the NBA's elite teams when he joined the Los Angeles Lakers. During his first campaign with the Lakers, he achieved the pinnacle of success by helping the club win the 2020 NBA Championship.
The agility, length, and defensive prowess of Kostas Antetokounmpo's game are reminiscent of those of his siblings. With a wingspan of 7 feet 2 inches and a height of 6 feet 10 inches (2.08 meters), he is a menace from both ends of the floor. Even though he is still honing his offensive ability, he is a useful player on the court due to his defensive flexibility and shot-blocking capabilities.
In addition to playing basketball, Kostas Antetokounmpo is committed to being a positive influence both on and off the court. He attributes his inspiration and support for his basketball career to his family, particularly his brothers Giannis and Thanasis.
Who are Kostas Antetokounmpo's Siblings?
Kostas Antetokounmpo, the Greek professional basketball player, has four siblings:
Giannis Antetokounmpo: Giannis, also known as the "Greek Freak," is Kostas' older brother and one of the most dominant players in the NBA. He has achieved numerous accolades and awards, including multiple MVP titles, and is widely regarded as one of the best players in the league.
Thanasis Antetokounmpo: Thanasis is another older brother of Kostas and, like Giannis, is a professional basketball player. He has played in the NBA for teams like the Milwaukee Bucks and the New York Knicks.
Alex Antetokounmpo: Alex is the younger brother of Kostas and is also a promising basketball player. As of my last update, he was playing college basketball in the United States, working his way to follow in the footsteps of his older siblings.
Francis Antetokounmpo: Francis is the youngest brother of Kostas and the fourth Antetokounmpo sibling. Like Alex, he is also considered a basketball prospect and is honing his skills in the sport.